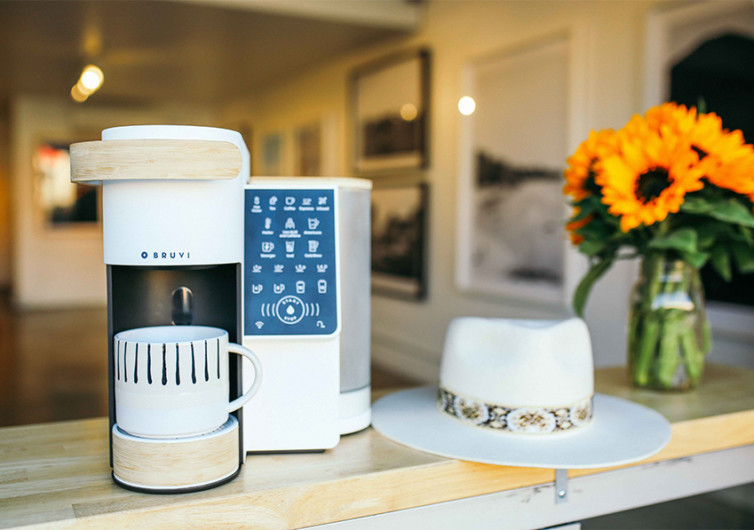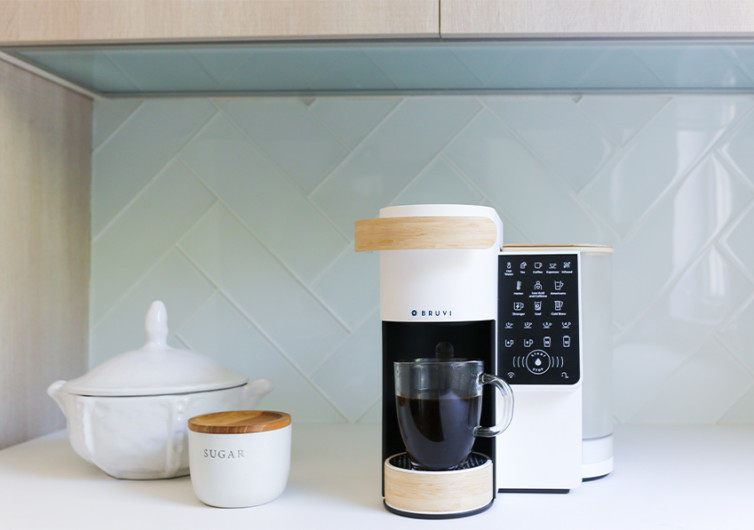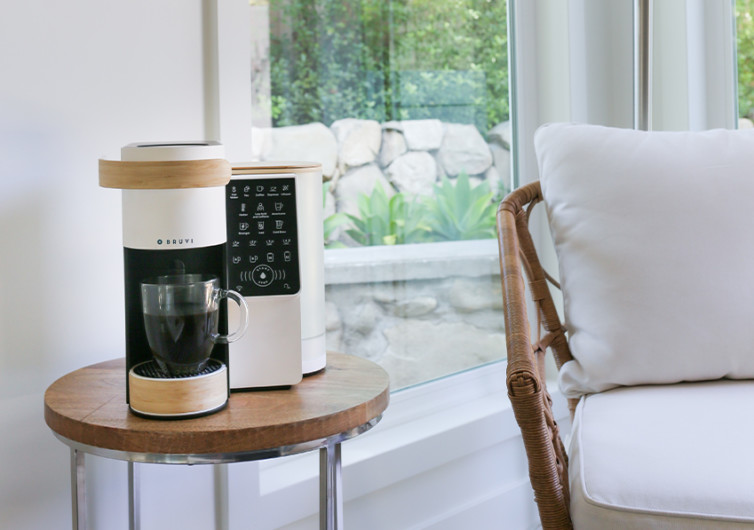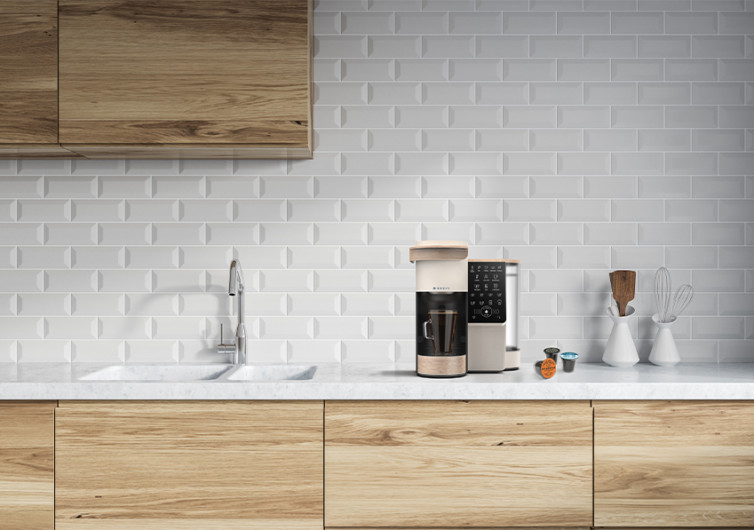 GearHungry may earn a small commission from affiliate links in this article.
Learn more
Bruvi Coffee Genius – Coffee Pods for Better Brews
That morning cup of joe is a lot of folks' key to get up and moving. Single-service coffee pods often taste cheap or too weak. Coffee pots have debatable brewing capabilities. So, either you need to adopt the skills of your favorite barista, buy some fancy machinery, pay the coffee shop $5 daily or, skate through life with sub-par coffee. What if we told you we've got a coffee brewer that's easy to use, has quality coffee and doesn't cost an arm and a leg? Bruvi is a pod coffee machine that brews quality coffee, allows for lots of brewing options, and prevents the flavor contamination that happens with other pod-based brewers.
Brewing
The Bruvi Coffee Genius offers you seemingly endless brewing options, including espresso, americano, matcha latte, tea, infused coffee, cold brew coffee, and brew modifications such as lower acidity. You've also got options to make the brew stronger or milder. The breadth of choices allows for extensive customization of your morning coffee and takes the itch for a coffee shop hit out of the equation. It's like your own personal barista in your kitchen. All the brewing happens inside the coffee pod itself; this means that the flavors stay there, and your next cup of earl grey won't have a distinct coffee aftertaste to it. B-Pods also boast 40% more coffee than other coffee pods due to their design, making sure you get a full-bodied cup every time.
Design
Bruvi took note of all the hiccups we've seen with other pod-based coffee brewers and then addressed them. Brewing inside the coffee pod is the first game-changer. The second is an auto-dispense bin that holds six used pods, limiting your trips to the trash. You've also got a 62-ounce water tank, meaning fewer trips to fill it up. If you brew one 8-ounce cup of coffee per day (we know it's more, but let's pretend), you've got a week of water in that tank.
Bruvi also boasts a stunning design with its stainless steel, bamboo, and white ensemble that effortlessly blends into your countertop. The control panel is easy to use, easy to see, and straightforward. One of our favorite features of Bruvi is the WiFi-enabled app. Using the smartphone app, you can connect your Coffee Genius and remote brew and get stats on your coffee consumption. With this device, you could start your coffee from your bedroom, and by the time you're in the kitchen, you've got a steaming cup of java ready for you — what a wonderful way to start the day.
If the Bruvi Coffee Genius speaks to the coffee lover inside you, you can pick one up via the Bruvi website for $198. Your package includes the Bruvi Coffee Genius, a water filter, a canvas tote bag, 48 B-Pods in two variety packs, and a 2-year extended warranty for that extra peace of mind. Get ready to leave Starbucks behind with the Bruvi Coffee Genius.