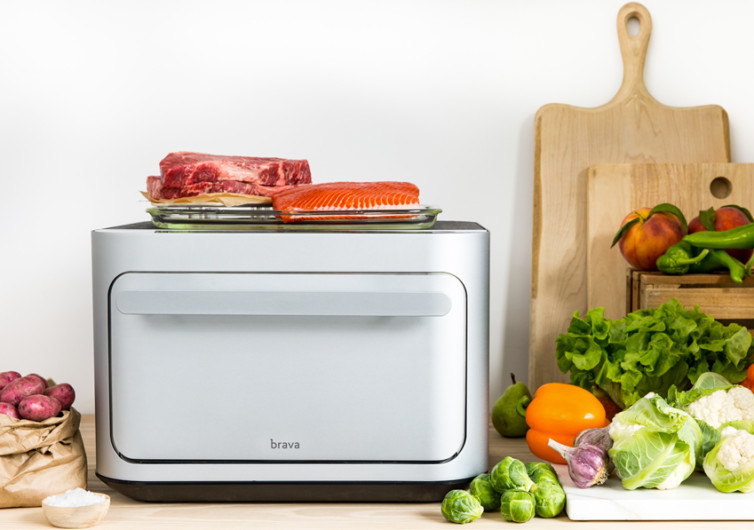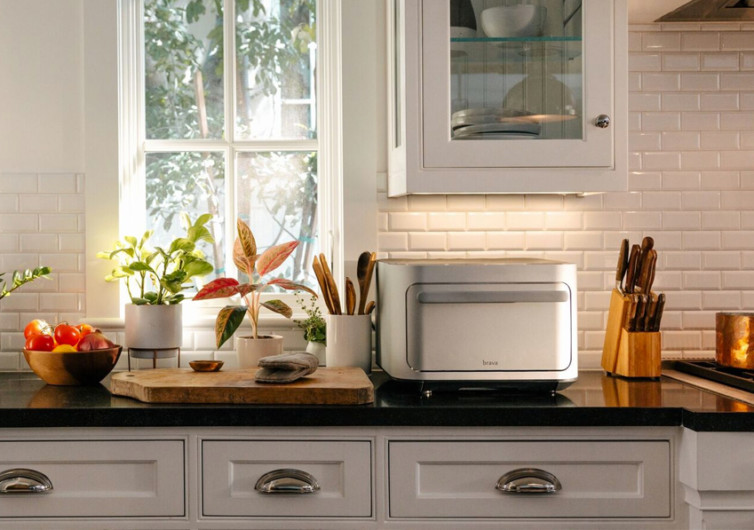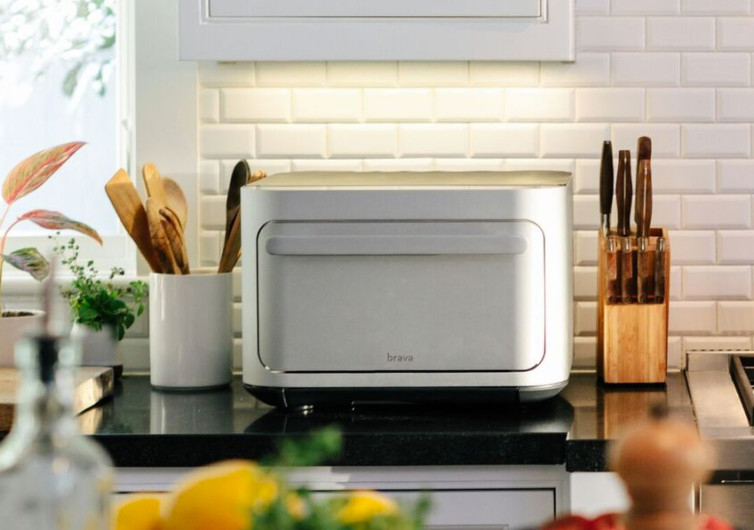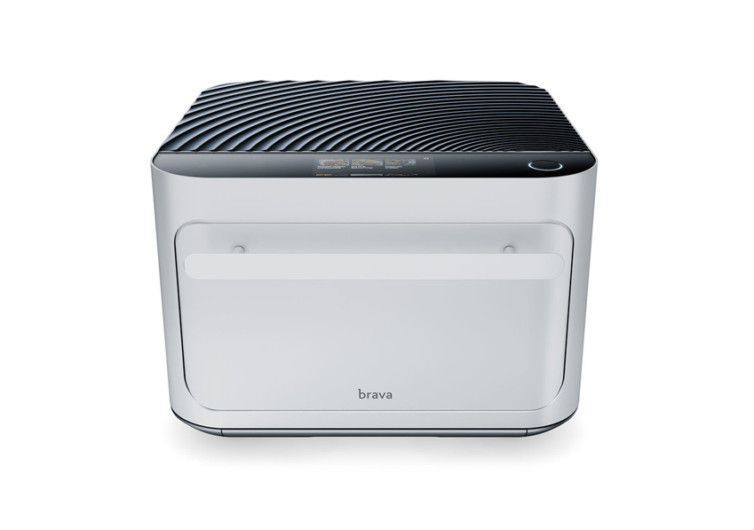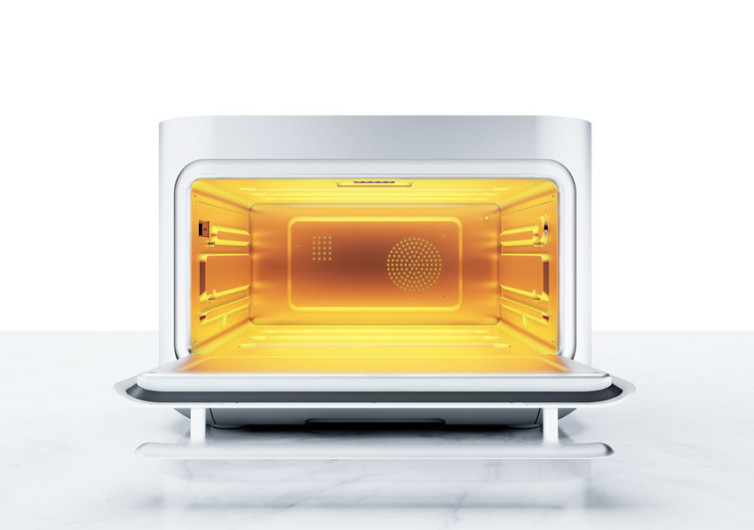 GearHungry may earn a small commission from affiliate links in this article.
Learn more
Brava Oven
You've never really appreciated the power of the oven until you've tried the Brava, the planet's fastest. It's the perfect kitchen aid for those who are always rushing to bolt out the door simply because they don't have time anymore to enjoy one healthy breakfast treat. It's faster, easier, and definitely cooks food a lot tastier.
At the heart of Brava is the Pure Light Cooking technology allowing one to magically transform a complex dish which would otherwise take a few hours in a conventional oven to cook in half the time. This easily translates to faster time you'll get to enjoy the fruits of your culinary ingenuity. The Brava is destined to be the go-to cooking appliance for those who would love to take a really quick and healthy bite before they head off to work, school, or anywhere else.
One aspect of the Brava that can never be matched by conventional ovens is its Instant On – Auto Shutoff feature. Conventional ovens require you to crank the heat up to the desired temperature first for a certain amount of time before you can actually put your food in. Imagine the waiting when you could very well be cooking already.
That's not happening with the Brava. Instead, get your food ready, flip the switch on the Brava, and it boosts straight up to 500oF in less than a second. Now put your food in and watch it turn to golden brown in half the time. The time savings you get can definitely be used for more productive purposes. And oh, it does shut itself off automatically, too so there's no worry about spikes in your next month's utility bill.
The Brava also features multizone cooking where you can easily cook complete dinners in just a single tray. All ingredients will be cooked just the way you want them. Sensors constantly monitor and adjust the temperature depending on what you have inside. There's no more need to peek inside the Brava.
If there's one piece of kitchen appliance you'd definitely want to have to suit your fast-paced lifestyle, the Brava is definitely it.
You May Also Like: 14 Best Slow Cookers in 2019