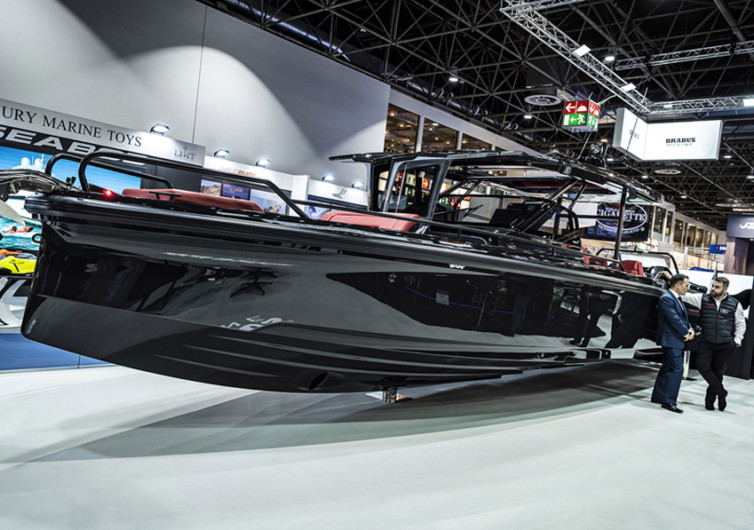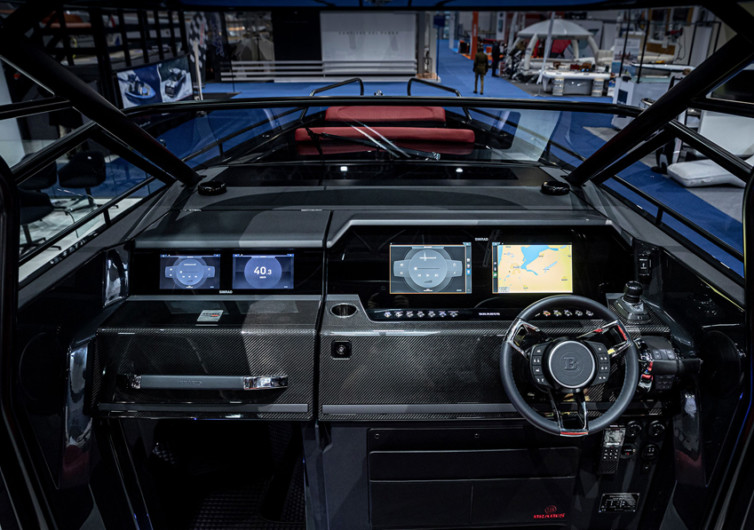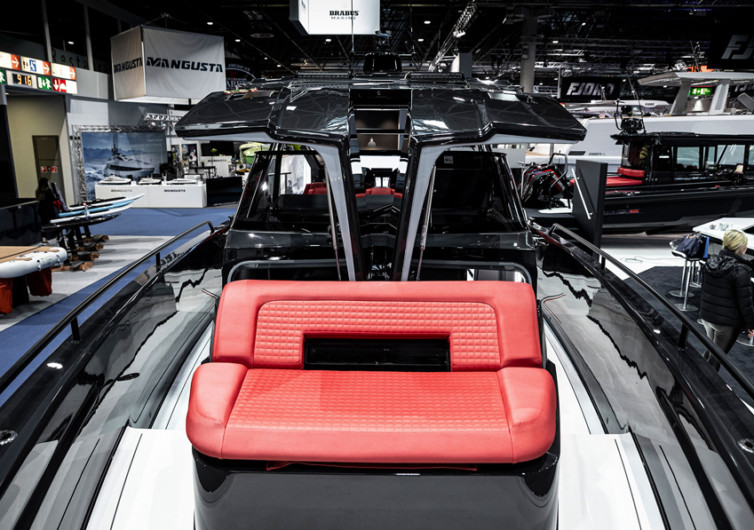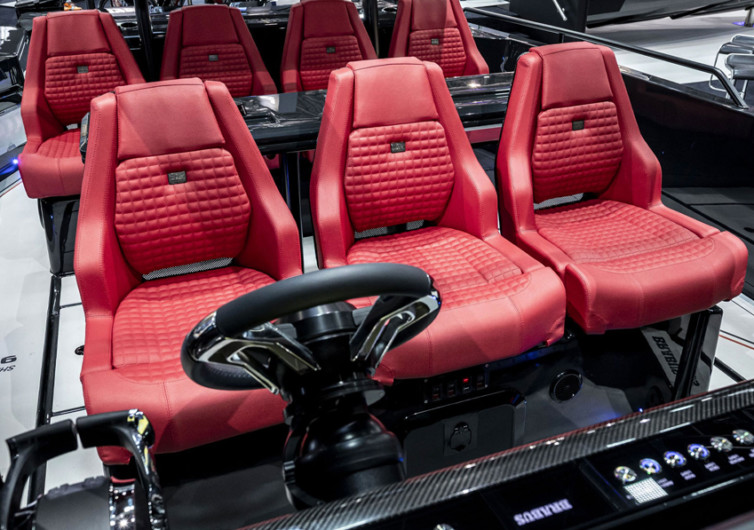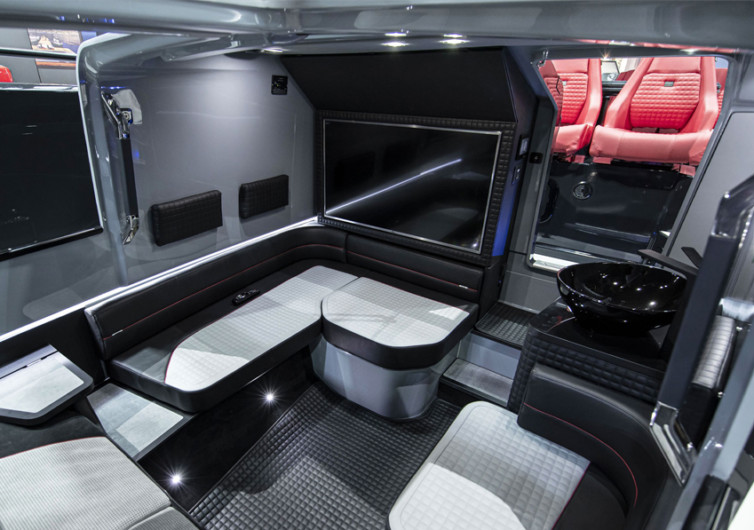 GearHungry may earn a small commission from affiliate links in this article.
Learn more
Brabus Shadow 900
IExperienced boat enthusiasts wish for the sleek and advanced Brabus Shadow 900, a technically brilliant ship that offers a powerful ride at reduced fuel costs. There are only 37 handcrafted Brabus Shadow 900s in the world. A real boat connoisseur must not miss one.
Product Features
The Shadow 900 is handcrafted, so attention to detail is guaranteed. The painting and polishing processes alone can last up to six weeks. Brabus truly takes the manufacturing process to extremes.
Besides its appearance, the Shadow 900 also features an evolution of the hull and its hydrodynamics. The result is incredible performance characteristics that lead to speeds over +60 knots.
It weighs 320 kg, which is about 130kg less than the competition. For a technically advanced boat of its size, it has 40% more torque than other competing models with 400hp. It can carry up to 192 gals of fuel, allowing extended outings.
Benefits
The Brabus Shadow 900 is known for its world-class driving experience. Its cruising speed can reach up 30 to 40 knots and power speed, up to 60 knots.
While it is sleek and powerful, it consumes less fuel, owing to its enhanced hull design (i.e., Twin Stepped 20° V 'Sharp Entry') and adjusted hydrodynamics.
All limited-edition models carry the striking colors of Brabus Red and Gunmetal Grey. It becomes your source of pride, pleasure, and of course, thrill.
The Shadow's unique and intuitive Joystick Piloting facilitates convenient maneuvering and docking.
Due to its combined style and performance, it makes an extravagant, yet undeniably desired gift for boat lovers.
Downsides
The Shadow 900 fits 7 to 10 people comfortably. This luxurious riding experience is better suited for limited lounging, sightseeing, and even a bit of racing. It is not a "party boat," capable of ferrying larger groups of participants.
Overall, the Brabus Shadow 900 is every boat lover's dream piece of technology. It is elegance and sleek performance combined.
CHECK PRICE ON BRABUSMARINE.COM