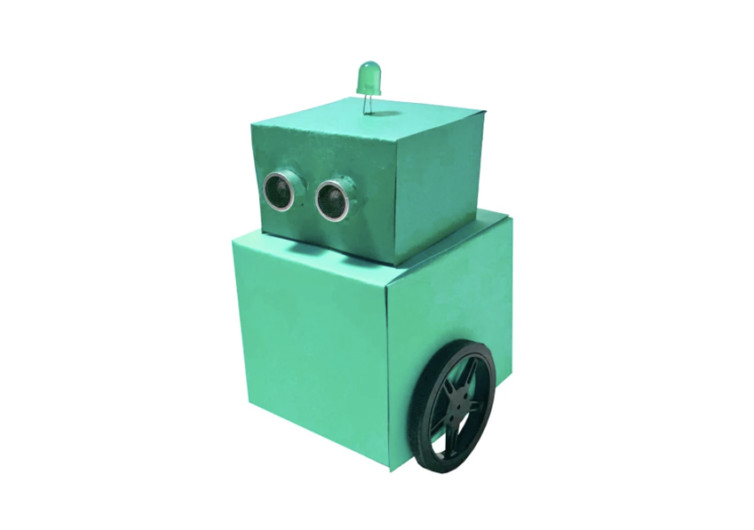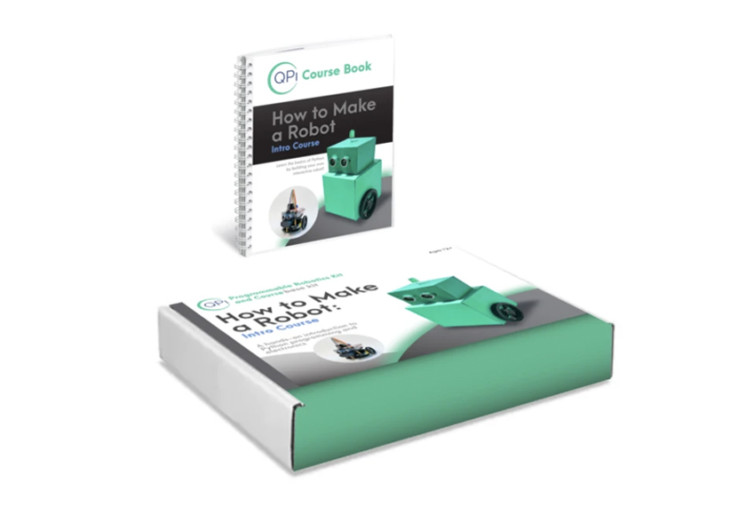 GearHungry may earn a small commission from affiliate links in this article.
Learn more
Boxie – DIY Python Programming for Kids
Programming is becoming a larger career field every year. The need for computer scientists and programmers only grows as our way of life changes with evolving technology. The idea of coding and programming may appear high level or confusing, but it is more approachable than you might think, especially for children.
There's a new wave of coding toys for kids, and at the forefront of that wave is Boxie. Boxie is a robot for kids ages 12 and older that comes with a programming curriculum so that as your child builds and designs Boxie, they also learn real-world applications of Python, one of the most popular coding languages.
The Process
The first thing you'll get with your Boxie order is a coursebook called "How to Build a Robot" and a kit to build Boxie. Once you've received your kit, you can dig in! There will also be a library of easy-to-follow explanation videos and one-on-one guidance should you or your child need assistance with Boxie. You, your child, or your student will then work through 10 modules, each making up a part of Boxie's functionality. Each module leads to a more complex algorithm design and gives the learner the building blocks for more advanced codes.
Once you've built Boxie and programmed it, the fun isn't over. You can join the Boxie community to earn badges and special add-ons in robot coding challenges with your peers. Boxie operates via Python, one of the most popular coding languages due to its ease of use. Python is a critical, global programming language found in undergraduate curriculums and workplaces, so your child or student can get a headstart by learning this modern codex now.
Sign Up
Boxie isn't available just yet, but trial runs by prestigious schools like MIT have shown it to be an excellent coding toy for children both in individual and group settings. If you're ready to give the gift of learning to a child or teenager in your life, reach out to the folks at Boxie so you can stay up to date on its forthcoming release!