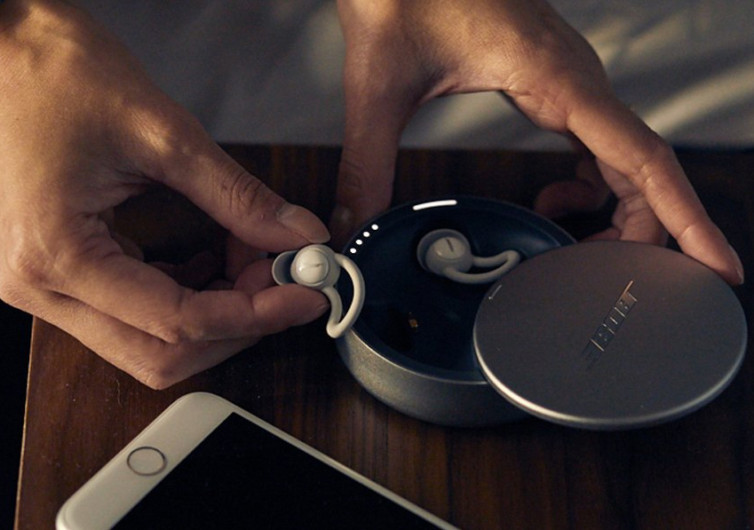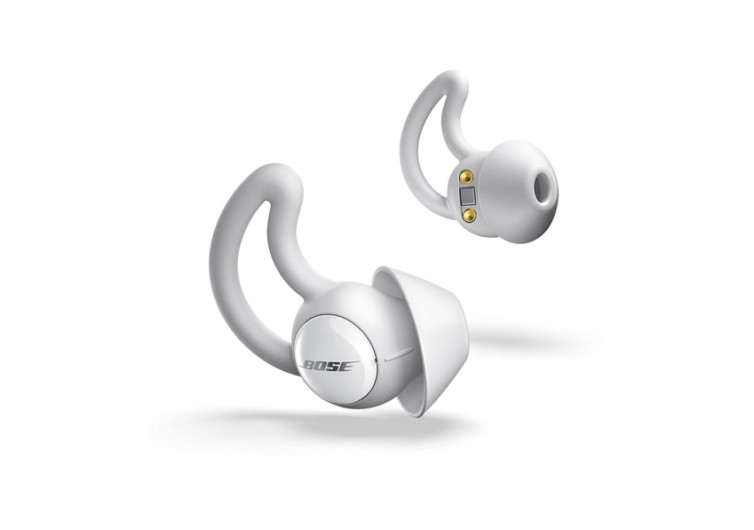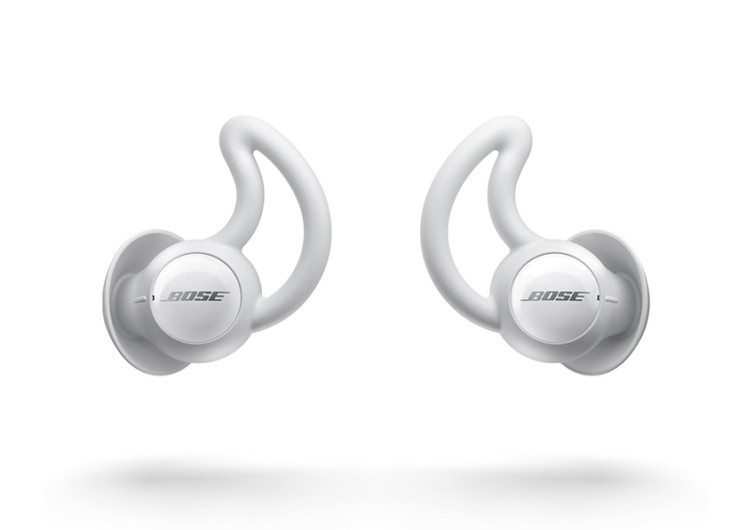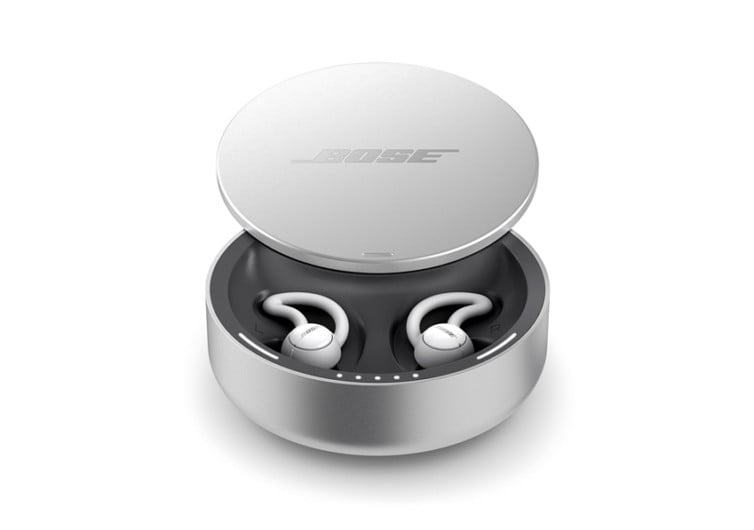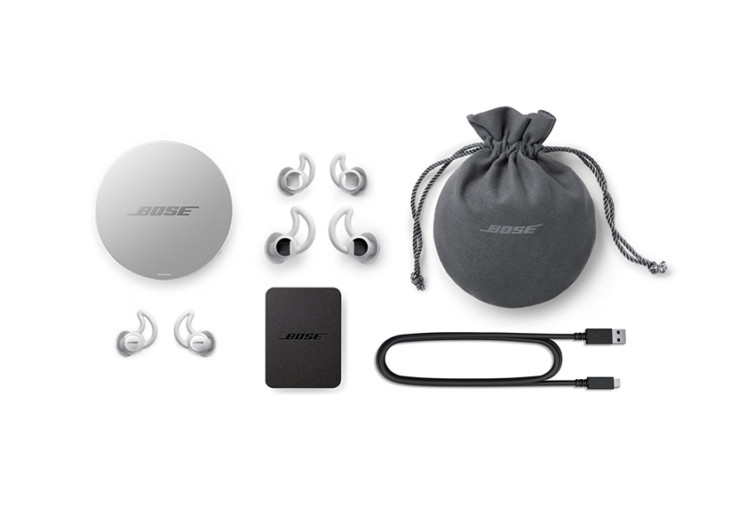 GearHungry may earn a small commission from affiliate links in this article.
Learn more
Bose Wireless Noise-Masking Sleepbuds
Typical earbuds plug the ears in an effort to reduce the amount of noise that can lead to noise-induced hearing loss. While you can actually use this to find peace while you attempt to sleep, Bose has created a more effective solution.
Taking its cue from the lullabies of childhood, Bose is integrating a miniature music player right into the neatly-designed earbuds of the Sleepbuds. It still functions like conventional earbuds, blocking out unwanted noise so you'll feel a lot more comfortable and calm. The only difference this time is that the Sleepbuds also plays a selection of soothing, relaxing, calming, and sleep-inducing sounds to get you into your rhythm and fall asleep like a baby in no time.
The Sleepbuds is ingeniously crafted to stay in your ear regardless of how 'active' you may tend to sleep. These buds are designed with toss and turners and side sleepers in mind. To make the system really work, Bose Sleepbuds comes with three differently sized Stay Hear+ Sleep tips made of extra-soft silicone that will never irritate the skin in your ears. It comes with a fin that beautifully conforms to your ear's upper ridge, anchoring it in place regardless of how much you move during sleep.
Aside from the soothing sounds that will keep you slumbering for longer periods, the Sleepbuds also masks other noise especially those coming from your snoring partner. This is quite different from the other noise-canceling technologies in the market. Above all, you can easily set the volume of the Sleepbuds' soothing sounds and even set up an alarm to wake you up. You can also control the length of time the Sleepbuds will be playing in your ear.
Compact and lightweight, the Bose Sleepbuds is where better sound means better sleep.