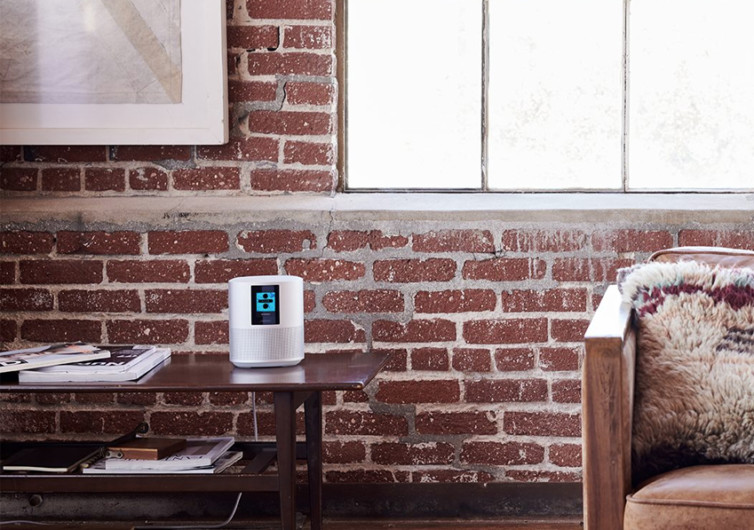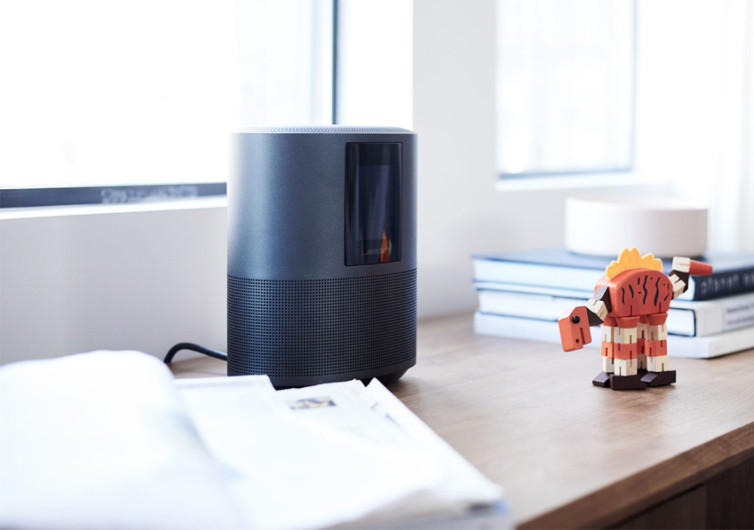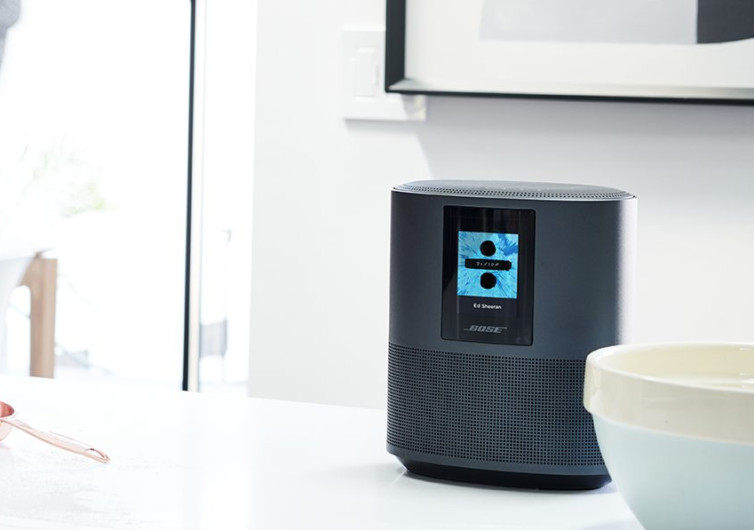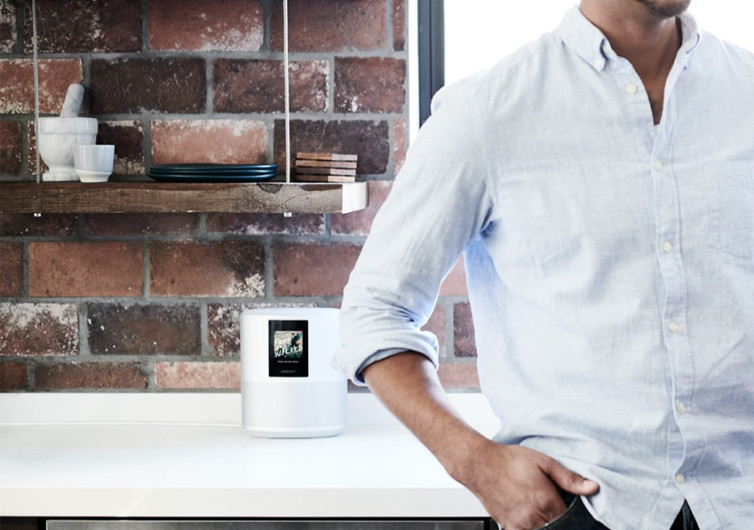 Bose Home Speaker 500
With so many smart home stereo speakers in the market to choose from, picking the right one that can give you the kind of music listening experience that can fill your room just like in a concert hall can be quite a task. But with Bose putting its acoustic excellence forward and integrating into the design of the Home Speaker 500 Amazon's much-praised Alexa digital assistant, not only are you getting a concert experience in your home, you're also extending such an experience to other rooms in your abode.
Alexa already comes fully loaded onto the Home Speaker 500, giving you unsurpassed control and management of everything that you want the smart home speaker to play. Shuffle your music files, play, and pause, or even skip straight to the tune that turns your heartbeat into miniature earthquakes on your chest. All you need is your voice and Alexa will be more than happy to oblige. Ask anything from weather to the latest news in sports or even the political landscape. You only need to ask.
But what if you're in a party mood, can Alexa still hear you? That's not a problem with the Bose Home Speaker 500. With its superior voice pickup technology, you can always talk to it regardless of how loud your music is playing. There are 8 microphones forming an ensemble just under the Home Speaker 500's surface. Of course, you can always turn these off so Alexa won't be confused especially when everybody else is shouting at the top of their voices.
What makes the Bose speaker quite unique is that it doesn't require multiple stereos to create wall-to-wall music listening experience. Dual custom drivers deliver sound waves across the room and bounce these off the wall creating a soundstage that is definitely wider and bigger than other smart home speakers on the market. Simply put, the Bose Home Speaker 500 fills your room with the kind of stereo sound experience you have always wanted.
The Bose Home Speaker 500, for all its acoustic qualities, also boasts of a refined finish that should give your room a more refreshing look.