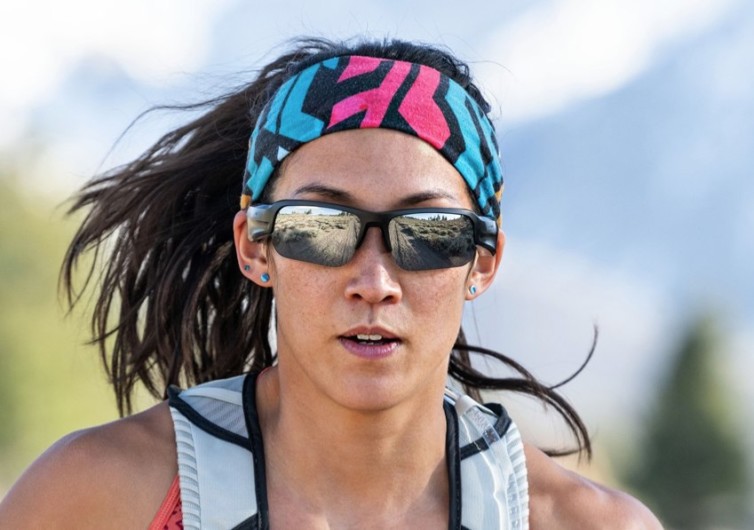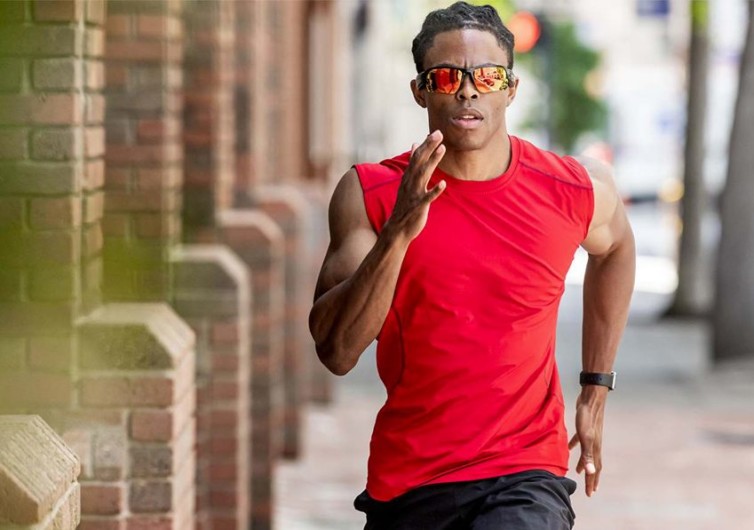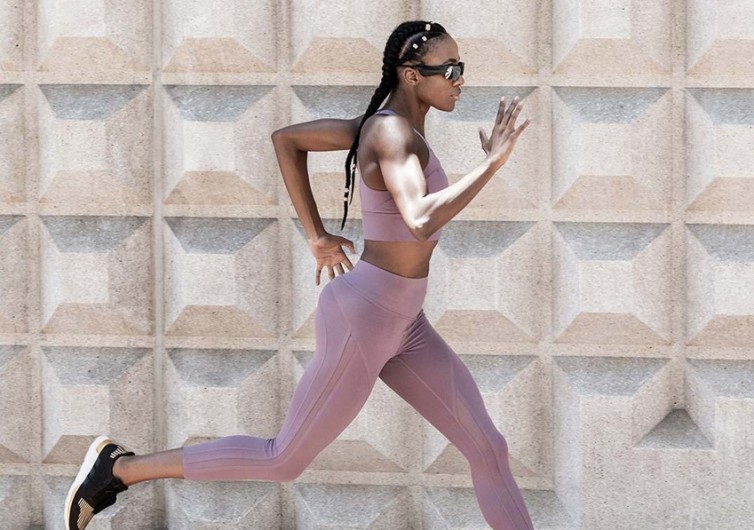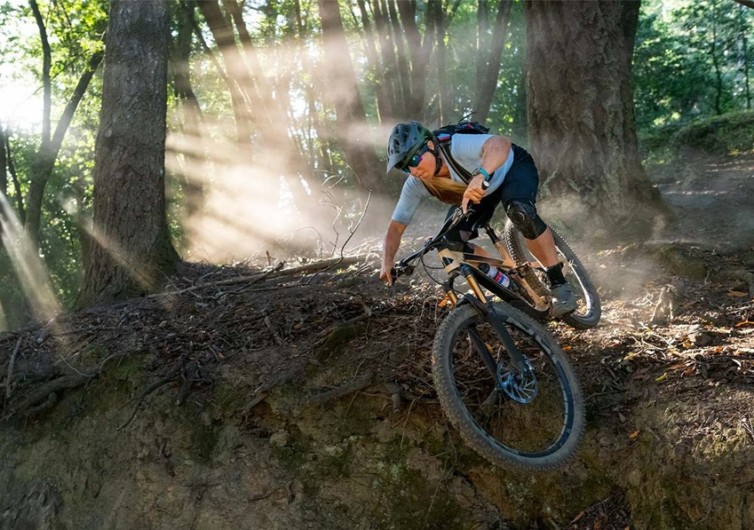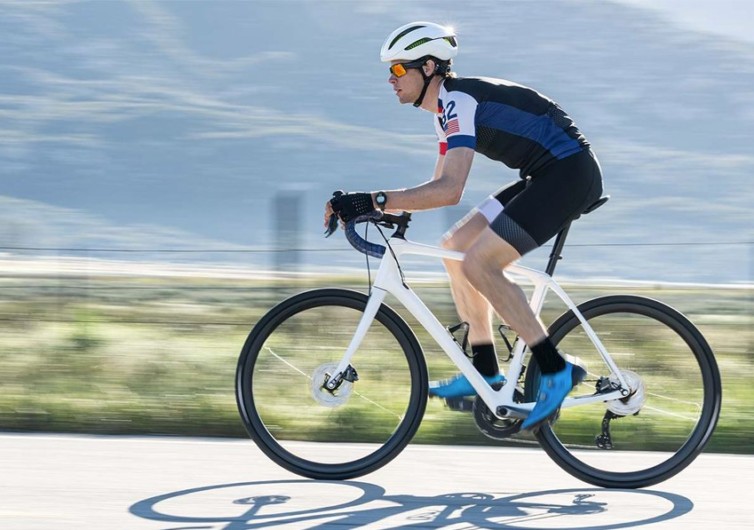 GearHungry may earn a small commission from affiliate links in this article.
Learn more
Set Your Tempo with Bose Frames Tempo – High-Performance Sport Sunglasses
Bose is a household name in terms of speakers and headphones, but sunglasses? No chance. But sunglasses with built-in speakers and microphones? Bose is all over it. Road racers and trail dwellers face a dilemma: train with headphones and potentially miss a warning horn or train to your tempo tunes. The Bose Frames Tempo allows you to do both simultaneously; a pair of sunglasses with built-in speakers for uncompromised training.
Bose's Signature Touch
Each leg of these the Bose Frames Tempo holds a specially designed Bose speaker. Known as the Bose Open Ear Audio, the speakers sound clear without drowning out ambient noises like traffic, horns, and courteous calls like "on your left!" With the dual-microphones, you can let your kids know you'll be home for breakfast without breaking pace, and the speakers' acoustic mesh acts as a barrier for water, sweat, and debris, keeping your Tempo regardless of the conditions. No matter your pace or speed, the sound will come through loud and clear.
The Frame
Train like its race day. But how can you train like it's race day if your sunglasses are occupying your focus? The frame is lightweight, aerodynamic nylon with spring hinges. Soft, silicone nose pads ease any discomfort you've felt with other training frames, and the Bose Frames Tempo comes with three options to optimize the fit. The custom hinges keep the sunglasses securely in place while the overall build is light. Paired with your choice of lenses, you'll never know they're there.
Lenses
The Bose Frames Tempo comes standard with black polarized lenses. However, you can purchase different lenses for precision and optimal lighting in your favorite terrain—Road Orange for our road racers, Trail Blue for the mid-day trailblazers, and Twilight Yellow for the dawn and dusk mountain dwellers.
The Road Orange keeps your eyes fresh and alert on the road by warming your surroundings to keep your eyes from straining and reduce fatigue. The Trail Blue lenses are for medium-to-low light conditions—trails shaded by the tree canopy—where seeing all the terrains details is the difference between your runner's high or skinned knees. Twilight yellow lenses are for our early birds or sunset chasers, brightening the dim conditions.
Unleash Your Tempo
With the Bose Tempo Frames, you'll receive a ballistic-nylon case for safe-keeping, a USB-C charging cable, a cleaning cloth, three nose pad options for a snug fit, and mirrored black polarized lenses with 12% VLT and UV protection. For $250, you can train without missing a beat with the Bose Frames Tempo.