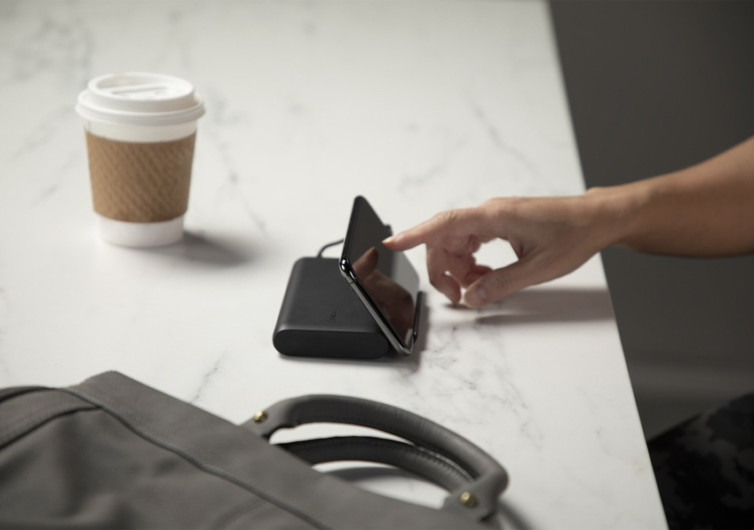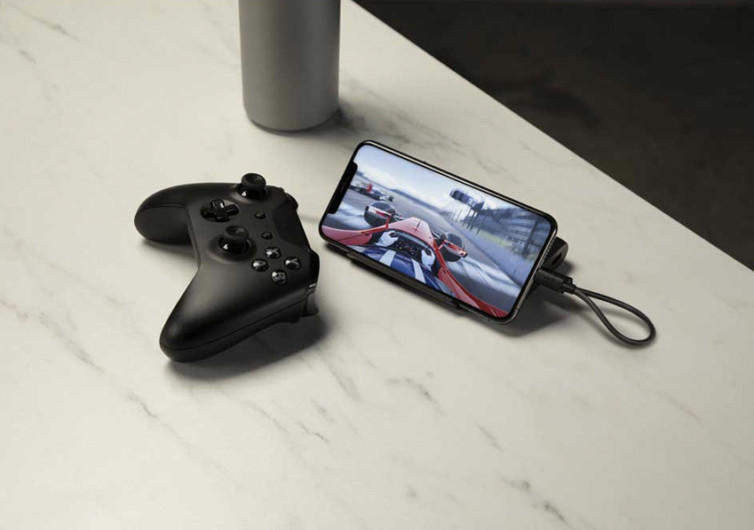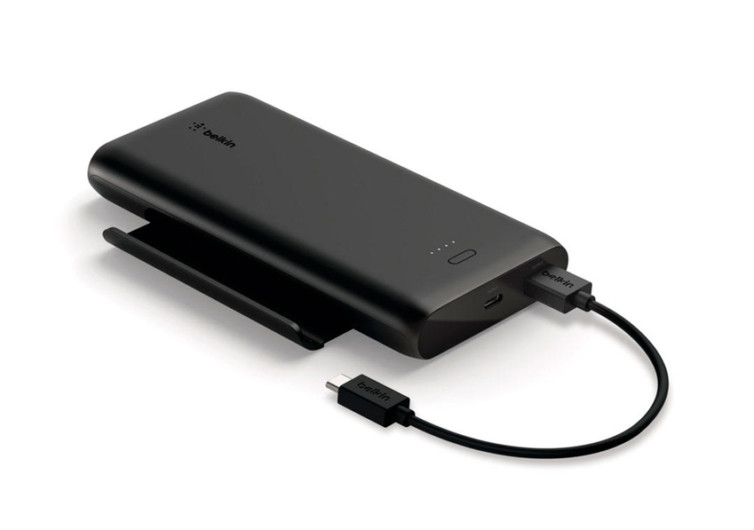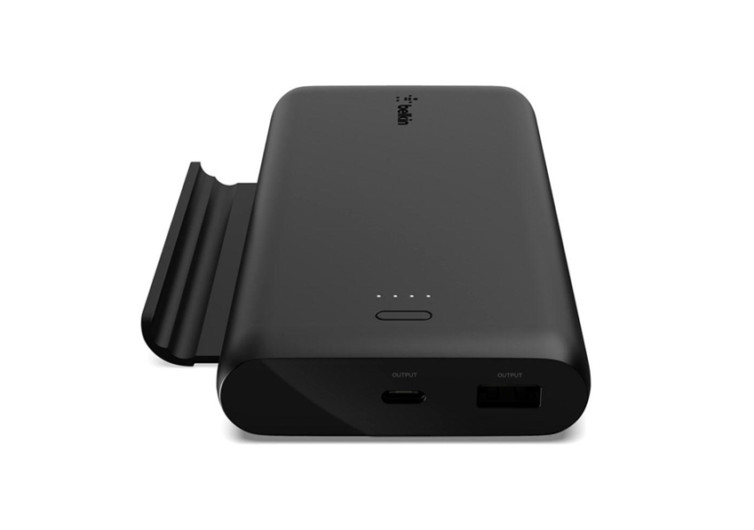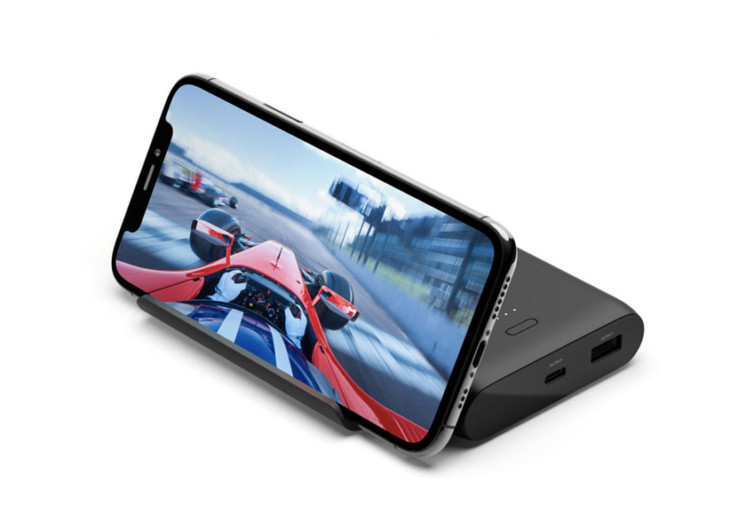 GearHungry may earn a small commission from affiliate links in this article.
Learn more
BOOST↑CHARGE™ Power Bank 10K + Stand Play Series
If you've ever had to deal with the headache of a dead or dying phone battery, you know how inconvenient it is to have to find an outlet and wait for your phone to charge. And as any trip through an airport will tell you, this is a common problem. Now you don't have to be one of those poor people huddled around an outlet trying to charge your device thanks to this portable power bank from Belkin.
Extended Battery Life
The BOOST↑CHARGE™ Power Bank 10K + Stand Play Series from Belkin is designed to significantly extend your smartphone's battery life, even if you are actively using it. The powerful 10,000 mAh power bank will give you up to 36 hours of extra battery life, depending on your device. Even while you are using your phone for gaming or streaming, the BOOST↑CHARGE™ Power Bank can keep your battery juiced up so you can keep yourself entertained.
Portable and Convenient
This portable power bank has a slim, compact design, so you can easily toss it in your bag or briefcase and keep it handy on the go. It comes with a retractable, built-in stand that allows you to prop up your smartphone, either vertically or horizontally, giving you the best screen viewing angle while the phone is charging. With this ultra-convenient stand and charger combo, you can still use your phone while it charges, making it perfect for watching videos or gaming on the go.
Versatile Charging Options
The BOOST↑CHARGE™ Power Bank comes with dual charging ports so you can charge up to two devices at once. Great for gamers looking to charge a controller along with their smartphone or families with more than one device to charge. The power bank has 12W USB-A and USB-C output options, so you will be able to charge any compatible devices. Along with your purchase, you will receive one 12-inch USB-C to USB-A Cable so you can get your smartphone charging right out of the box.
Never Get Stuck with a Low Phone Battery Again
If you are a frequent traveler or simply prefer not having to depend on access to a wall outlet to charge your devices, this power bank is a great option to keep your smartphone and other devices fully charged and ready to use. The device comes with an LED battery indicator light to easily see when you need to recharge the power bank. And it is protected by Belkin's two-year warranty, so you can rest assured that you will get many hours of quality screen time and the best battery life for your smartphone no matter where you are, thanks to this portable power bank.
CHECK PRICE ON BELKIN.COM