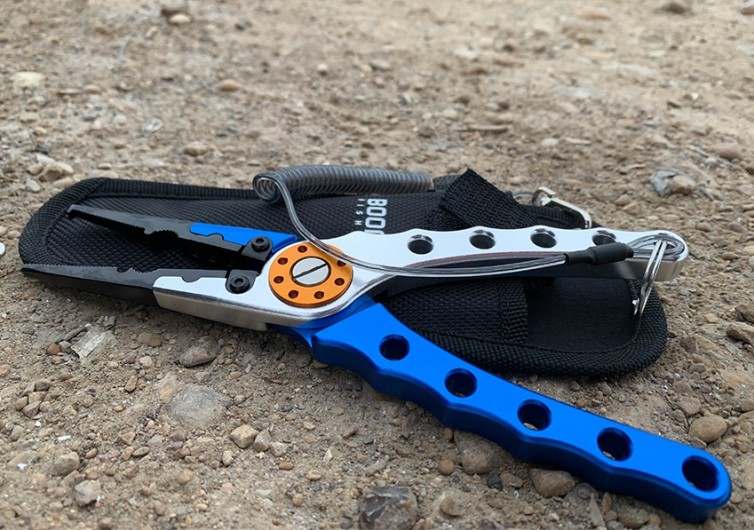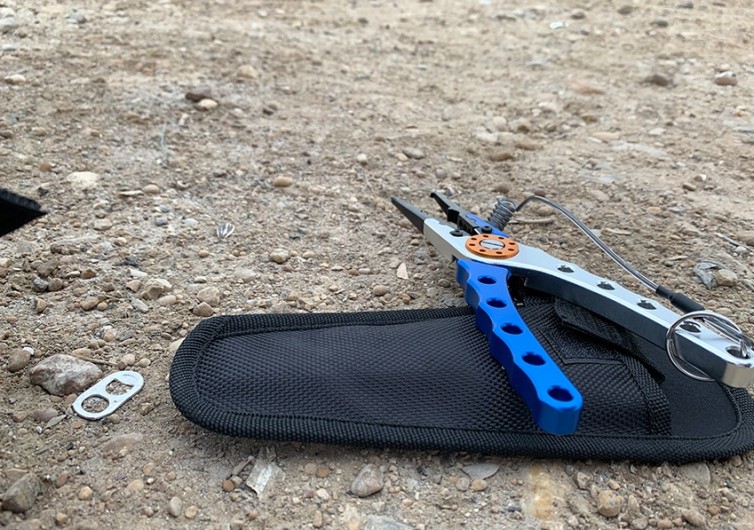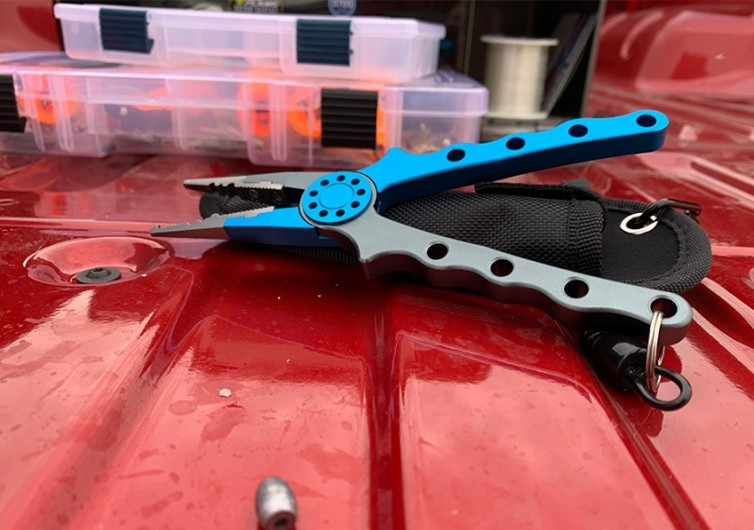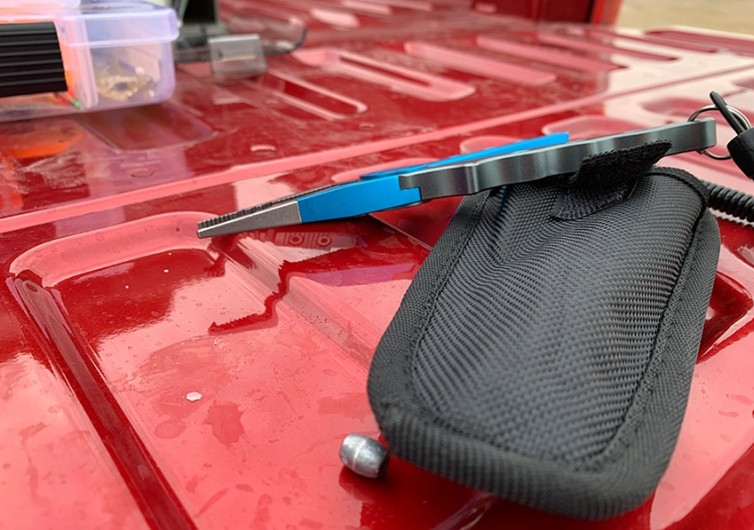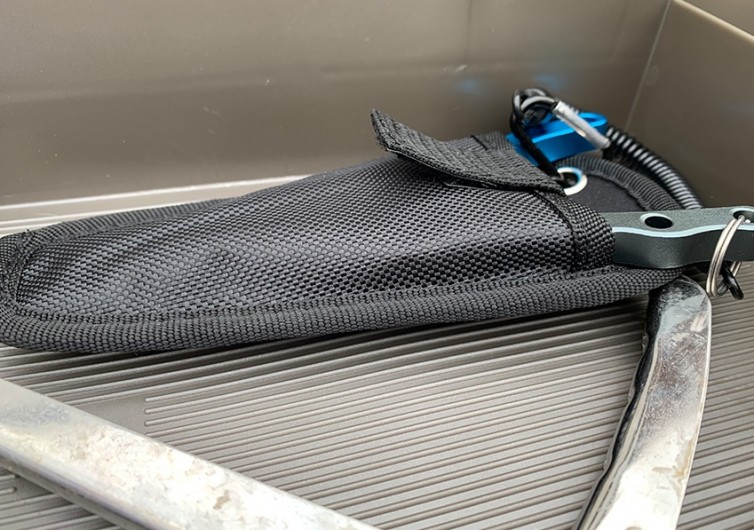 GearHungry may earn a small commission from affiliate links in this article.
Learn more
Fishing Made Easy – Booms Fishing X1 Aluminum Fishing Pliers
Fishing pliers are a must-have piece of gear for any outing. Many pliers aren't only for removing hooks but can cut lines, help with split rings, and much more. A versatile pair of pliers can enhance your day out on the water and be a multi-faceted tool you'll always want on your side. Alternatively, without them…good luck. One of my favorite pairs of fishing pliers is the Booms Fishing X1 Aluminum Fishing Pliers because of the well-balanced weight, versatility, and features that adorn them.
When I first pulled these out of the box, I loved the color first and foremost. Then I attached the sheath to the pliers via the included braided metal coiled lanyard. I then stored these pliers on the side of my tackle box so that they were at the ready whenever I needed them. The next day, I headed to Braunig Lake to fish with my dad. We used these pliers to remove hooks from fish so we could finish preparing them for dinner, build rigs, and cut lines when loading our reels.
Features On Features
My favorite element of this tool is the excellent weight distribution. Neither end is too heavy and allows for excellent dexterity along the 7.8" tool. The contoured finger inlays allow for additional grip, especially when working with large fish or tough jobs. The handle end is all aluminum, and the business end is stainless steel, creating a balance of weight and durability where it's needed. Weighing in at a mere .3 pounds, this set is nimble and lightweight. The aluminum is also rust-resistant, making these acceptable for both fresh and saltwater use.
On the nose of these pliers is a split ring tool, increasing the versatility. Also, on the business end of the Booms, X1 are crimp sleeve and a crimp split lead, and lastly, line cutters. The line cutters are capable of cutting braided lines, monofilament lines, and fluorocarbon lines.
The Buy
If you're ready to add the Booms Fishing X1 Aluminum Fishing Pliers to your angling arsenal, you can order them quickly and have them at your door fast through Amazon.com or direct through Booms Fishing at an MSRP of $19.99.