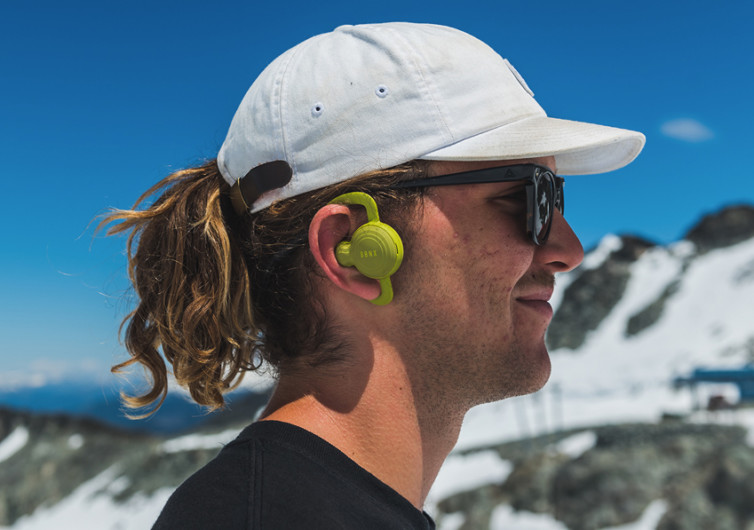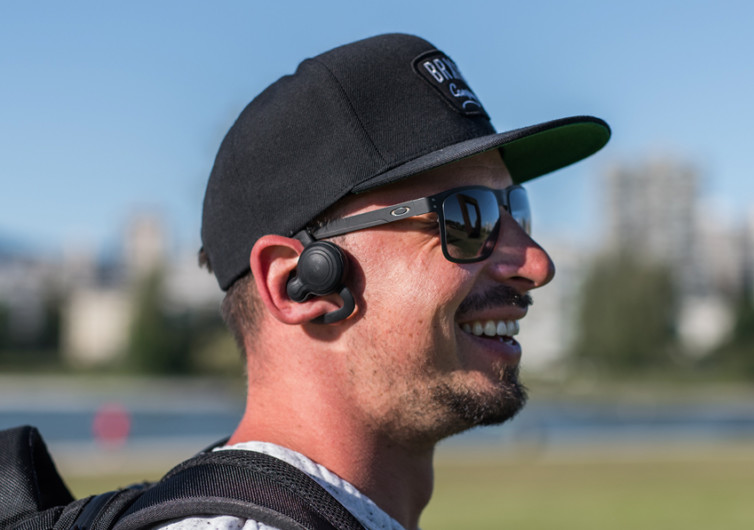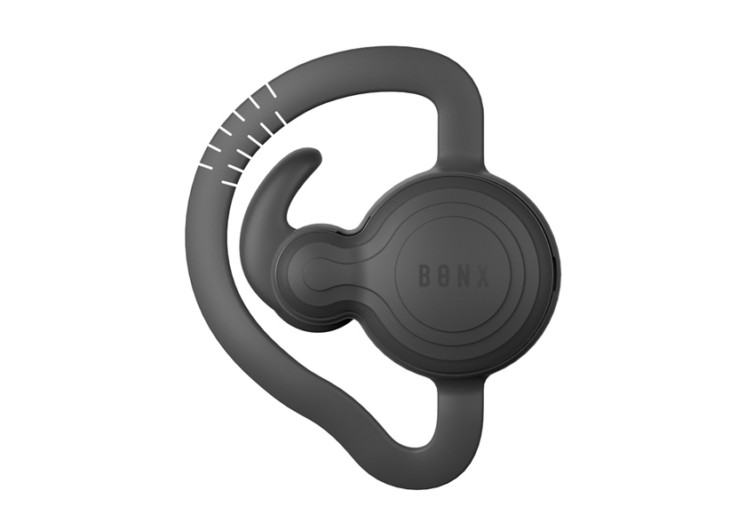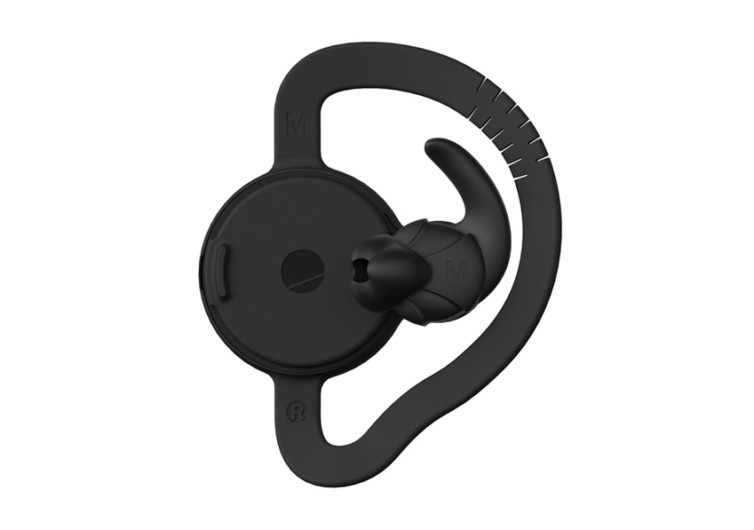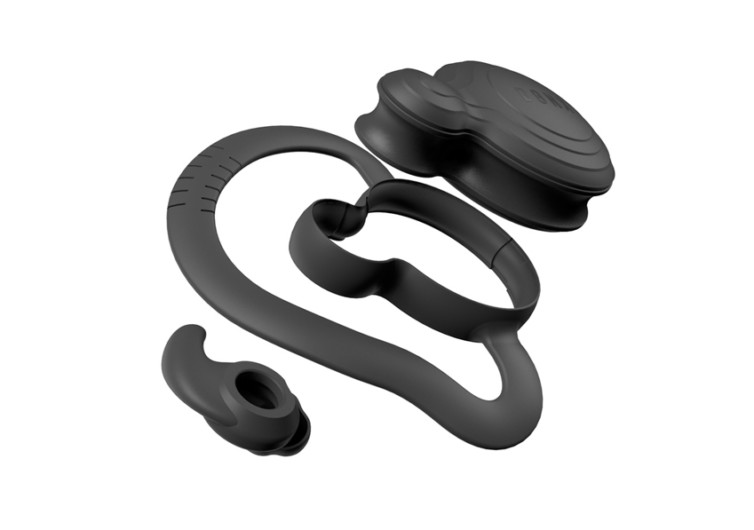 GearHungry may earn a small commission from affiliate links in this article.
Learn more
Bonx Communication Tool
Fashion-designed and molded to follow the natural contours of the human ear, the Bonx Grip is a revolutionary communications technology that marries the design principles of conventional walkie-talkies with the flexibility and adaptability of ultra-modern internet-based communications.
The frame that holds the Bonx is shaped like the human earlobe; wide up front and arching in a semi-circle at the back with a tapering of the lower section. Inside the nifty Bonx is a communications platform that utilizes innovative modern-age technologies allowing you to seamlessly communicate with the rest of the pack without having to burst your voice box just because your surroundings tend to muffle every word you shout. The Bonx is perfect for skiers, anglers, campers, and any other activity where communication between and among the different members of the team or group is crucial towards the accomplishment of the task. It's like talking to your buddy next to you, although he is, in reality several miles away or perhaps even halfway across the globe.
With such a nifty, innovative, intuitive engineering, and very thoughtful design, the Bonx Grip is sure to make weekend adventures, daily work grind, and other similar activities a lot more fun and truly engaging.