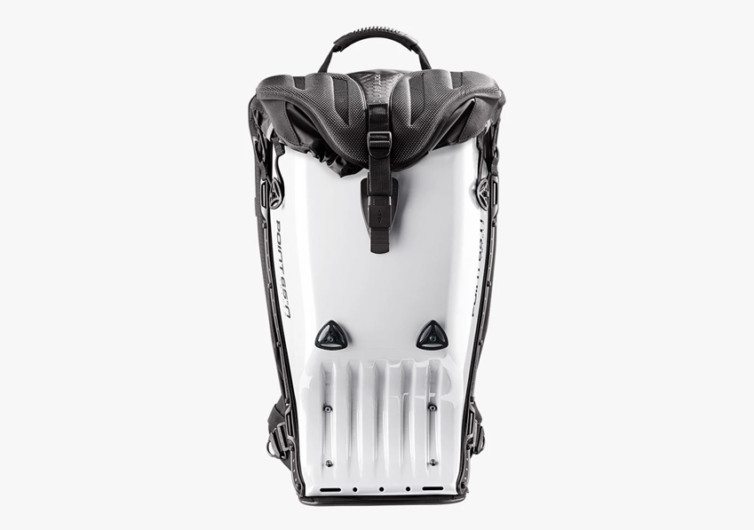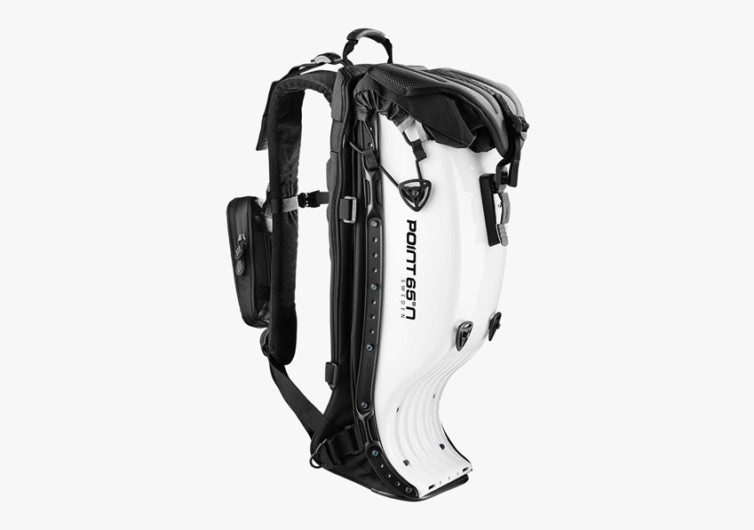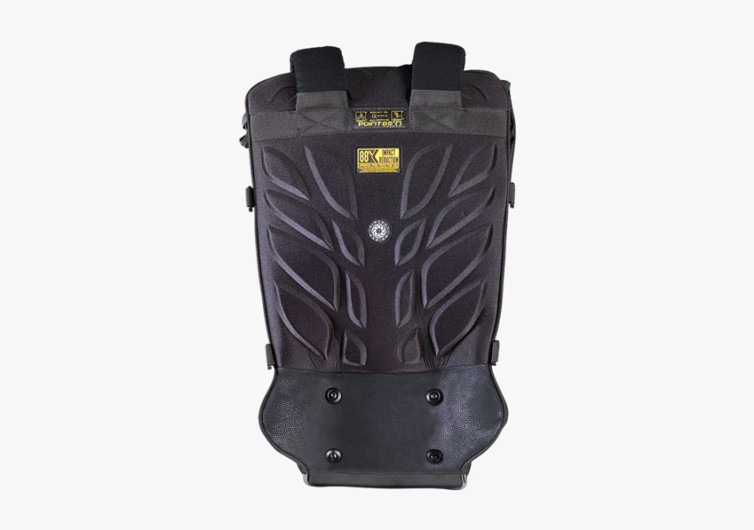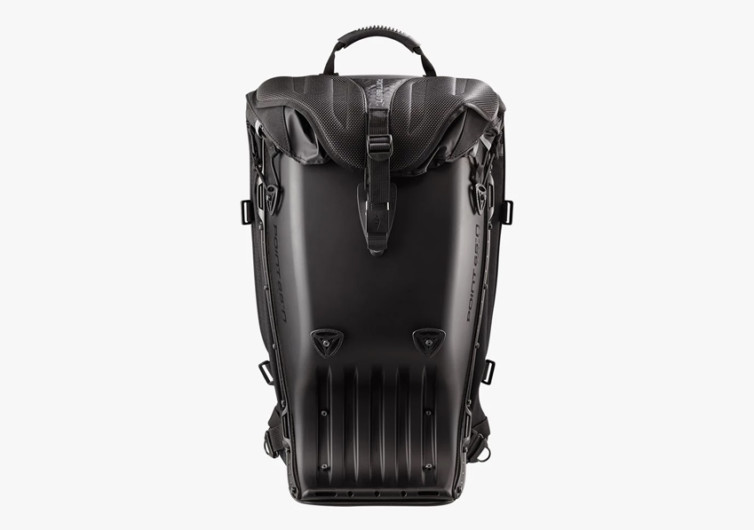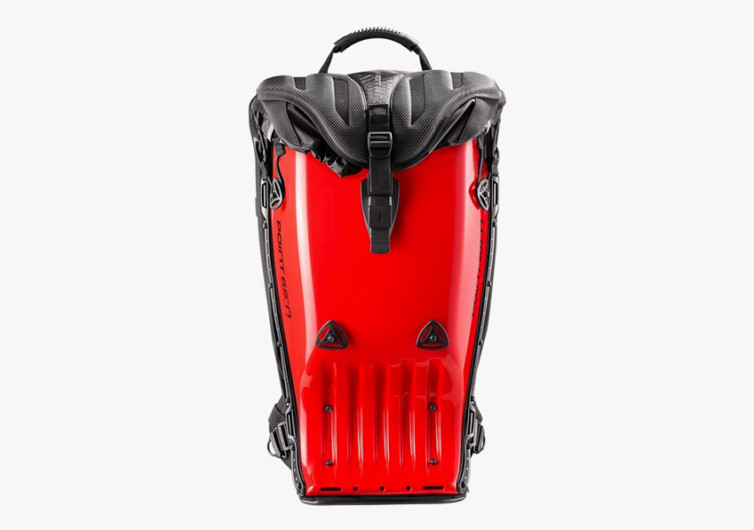 GearHungry may earn a small commission from affiliate links in this article.
Learn more
Boblbee GTX 25L Hardshell Backpack
Featuring a Masterclass CE-Level 2 of spine protection, the Boblbee GTX Backpack is the last piece of bag you will ever need. This trekker comes with a stylish design that complements its exceptional durability.
The GTX is Boblbee's top-of-the-line backpack that follows in the footsteps of its Megalopolis Aero GTO. The backpack now features an improved ABS shell that forms the backbone for its revolutionary back protector. This piece of spine-protecting technology more than complies with the stringent requirements for a CE Level 2 classification. It provides users with the peace of mind they need to make sure that their backs stay protected.
The ABS shell not only provides a platform for the spine-protection technology embedded in the GTX. It also helps ensure that whatever gear you put in its 25-liter space will stay protected from vibrations and impact forces. Inside the GTX is a laptop compartment that can accommodate a 15.6-inch device. And if you decide to ditch the laptop in favor of a hydration system, the Boblbee GTX can handle that, too.
One of the drawbacks of backpacks that employ hard shells is that they tend to be heavy. As such, it is quite surprising to note that the GTX only weighs in at 4 lbs. It is still heavy compared to standard backpacks. But if you consider the protection you get both for your spine and your gear, its weight is inconsequential.
Another advantage of this hard shell backpack is that you can use it as a cabin luggage. It comes with safety locks, ergonomic waist support, and a number of belt attachments. The back panel features a soft foam for extra ventilation, too.
The Boblbee GTX Backpack is a serious-looking journey bag. Whether it is for an adrenaline-pumping adventure or daily use, the GTX is sure to accommodate your whims.
CHECK PRICE ON PACK.POINT65.COM