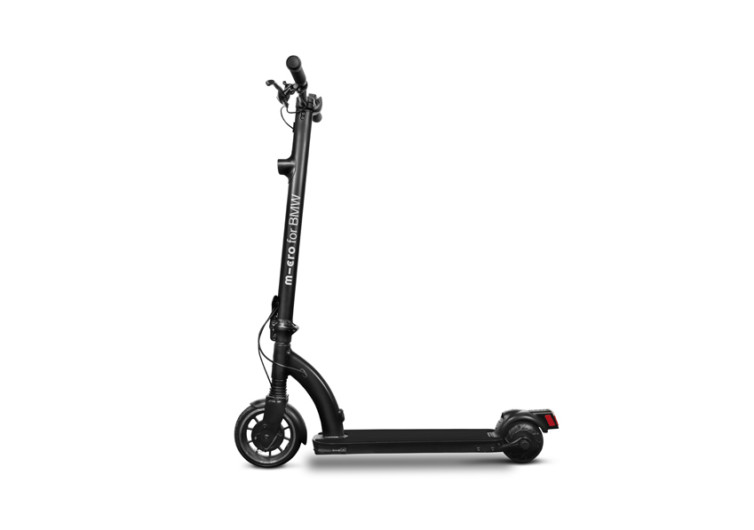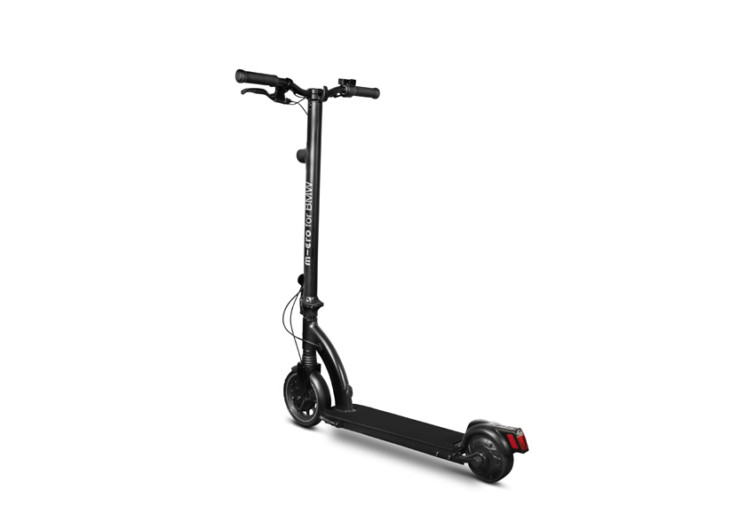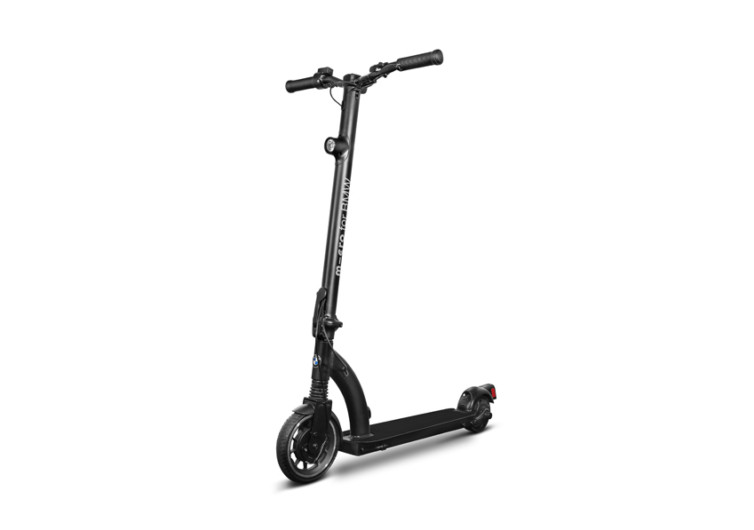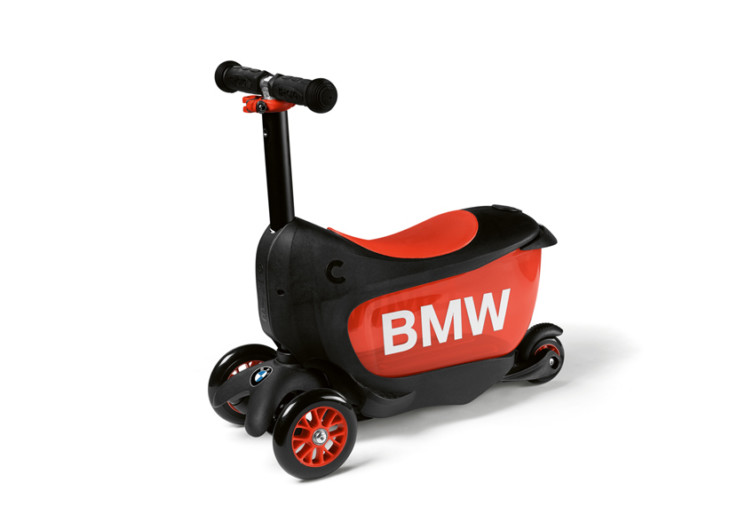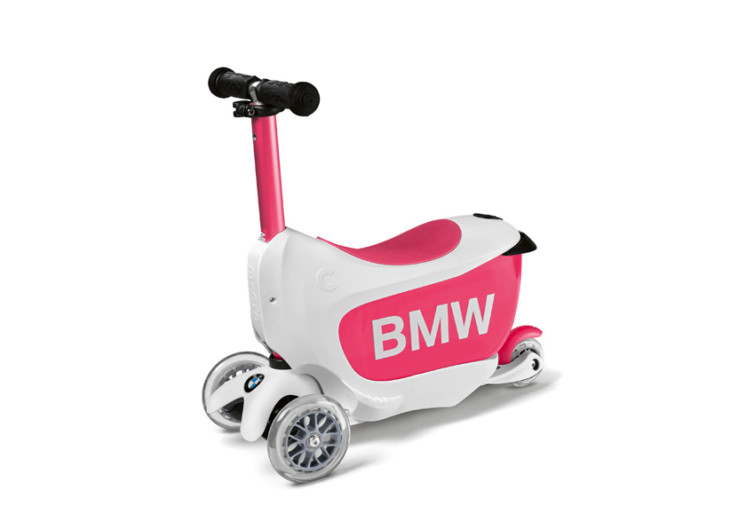 GearHungry may earn a small commission from affiliate links in this article.
Learn more
BMW E-Scooter
Everyone knows BMW when it comes to its sporty and luxurious cars. A good number of folks also know that this German brand is one of the world's oldest motorcycle manufacturers, having produced its first 2-wheeled vehicle in 1923. In September of 2019, the BMW Motorrad will be introducing its very first e-scooter, the BMW City Scooter.
With a 150-watt electric power unit, the BMW City can buzz the streets at 12 MPH. It is not as fast as a scooter or a motorcycle, but it sure is nimble. Like other stand-up e-scooters on the market, the City is built for maximum portability. Fold it and stow it in one corner of your office. When folded, the City locks into place. It guarantees security while also safeguarding its critical components.
You would think that this scooter is not electric. That's because its lithium-ion battery and electric motor come with a slim design. BMW engineers did a fantastic job concealing these two critical components between the deck and the rear wheel.
The City can take you for 7.5 miles of quiet cruising after 2 hours of charging. Of course, if you want to go farther, you can still use it like a conventional scooter. It is an experience that takes you back to your childhood.
Speaking of kids, the City is the perfect training electric scooter for kids at least 3 years old. And if it's your older kid who wants to take the BMW City for a spin, remove the seat and adjust the handlebar height for a more enjoyable ride.
Fans of the brand's C-series Maxi Scooters may frown when they see the BMW City E-Scooter. But for those who want a more versatile and more compact everyday commuter, this is the ride they've been waiting for.
CHECK PRICE ON press.bmwgroup.com