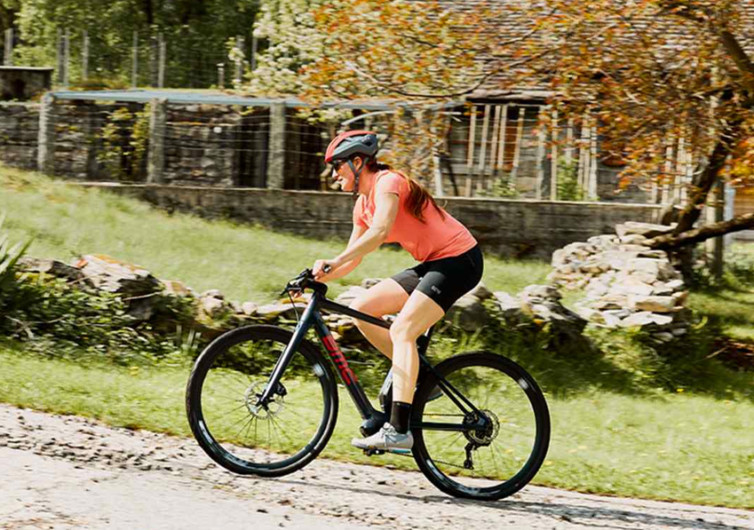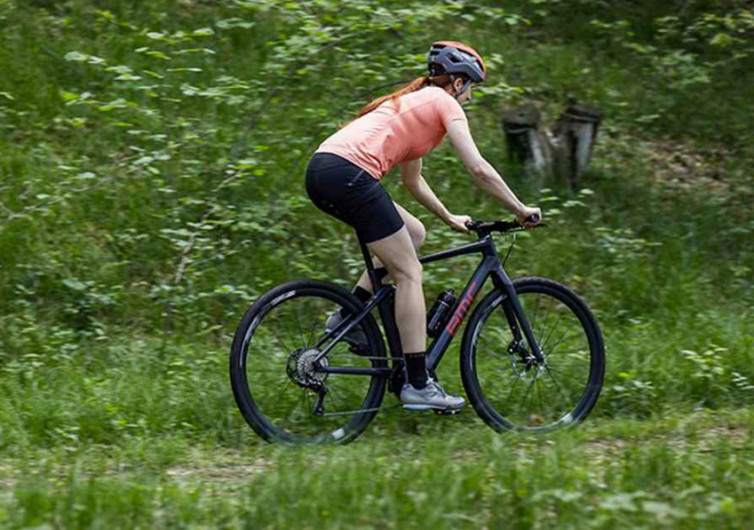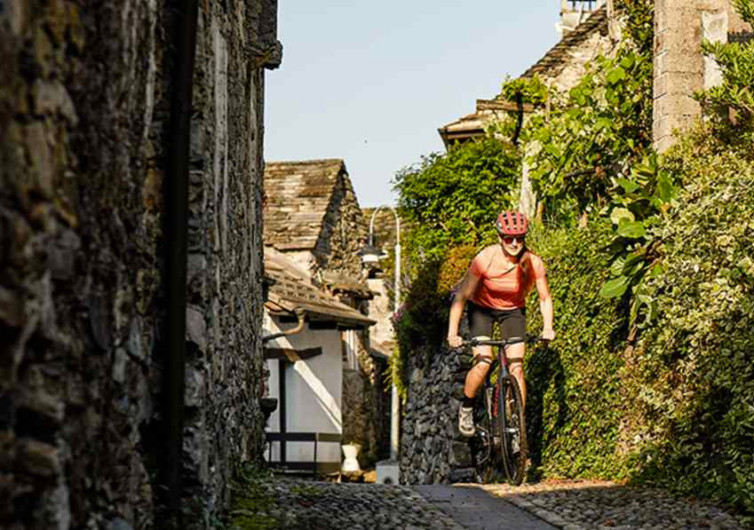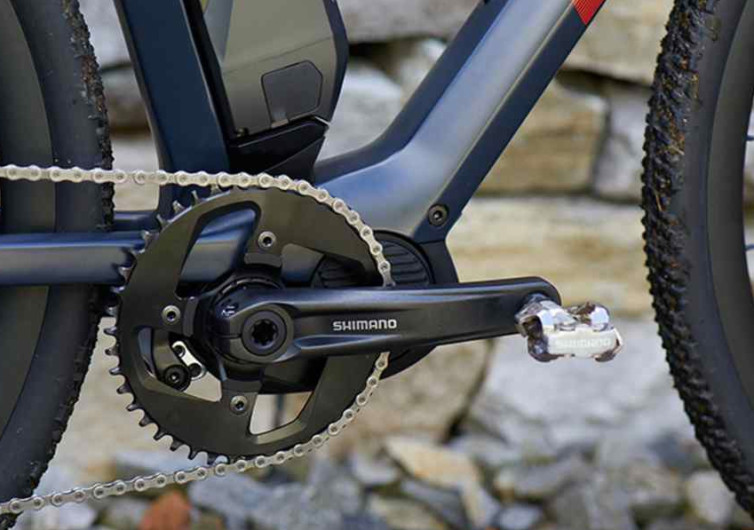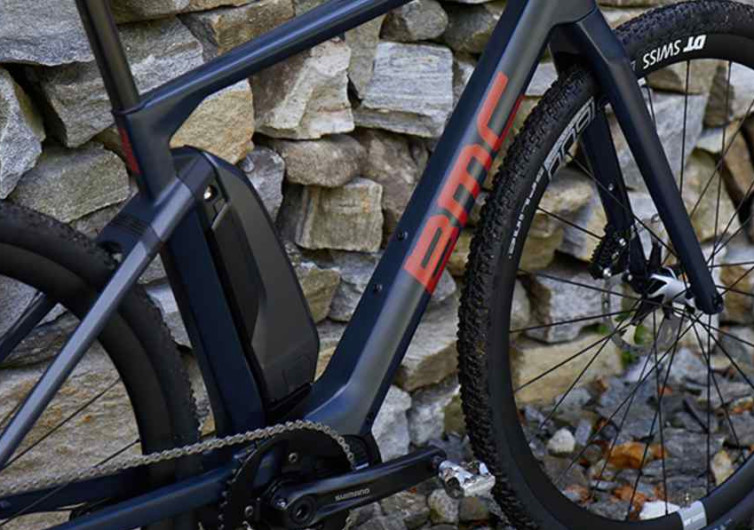 GearHungry may earn a small commission from affiliate links in this article.
Learn more
BMC Alpenchallenge AMP Cross
The Swiss are not only known for their watches, pocket knives, and cheeses. This Alpine nation is also home to some of the world's best bike makers, drawing inspiration from the natural beauty of the Swiss Alps, its landscape that's dotted with lakes, and lush greeneries that are the envy of many nations. And when it comes to Swiss-made bikes you'd definitely have to pedal your way for the Alpenchallenge AMP Cross.
Boasting of a really elegant and sophisticated look, uniquely clever features, and the seamless integration of world-renowned Swiss craftsmanship, engineering, and artistry, the Alpenchallenge is definitely on a stage all its own.
It's an e-bike like you've never seen before. Its full carbon bike frame gives it lightweight characteristics without sacrificing structural integrity. It's responsive and very lively, allowing you to pedal your way downhill or with the aid of its centrally-mounted battery running the seamlessly integrated drive unit when going uphill. It comes with a state-of-the-art integrated cockpit system with a nifty LCD giving you the right information you need while you ride.
You won't see any unsightly cables in the Alpenchallege as everything have been routed internally, preserving the elegant looks of the e-bike. Of course, the cables on the brakes will still be visible.
And if you think the Alpenchallenge is all aesthetics and no brawn, you'd be amazed at how easily it can conquer any terrain that presents itself along its path. Whether it is on city streets or on unmarked terrain that only the brave and adventurous dare go, the Alpenchallenge will never say no. The question now is will you?
The Alpenchallenge AMP Cross is not your ordinary electric bike. It's an adventure ride like no other whether it's in urban jungles, the highest peaks, or the most treacherous terrains. You're welcome to try.
You May Also Like: 10 Best Bike Locks For Maximum Safety In 2019