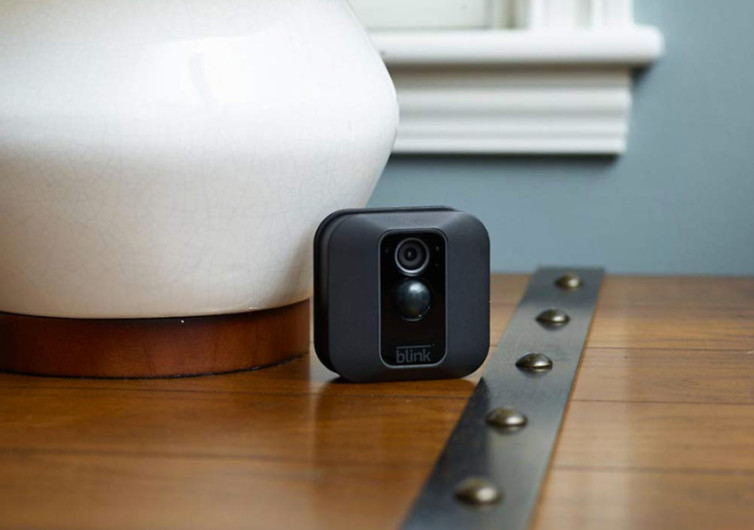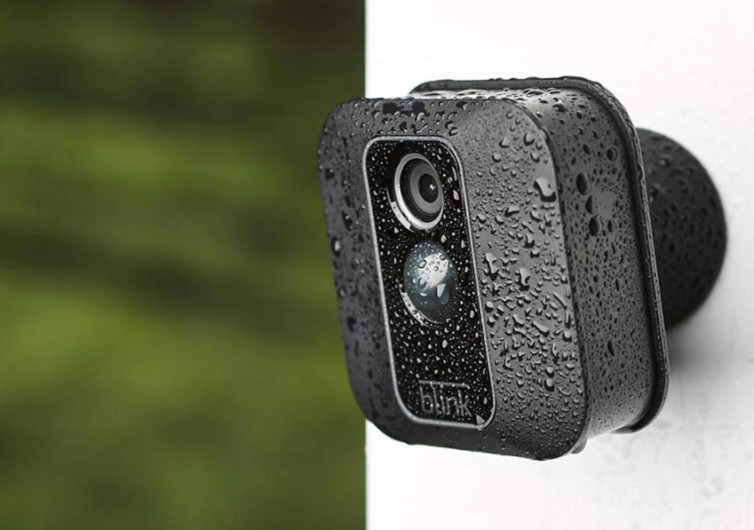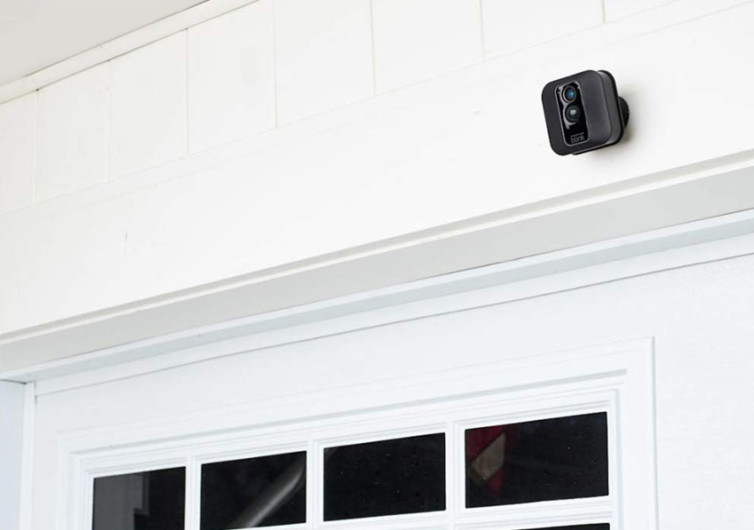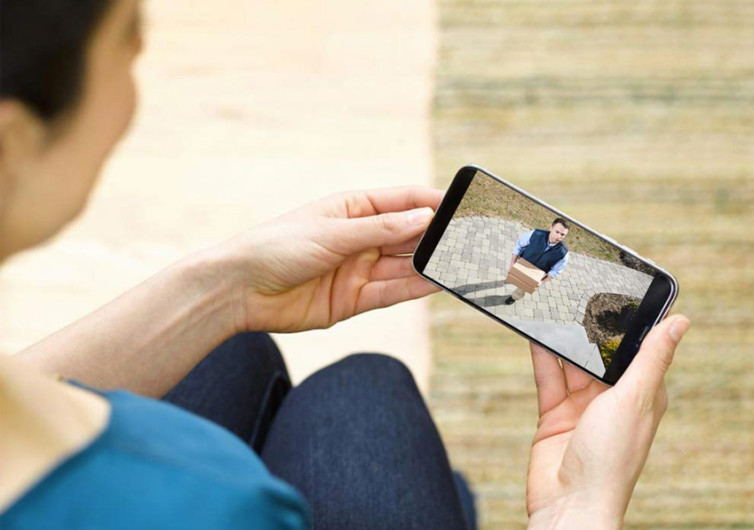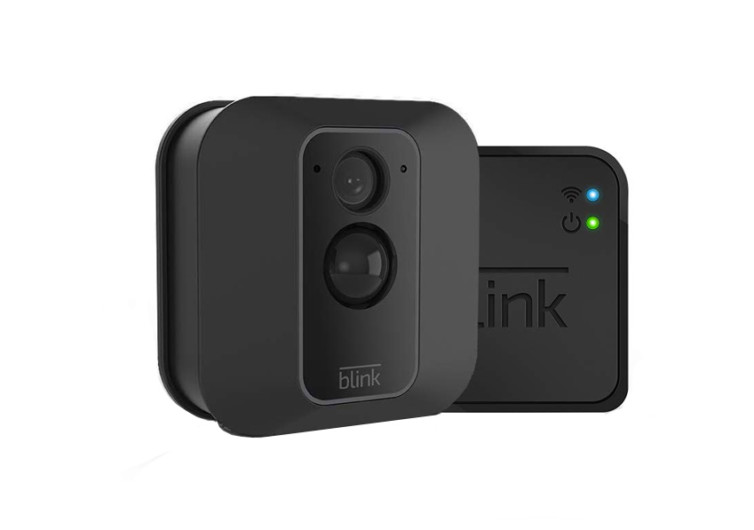 GearHungry may earn a small commission from affiliate links in this article.
Learn more
Blink XT2 Smart Security Camera
The Blink XT2 is a versatile smart security camera that takes on the neat features of the original Blink system and improved on them. What you now get is a device that can provide clearer images in a more durable construction. It retains the original system's live streaming capabilities, temperature monitoring, and a few others.
At the core of these improvements is the toughness of the XT2's design. The original system couldn't be used outdoors. The new XT2 comes with an ingress protection rating of IP65. It's a weather-resistant system. This makes the new Blink device better-suited for families who may want a security camera system in their driveways, front porches, lawns, and backyards. It still has the old system's ease of installation, nonetheless.
Another improvement in the XT2 is the image resolution of its camera system. The old system came with 720p resolution. It works but can be very grainy in low light conditions. The new system improves on its camera resolution to 1080p. It also added infrared light night vision capabilities to further improve its image capture in darkened situations. Too bad the Blink did not aspire for a UHD resolution.
One thing that is missing from the original device is its two-way communications capabilities. The Blink XT2 addresses this by integrating a microphone and speaker system into the compact device. One can talk to the person on the other end and he can hear them, too. This can improve the overall security of your home as you can scare troublemakers at will. It also comes with motion sensors that trigger the automatic recording of any event occurring within the camera's field of view.
The Blink XT2 is far from perfect. But given the fact that you have free cloud storage for your files, then this is a system that is worth considering.