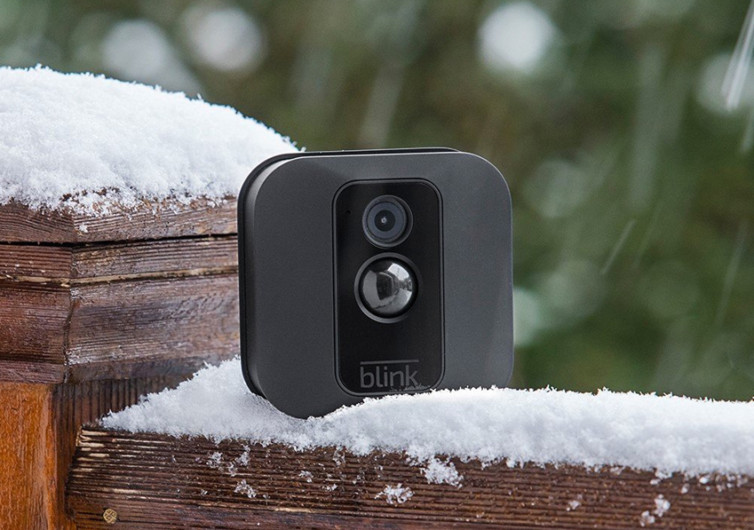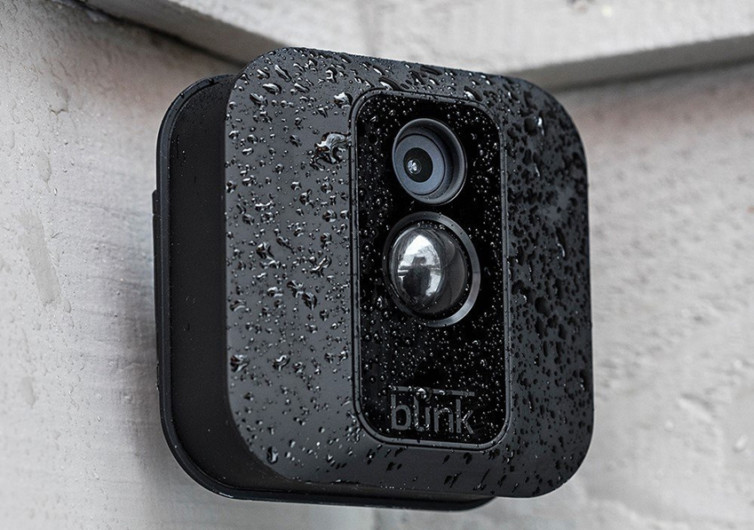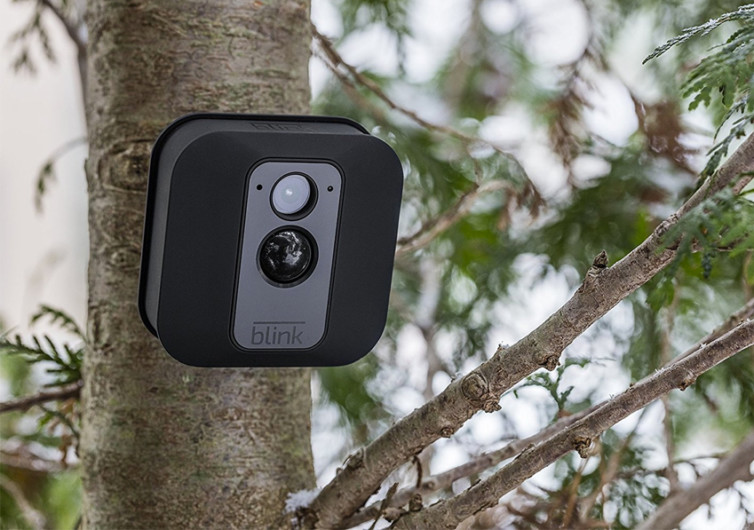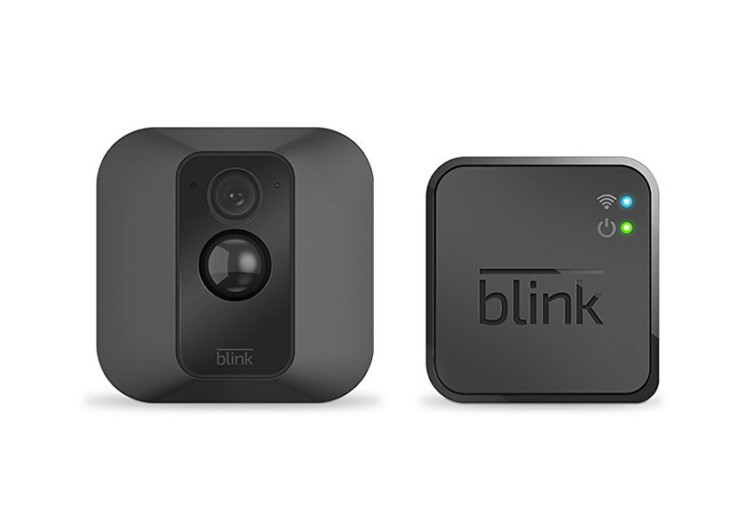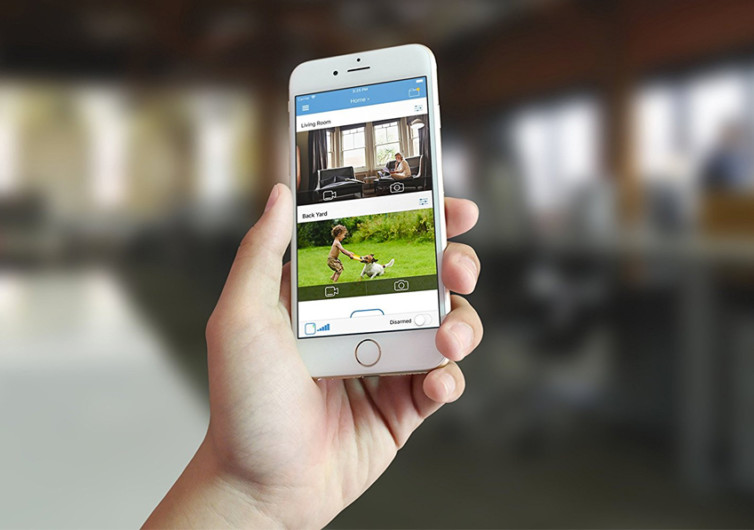 GearHungry may earn a small commission from affiliate links in this article.
Learn more
Blink XT
The Blink XT is a brand of home security camera that is designed specifically for your smartphone and comes fully packed with technological advancements that are a mainstay in many high-end home security systems. The best news is that one doesn't have to shell out a fortune to get the Blink XT as cloud storage is free.
Intelligent features are ingeniously packed inside a water- and weatherproof casing no bigger than half the size of your smartphone. It has motion detection which automatically sends an event to cloud servers while at the same time sending notification to your smartphone. One can then view the said event in full HD. It even comes with night vision capabilities. The Blink XT system is fully expandable up to 10 XT cameras for every Blink Sync Module. You can have all corners and spaces in your home fully covered and you won't even have to worry about installation as the XT is fully wireless. It comes with its own wall mount for easier mounting in specific places. The batteries also last an astonishing 2 years.
With its ease of installation, superior video security, and amazing weatherproofing at a friendly price, Blink XT is sure to keep many homes safer.