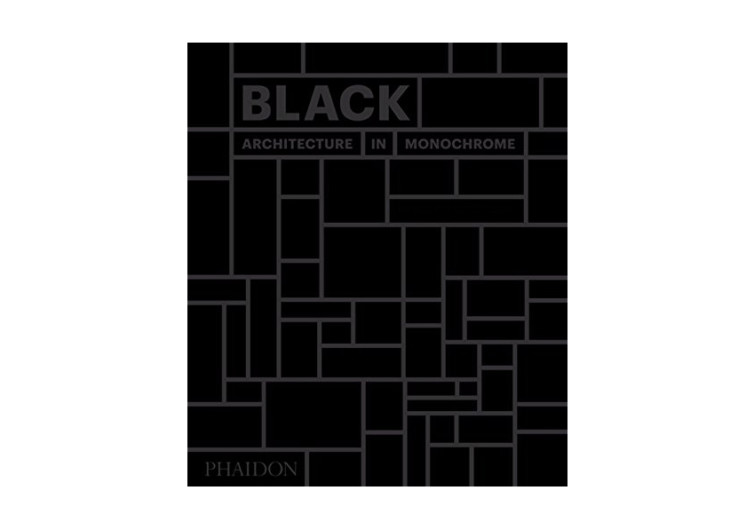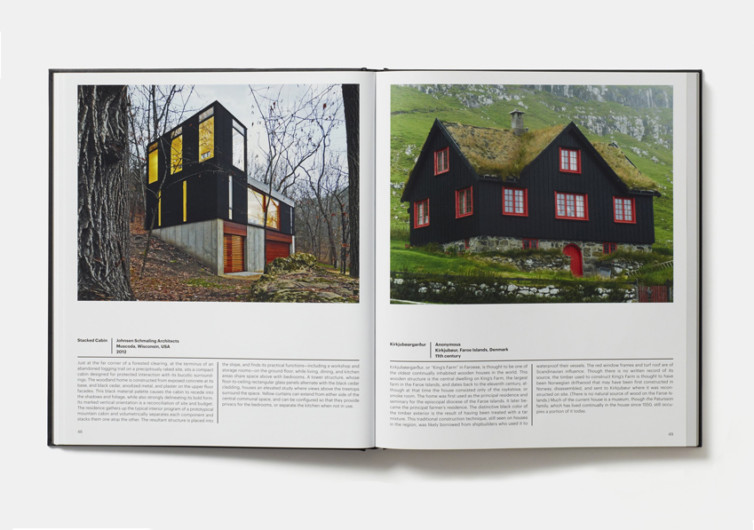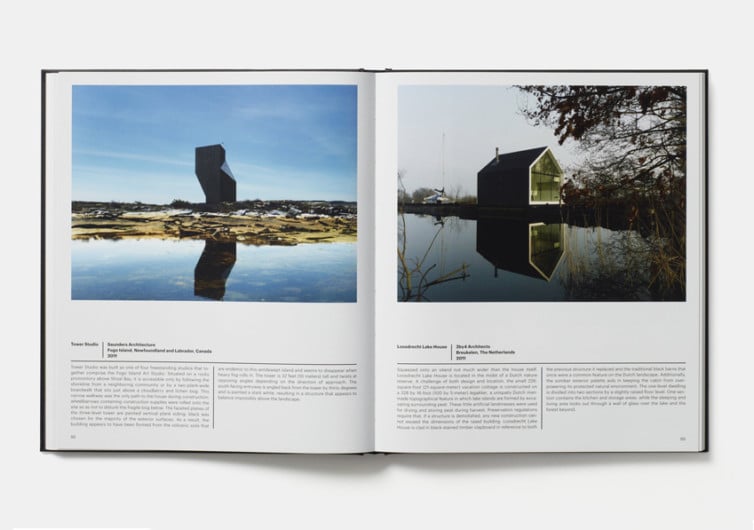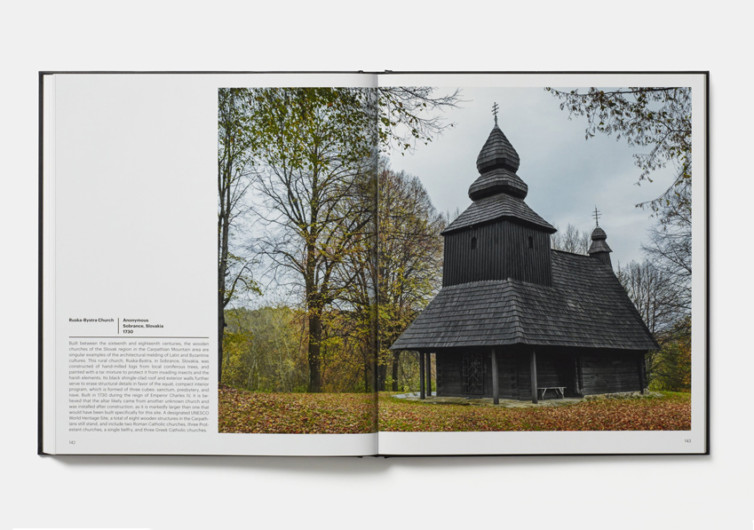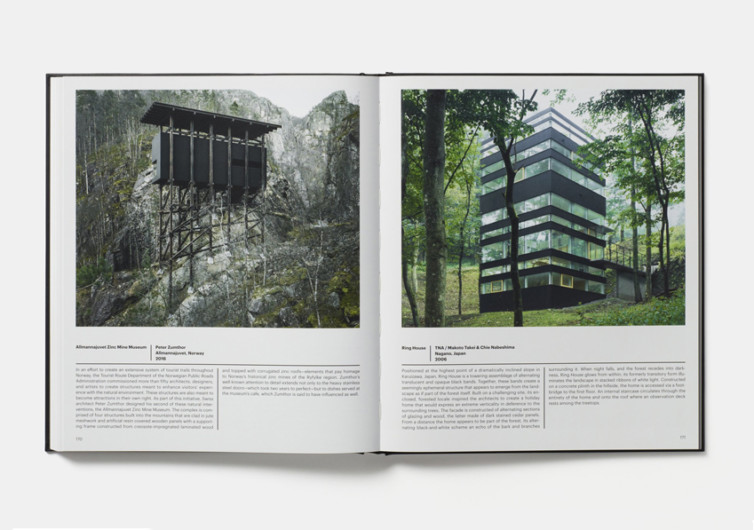 GearHungry may earn a small commission from affiliate links in this article.
Learn more
Black: Architecture In Monochrome
An impressively stunning albeit tenebrous ode to the classic monochrome structures that have defined the modern world, Black: Architecture in Monochrome is a thought-provoking masterpiece that can only be expected from some of the planet's foremost geniuses when it comes to architectural masterpieces.
It's a stunning collection of some 150 black structures that have captivated the soul and inspired man to dig deeper into his true being for the past 1,000 years. It's an exploration of sorts, allowing anyone to experience the drama in the lines that create a remarkable contrast to the blue sky as well as the phenomenal richness of blacks that can somehow stir the soul.
Amazing photography that features houses, skyscrapers, libraries, churches, and other structures in black adorn each page of the Black. It's the perfect gift for those who have always been averse to everything and anything black. It's a visual stimulus to confront and demystify the black-veiled behemoth in one's life and open up the doors to a whole new understanding of the phrase 'black is beautiful'.
Black is a darkly gorgeous tome that seamlessly weaves together a host of cultural, social, and historical lessons to convey one inescapable truth: just as white conveys purity, black can also exude elegance that no white can ever replace. Highlighting the symbolic and practical significance of black structures in the past millennia or so, Black: Architecture in Monochrome challenges anyone to see the light in a whole new way. Looking at contrasts to appreciate the delicate balance between these two forces, Black is an eye-opener to say the least.
Fascinating and spectacular, Black: Architecture in Monochrome is a benevolent partner that can help in the creation of even more fascinating and truly evocative structures. Its potential for encouraging unlimited incarnations is one thing that creators can truly appreciate. This is one of the best books for men out there.