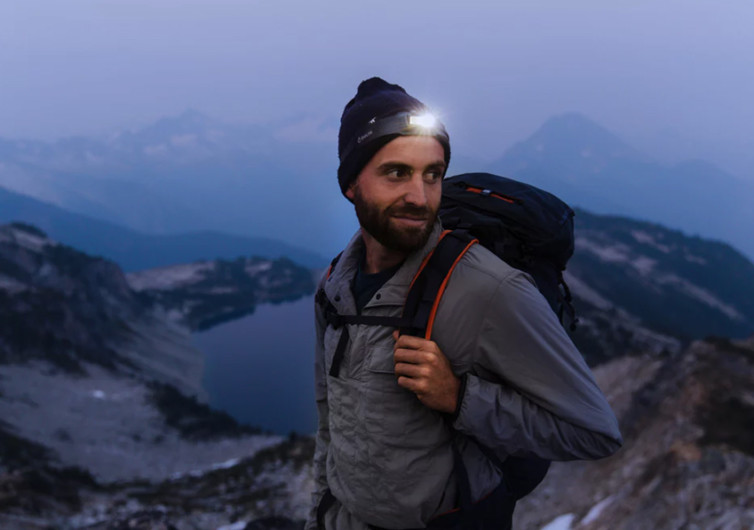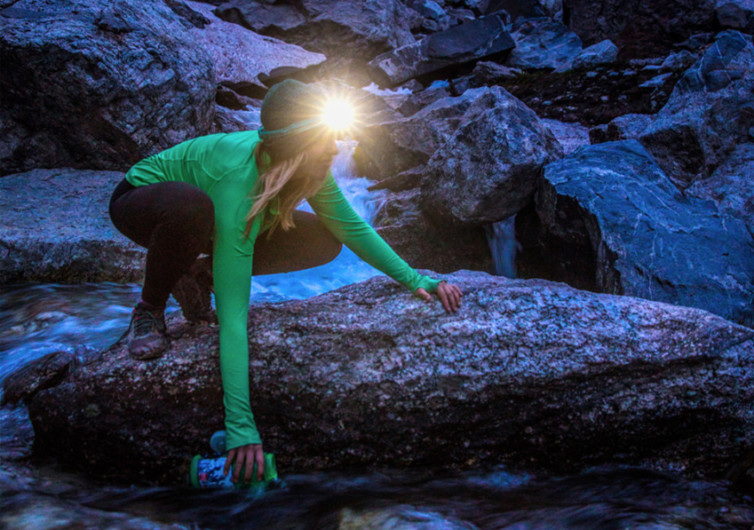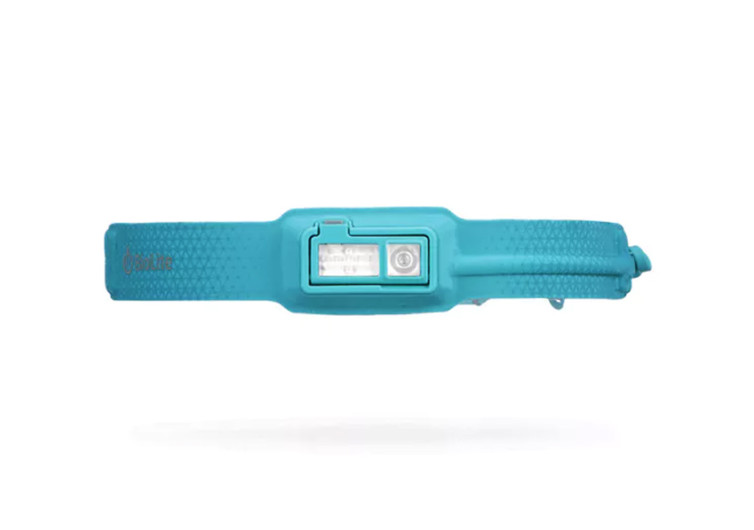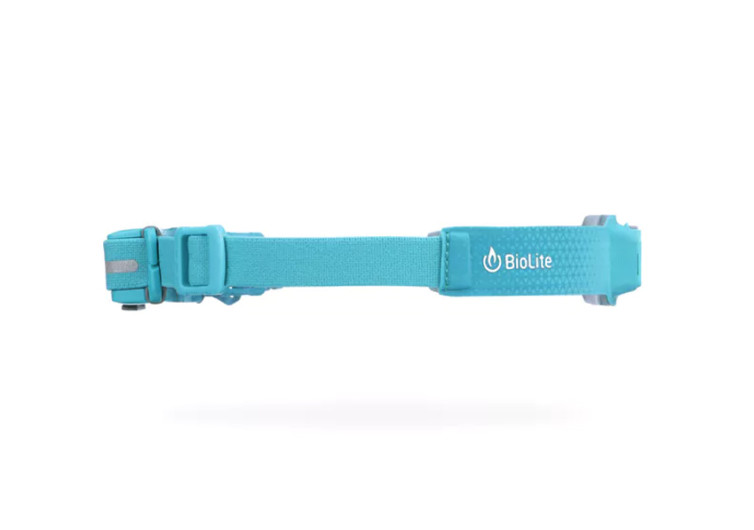 GearHungry may earn a small commission from affiliate links in this article.
Learn more
BioLite Non-Slip HeadLamp 330
Navigating unfamiliar terrain can be daunting. And when you have to do it in complete darkness, it becomes almost impossible. One wrong step can be disastrous, not to mention life-threatening. That is why the BioLite Headlamp 330 is a must-have for anyone who wants to push the limits of their adventurous spirit. Conquering the wilderness in total darkness is no longer mission impossible.
Designed like an ultra-slim headband, the BioLite features an anti-bounce design. It keeps the headlamp in its place as you move through the darkness of the night. It also comes with a smart fabric with moisture-wicking properties. You may sweat but it's never going to bother you or hamper your progress. The system also boasts of an easy-adjust clip which slides without effort, allowing you optimal fit on your head.
The BioLite features a remarkable battery life that lasts up to 40 hours. It comes with a flood lens that produces wide angle illumination and brightness of up to 100 lumens. When it comes to tinkering with your gear in the dark, then the system's spotlight mode is perfect. This gives you the concentrated brightness of 230 lumens. It is also ideal for illuminating the path in front of you. The system also features an articulating front bezel for easier adjustment of the angle of the light.
One very unusual yet welcome innovation in the BioLite 330 is the red flood light. It functions well in low-light conditions, helping you improve your night vision. Aiding in the safety of the device is a reflective strip at the back. There's also a strobe light function in white color for additional security and safety purposes.
The BioLite Headlamp 330 may look small, but its size is never a measure of its true power. Its smart illumination capability is. Thanks to all its features, it makes a great survival gift for the adventurers in your life.
CHECK PRICE ON HUCKBERRY.COM