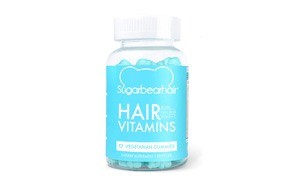 SugarBearHair Vitamins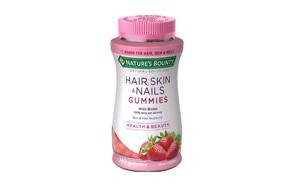 Vitafusion Gorgeous Multivitamin Gummy Vitamins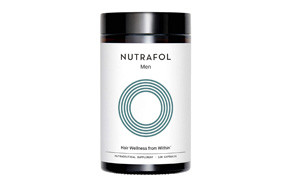 Nutrafol Men's Hair Supplement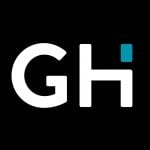 Many people around the world experience thinning hair and hair loss. This significantly contradicts the general notion that such issues occur only with older people. In light of this, various companies have undertaken extensive research to come up with advanced and healthy formulas that can help prevent hair loss while thickening hair follicles. This article takes potential buyers through over ten of the best hair vitamins in the market, their formula composition, and why we believe they're the best in the world.
The Best Hair Vitamins
Hair Vitamins Buying Guide
If there's one thing you need to take care of, it's your body. In most cases what ails us is not simply on the outside but starts from the inside. That's why a range of these capsules tackle the issue of hair loss from the root cause. But, there's a handful of products like these that offer empty promises in a bid to empty your pockets. To ensure that you choose hair vitamins that meet your needs, we have curated a list of features every potential customer needs to consider before making their final decision. After you review this list, you'll be able to make the right decision when it comes to vitamins for hair.
 Features To Look For In Hair Vitamins
Dosage - This is the first consideration for a reason, it's incredibly vital to your health to check out the dosage of any pills you take. You see, not all supplements are meant to be consumed in the same way. While some come in the form of gummies, some are soft gels and others are capsules. Most of them come in capsule or pill form, and these are usually taken every week or every other day. Rarely, some hair vitamins can be consumed daily, depending on the product and the manufacturer.
When choosing a supplement, you have to be truthful to yourself. What's the purpose of the supplement, and how consistent can you be with the prescribed dosage? If you can't stick to a specified regimen, it's best to avoid it. Choose a product that you can be consistent with and work hard at sticking to the dosage. If not you'll see little to no results.
It can help to choose options with a less frequent dosage if you know that the suggested dosage isn't ideal for your daily routine. To figure out the best option, scour through online reviews and the information made available by manufacturers.
Ingredients - The next consideration is at least equally critical, if not more important than the first. The chosen ingredients for every hair supplement differs, depending on the manufacturer and their end goal. Before making a purchase, be sure to check the labels of your options, ensuring that every ingredient mentioned is beneficial to your health. Some of the best ingredients include bamboo stem and leaf, saw palmetto, borage oil, kelp, flaxseed oil, and many others. They can be beneficial for hair growth, and having a generous amount of them in your vitamins may deliver lasting benefits. Choose products that use organic ingredients whenever possible, as these supplements may pose less risk to your body and internal organs.
Benefits - If you aren't going to see results then there's really no need to make that purchase. After choosing your product based on ingredients and dosage, the next thing to look at is what you will gain with the consistent consumption of this product. What's more, you can research a little further, with support from your doctor, to understand how certain supplements will work for you. Choose products that help with nutrient deficiencies, and listen to your doctor when they make any suggestions. No one knows your body and its needs more than you and your doctor so, work together for the most benefit.