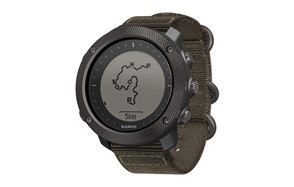 Suunto Traverse Alpha Hunting & Fishing Watch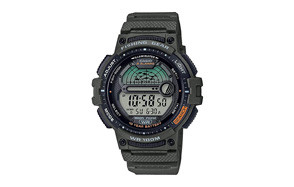 Casio WR100M Men's Fishing Timer Quartz Watch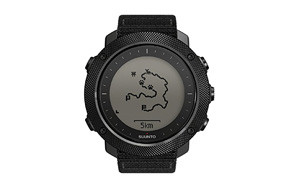 Suunto Traverse Alpha Fishing Watch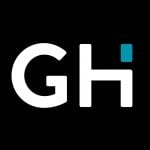 What gent isn't doing a bit of fishing on a traditional camping trip? These are the best fishing watches to give you a bit of an edge when you're out on the lake or sitting by the shore. A good fishing watch has a powerful water resistance rating, timekeeping functions, bright displays to battle against solar glares, and even display barometric pressure for a better understanding of your environment. It's the quintessential tool that you're always carrying with you. Without further ado, let's jump into the best fishing watch brands and models on the market.
The Best Fishing Watch
It's Time to Cast
Cast your pick, cast your line, whatever you're ready for. You're a calculated man. You like being ready for anything, and having analytical tools at your disposal to assist you with the best spots, time of day and weather forecasts to fish in ideal conditions. We've laid out the top picks for you, now all that's left to do is bring home a big haul.