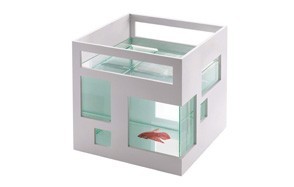 Umbra FishHotel Fish Bowl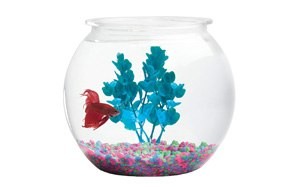 Koller Products Panaview Globe Fish Bowl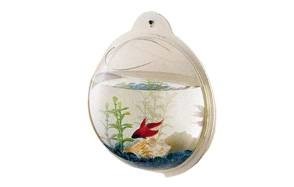 CNZ Wall Mounted Fish Bowl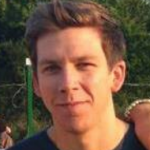 Need a way to drum up the aesthetics in your office? Is your kitchen feeling a bit lackluster, and you're thinking of a pop of color? Add some fish to your space to get things animated, and bring a little more vibrancy into the room. The problem is, old-school glass bowls aren't going to cut it anymore. If you look at the way modern design has changed, then you probably can't imagine dropping a droll fish bowl into the middle of your space.
Luckily, we've got the best fish bowl brands on the planet listed right here. Stronger materials, aesthetic designs, and functional space for your fish to prevent them from getting too cluttered even as they grow. Let's take a peek at some of the best fish bowls for your home, your office, and anywhere in between.
The Best Fish Bowl
Fish Bowl Buying Guide
Features To Look For In A Fish Bowl
Size - What fish were you planning on getting, or what fish do you already have? Do a quick bit of research about what size requirements your fish have so they can live a long life, and get an appropriate sized bowl to start.
Mounted or Standing - How do you want to place your fish bowl? For most of us, a simple countertop or desk will do, but if you want to get crafty you can hang it on the wall. You have to account for the extra weight and make sure there are appropriate studs and screws to mount everything, but you're going to have one of the most unique fish bowls ever, so it's a toss up.
Material - Acrylic is the way to go. Glass shatters, but acrylic bounces. That means that you can save the fish if your fish bowl gets knocked over, and toss it right back in without worrying about harming them. No more shattered glass or injuries to yourself, and no need to get another fish bowl. Glass is good if it's proven to be shatterproof, but that usually ends up costing more than most people feel comfortable spending on a fish bowl.