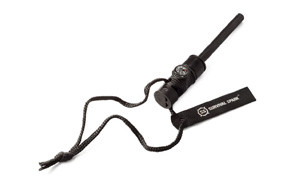 Survival SPARK Magnesium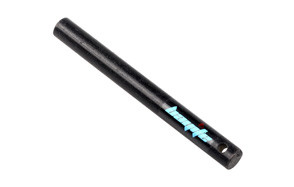 Bayite Ferrocerium Rod Flint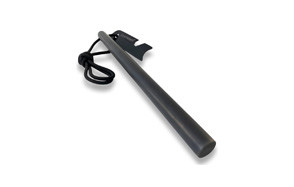 Uberleben Kraftig Fire Starter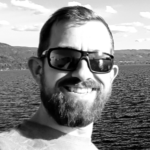 Most of the time you won't need fire starters to get your campfire going. However, if you're lost or injured and a long way from anywhere and the rain is pelting down relentlessly a fire may be the dividing line between a happy ending and catastrophe. In the days of yore our ancestors used a simple flint stone to get their fires going and in some cases so do we. (Hey, if it ain't broke don't fix it.) But while the fundamentals of starting a fire haven't changed much what has changed are the details: with ferrocerium largely replacing the flint stick and the process being refined by various innovations.
In this review guide we're going to take a look at today's most effective fire starters. Those vital pieces of survival gear that can make the difference between being found and being found alive.
The Best Fire Starter
Things To Look For When Buying A Fire Starter
While fire starters aren't as complex as some of today's high tech devices there are a few things you ought to keep in mind before you buy one.
Size is something, not everything – Fire starters can range from just over an inch long to 6 inches and more. So does it matter what length fire starter you get? Truth be told you can start a fire with 1 ½" fire starters but it's typically easier if your ferro rod is 5" or 6". You'll get a more robust cascade of sparks that will increase your chances of getting the fire started quickly.
The scraper is important – The scraper or striker is the device you use to scrape the ferro rod to create sparks. While just about any sharp object will do in a pinch you should try to always use a hard steel scraper. Fortunately, most of the above-reviewed fire starters come with good quality scrapers of their own.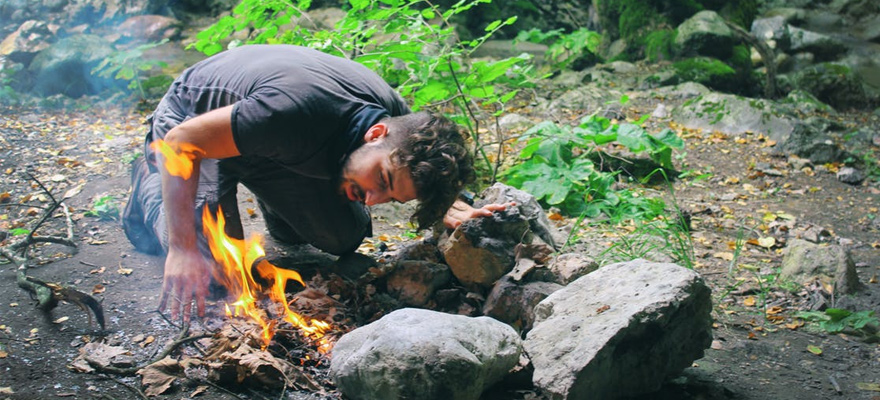 Fire starters can't start everything – In order for fire starters to work effectively, the sparks must be landing on proper tinder. If you're lost in the wild chances are your choice of tinder will be limited to what's available. Birch bark makes great tinder but it must be dry to work. If you have cotton balls in your pack they'll make good tinder too. Charcloth will also catch a spark maker effectively.
Beware the coating – Some folks take their new fire starters into the woods and are aghast when they won't produce sparks. Most of the time it's not the fire starters fault. It's because the person has forgotten to remove the coating on the ferro rod. Don't let that be you. Also, remember to hold the scraper at a 45-degree angle to the rod for best results.
Fire Starter FAQ
Q: How Do Fire Starters Work?
A: Some simply require that you scrape the ferro rod and, in doing so, send a shower of sparks into your tinder. Other fire starters require you to scrape a bit of magnesium off of the mag stick and then light that with sparks from a flint.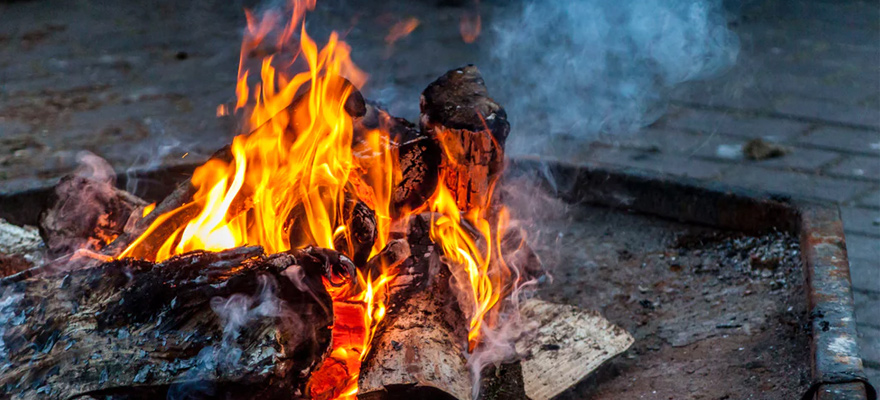 Q: What Is The Safest Fire Starter?
A: The fact is all fire starters are typically safe if you use them as directed. If you're careless about where you direct the waterfall of white hot sparks you or someone else may get hurt. Regardless of which of the fire starters you use it all comes down to being mindful of what you're doing.
Q: Is There An Age Limit To Buy And Use A Fire Starter?
A: No. But for practical purposes, you probably don't want your 12-year old using a device that sends out sparks at 5,500 degrees.
Conclusion
Fire starters are old school tech that's as dependable today as it was 500 years ago. Whether you use a combination of magnesium chips and flint stone or ferro rod and scraper the firestarter is an absolutely essential component of any outdoor survival kit.