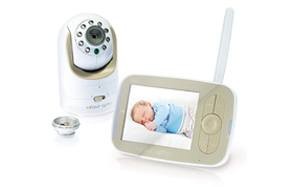 Infant Optics DXR-8 Video Baby Monitor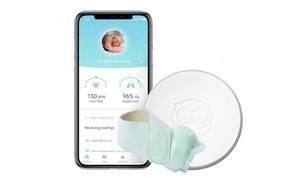 Owlet Smart Sock 2 Baby Monitor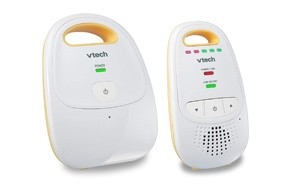 VTech DM111 Audio Baby Monitor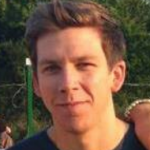 Want to help your baby sleep better with one of the best baby monitors of the year? These little devices are manufactured to make use of your home Wi-Fi or radio frequencies to help keep tabs on your little ones while asleep. What's more, they have gained popularity for their part in reducing the stress of parenting by a large margin. Our list of recommendations below features a few of the most popular and conventional models found in many different households, with some new brands making an appearance. Every baby monitor has been tested on kids to rate its efficiency and longevity when concerning operations. If you need a baby monitor for your home, you've come to the right place.
The Best Baby Monitor
Baby Monitor Buying Guide & FAQ
There are different baby monitors available on the market today. With the varying shapes and forms, making a choice may be a tough thing for parents. For this reason, we offer an in-depth explanation of the essential features everyone must look out for, before making a purchasing decision.
Display Quality/Screen Size - The size of your monitor screen is a very vital feature to keep an eye out for. Large screens offer better image quality and also enable to view wider angles; thus, it is advised that you opt for such models when selecting your ideal baby monitor.
Range - Working outdoors must not prevent you from hearing your child's cry while he sleeps. The best device for parents with large tasks is one that offers an extensive range of connectivity. This means that you can use your monitor at long distances, without any interruptions in the feedback.

Portability - The sole aim of the baby monitor is to enable you to keep tabs on your child while you undertake other chores and tasks; thus, one major feature this unit must possess is portability. The ability to move your baby monitor from one place to the other makes it easier to know what is happening from every corner of your home.
Two-Way Communication - Two-way communication allows parents to speak to their babies and also will enable them to hear the noises their kids make while they sleep. This feature aids provide users with live feedback and also allows them to keep their home in check using their voice.
Battery Life - The longevity of operations for your baby monitor is vital to its operations. Be sure to select a model with a rechargeable battery.
Specialized Features - The structure of baby monitors are very similar from model to model; thus; manufactures find it necessary to add more value to their products to ensure that they sell. The need for an extra oomph is what gives rise to specific features. These are elements included in the design of monitors to increase its functionality and also enhance the overall performance of the unit.