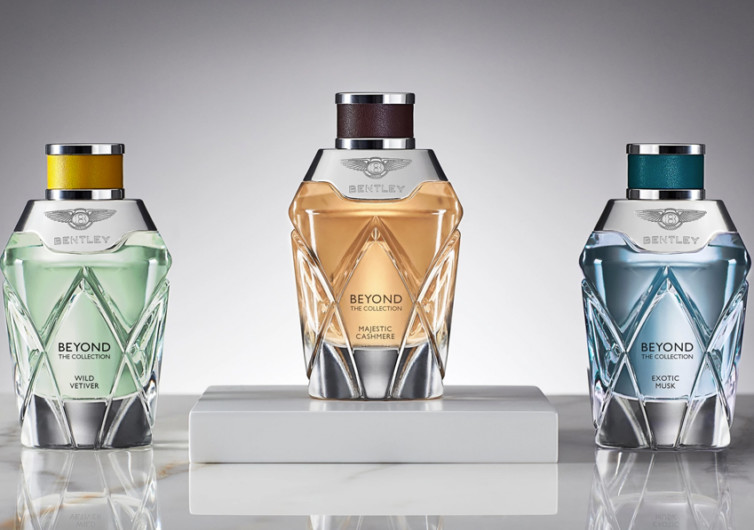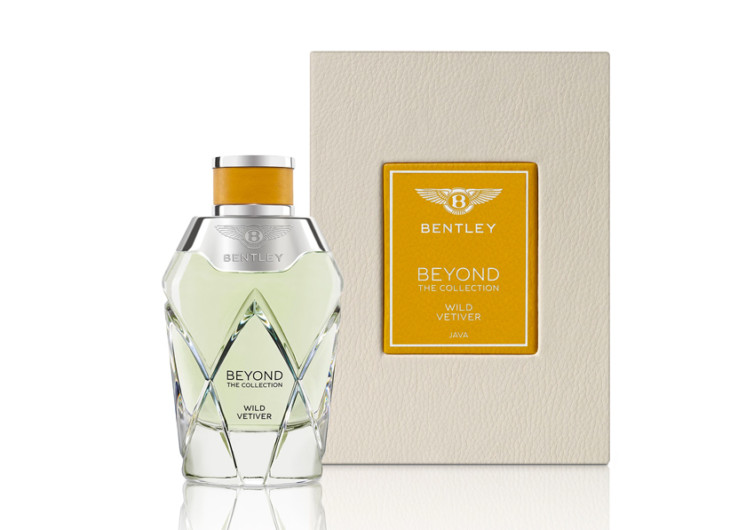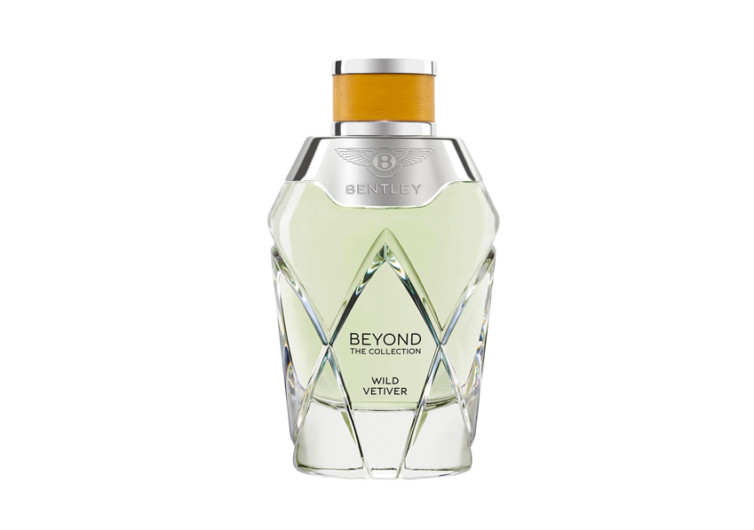 GearHungry may earn a small commission from affiliate links in this article.
Learn more
Bentley Beyond The Collection Wild Vetiver
Bentley is not only a world-renowned manufacturer of luxury cars. It is also a well-respected maker of perfumes for modern men and women. Bentley drew inspiration from the world's most exotic destinations to give you Wild Vetiver. This is a fragrance from Bentley's Beyond the Collection series.
Wild Vetiver comes with a distinct fragrance that can transport you to serene rice plantations amidst smoldering peaks on the island of Java in Indonesia. While vetiver itself is of Indian origin, Indonesia is one of the world's major producers of the plant. Craftsmen extract the natural oils from the plant which Bentley bottles into its Wild Vetiver eau de parfum.
With hints of Ambrette Absolute, coriander, and incense, this Bentley perfume is a must for modern-day folks. It gives the wearer a sense of calm as they wear the fragrance all day long. The same formulation gives one the chance to stand out from the crowd without being too obnoxious. Some fragrances are too strong to the nose. The Beyond the Collection – Wild Vetiver series is not. It has this pleasant scent that will draw people closer to you.
Adding to the delicate aroma of the Wild Vetiver is cashmere woods, Orris Absolute, and Tonka bean. It is an exciting blend that should make you feel more confident as you go about your day. What is more exciting with this fragrance is that both men and women can use it. It has the right blend for anyone, regardless of gender.
The Continental GT provided the Wild Vetiver bottle its inspiration. It showcases the brand's signature craftsmanship and use of only the finest materials on the planet. What you get is not only a scent that will surprise your friends. The Beyond the Collection Wild Vetiver comes in a bottle that is also perfect on your display cabinet. And it also makes a perfect grooming gift for your loved ones.
CHECK PRICE ON shop.bentleymotors.com