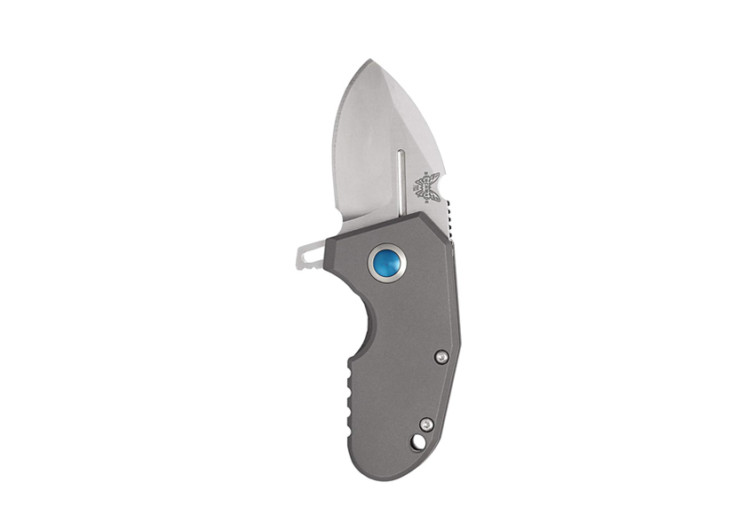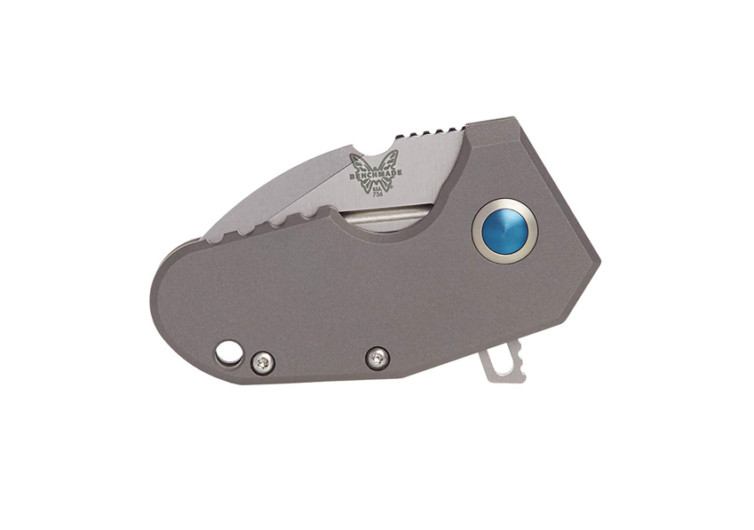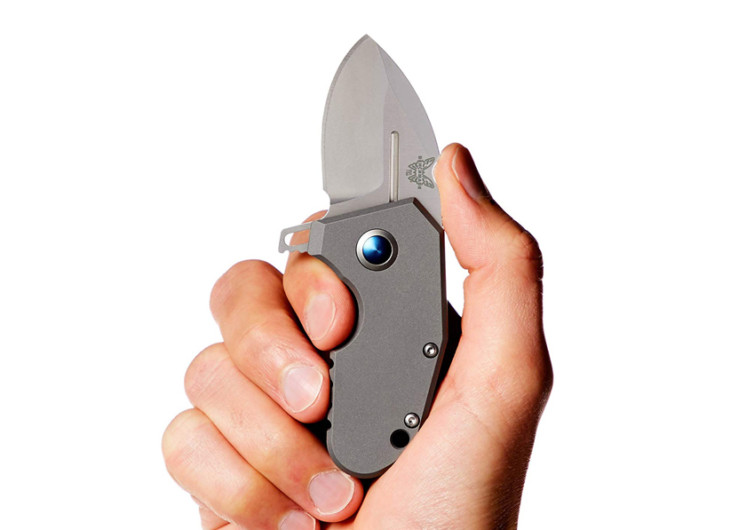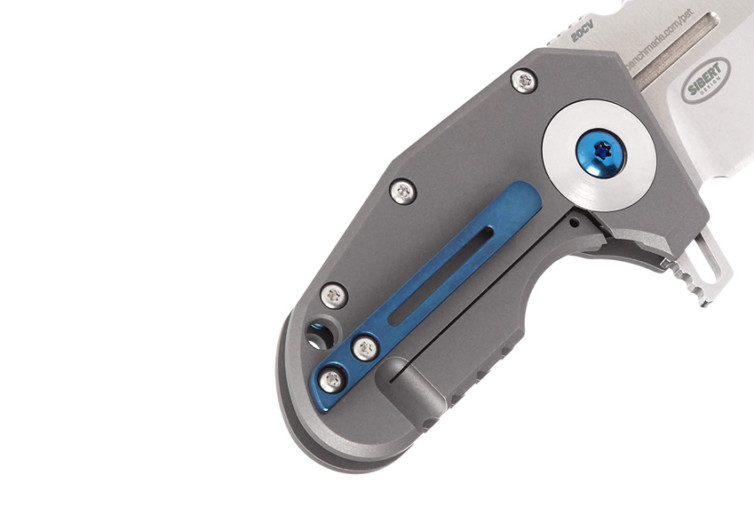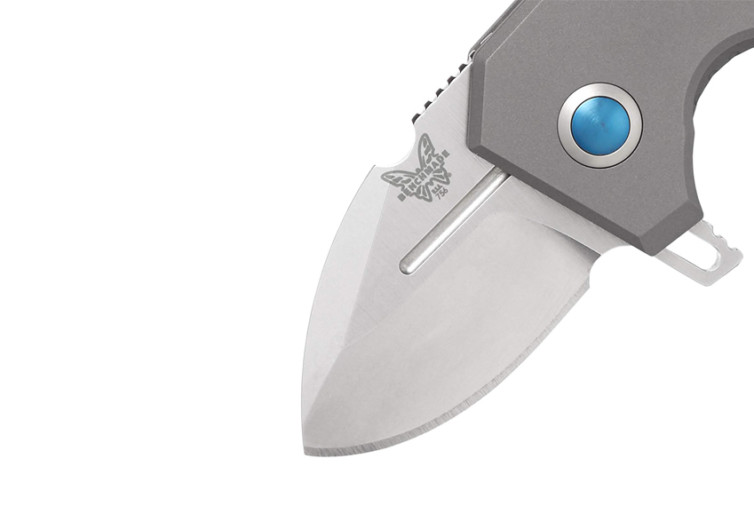 GearHungry may earn a small commission from affiliate links in this article.
Learn more
Benchmade Micro Pocket Rocket
It's a bladed tool that Jacks-of-all-Trades would slip right in their pockets and still get away clean when frisked. That's how ridiculously small the Micro Pocket Rocket 756 is. Well, almost.
Measuring a measly 3 inches when fully closed, the 756 doesn't really look menacing when its 1.87-inch blade is fully deployed. However, in the hands of a master knifeman, the CPM-S20V (59-61 HRC) drop point blade is sure to slice through anything that deserves cutting. Sure, the blade may be less than 2 inches long, but even a needle as small as half an inch can be lethal. The way the blade itself is constructed is something noteworthy. Built to resist corrosion while retaining its sharp edges even without repeated sharpening, the Micro Pocket Rocket is surely a worthy adversary in one's pocket always ready when you are.
The handle is made of sandblasted titanium, giving the Micro Pocket Rocket a superb strength-to-weight ratio that can guarantee only one thing: exemplary performance. Deploying the blade from its nifty concealment in the handle is courtesy of a Monolock system that Benchmade has perfected through the years. It's a manually-deployed knife, yet it acts like something's assisting it getting deployed rather quick and easy.
One issue some folks may have about this less-than-a-handful of a pocket knife is the way in which it sits inside a closed fist. Remarkably, for its size alone, the grooves and the way the handle is designed allow the Micro Pocket rocket to sit comfortably regardless of handedness. It's the comfy grip that will give you the confidence handling this little baby.
The Benchmade Micro Pocket Rocket 756 pocket knife is not your ordinary pocket knife. It's a bladed tool that only those who are skilled enough in taming the beast within can truly wield the power of the Rocket.