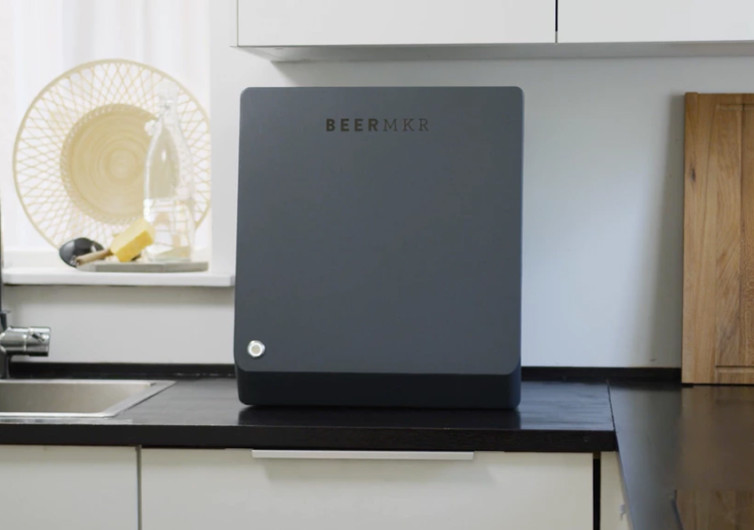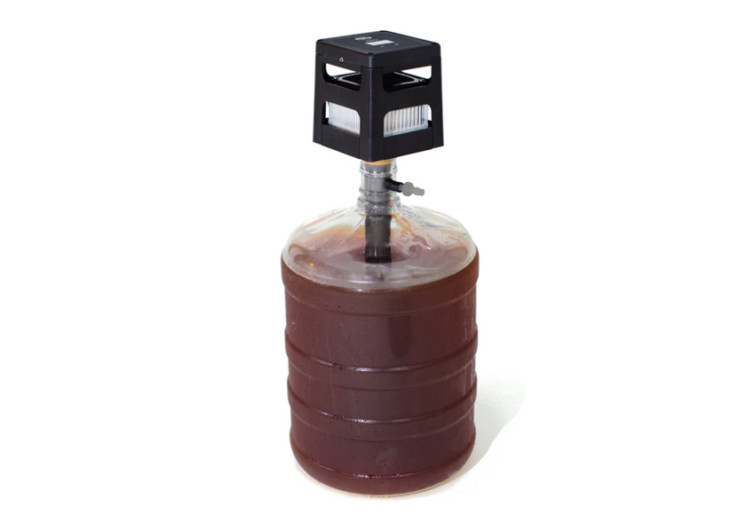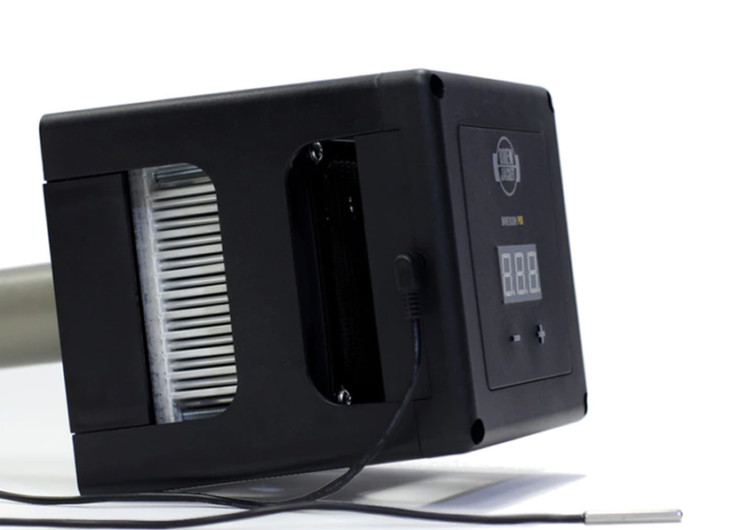 GearHungry may earn a small commission from affiliate links in this article.
Learn more
BEERMKR
Making craft beer is an art. It takes patience and remarkable skill especially in the timing of the fermentation process. But what used to take months to make can now be had in as short as 7 days. It's fast. It's super easy to use. Above all, it sits right on your kitchen countertop. That's the BEERMKR for you.
Unlike other home craft beer making systems, the BEERMKR is a truly innovative craft beer brewing machine that not only simplifies the way in which craft beer can be made but also makes sure you've got the taste and flavor of good old home craft beers on the spot.
Integrating a two-step process involving brewing and fermentation, the BEERMKR is the last contraption you will ever need to whip up some of your wildest beer-iffic desires and turn them into a full gallon of sparkling, refreshing and truly enlightening craft beer that you and your buds will enjoy the rest of the week.
It's an open system. You get to choose your own ingredients that you can easily dump into the BEERMKR's brewing chamber before adding water. This alone gives you the chance to be the beer genius that you know you are. Everything is fully automated. Once you get all the ingredients you want into the brewing chamber, with the addition of water, of course, the BEERMKR instantly goes to work. It adds and removes your various ingredients at the precise moment so you get the exact flavors you've always wanted. And it only takes 5 minutes to complete the entire brewing process.
And once the brewing has been completed, the BEERMKR enters the most critical stage of the craft beer making process – fermentation. In this stage, a lot of factors have to be taken into careful consideration such as CO2 levels, temperature, and yeast activity. No fuss here. The BEERMKR handles it all within 7 days. It even keeps you abreast of the status of your beer-making project.
The next thing you know, you'll receive a notification on your smartphone telling you it's time to enjoy a home-made craft beer.
You may also like: 10 Best Homebrew Kits in 2019