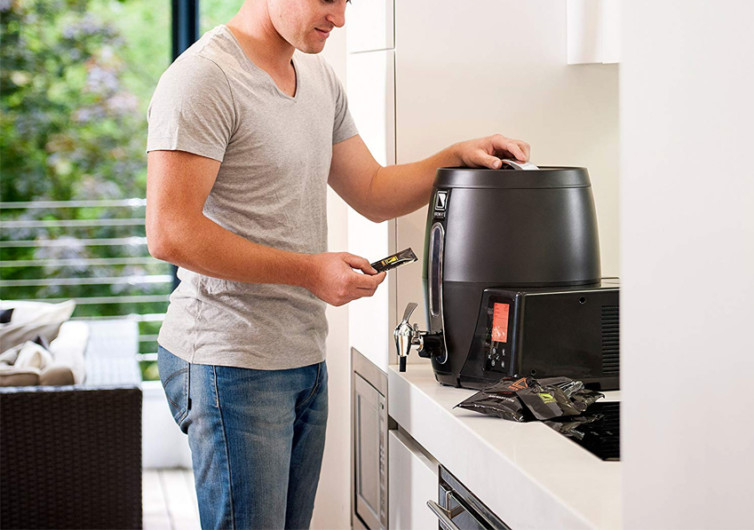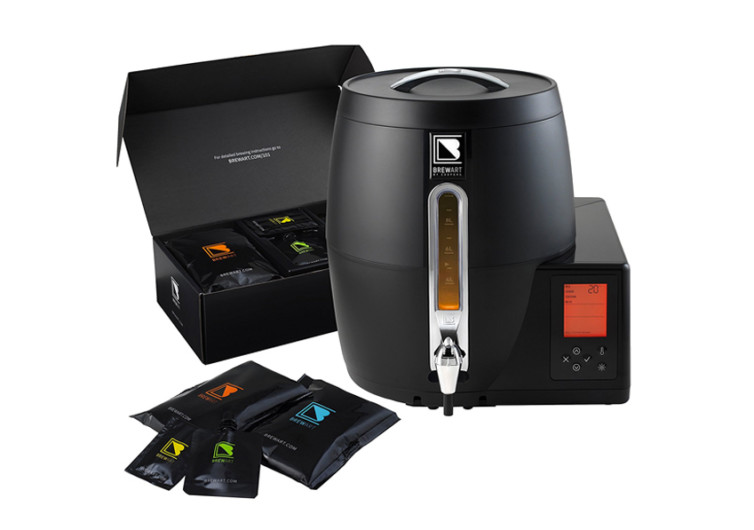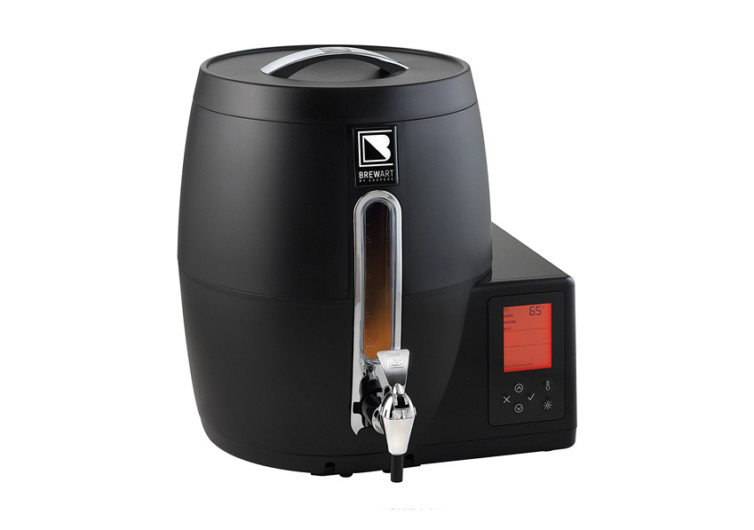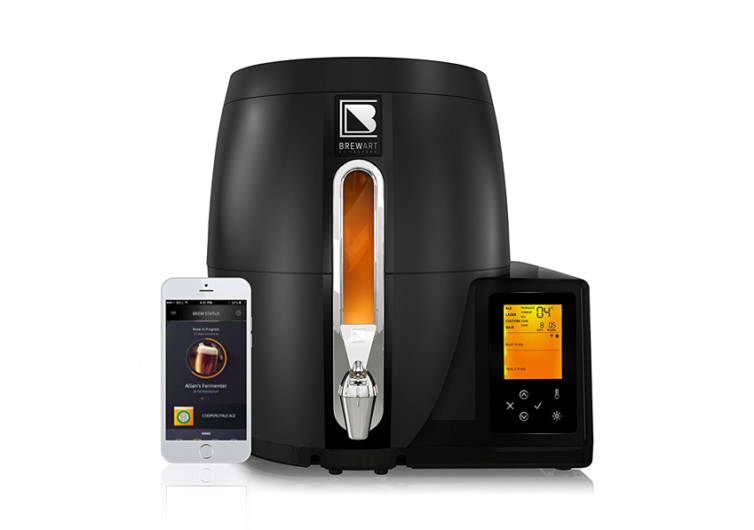 GearHungry may earn a small commission from affiliate links in this article.
Learn more
BeerDroid
Beer lovers everywhere, rejoice! The fine art of crafting delicious and golden rich brews has just been given a scientific and technological uplift with the BeerDroid. This nifty gadget from BrewArt is designed specifically to take the hassle off of making premium-quality craft beers so you can simply sit back, relax, and wait for a fully automated programming to get your drink to its perfect characteristics.
The BeerDroid comes with a spacious cavern capable of brewing up to 2.6 gallons of rich, premium-quality, and great-tasting beer that can rival the world's best pubs and craft beer-makers all with a single push of a button. All you need is to pour the accompanying BrewArt ingredients into the BeerDroid, turn it on, and you can go about your merry ways.
Integrated into the neat console of the BeerDroid is a wireless internet module that allows it to communicate with a dedicated app which you can download and install on your iOS or Android device. You might very well be in the office while your beer is brewing yet you can easily manage the entire process straight from your mobile device. There's no need to keep a watchful eye on the brew since its intelligent programming keeps you well-abreast of the various stages the brewing process is currently in.
Thanks to its End of Fermentation technology, you'll know when your brew is ready to keg. It's that simple. The large yellow-orange-backlit display is a welcome relief from the usual sea of blue, mimicking the rich golden colors of well-brewed beer. It's got fully automated temperature controls to keep your drink within its desired temperature so that when you do decide to let it slide down your throat, it would be one of the best sensations you'll ever experience.
Anyone can now become a master beer brewer with the BeerDroid.