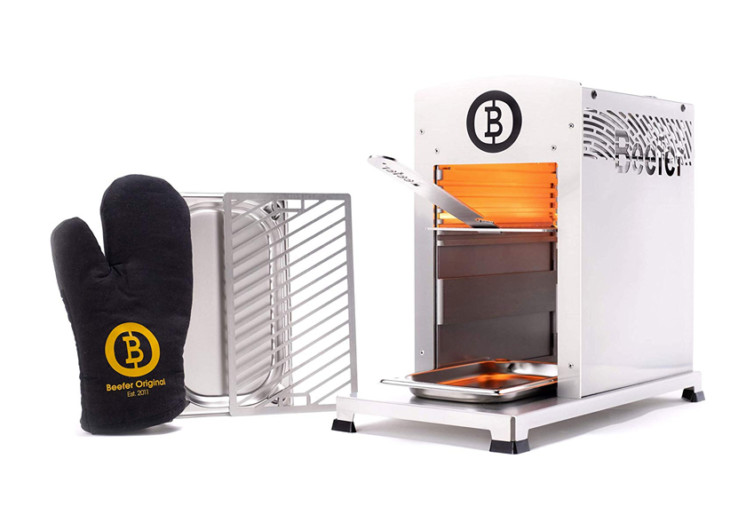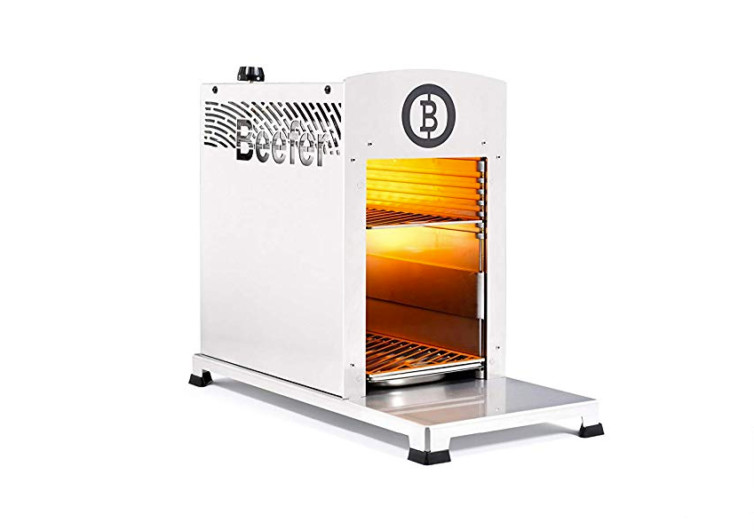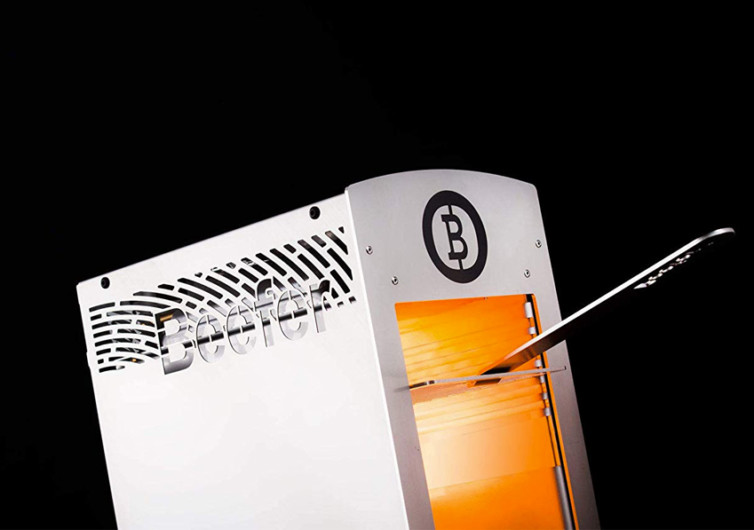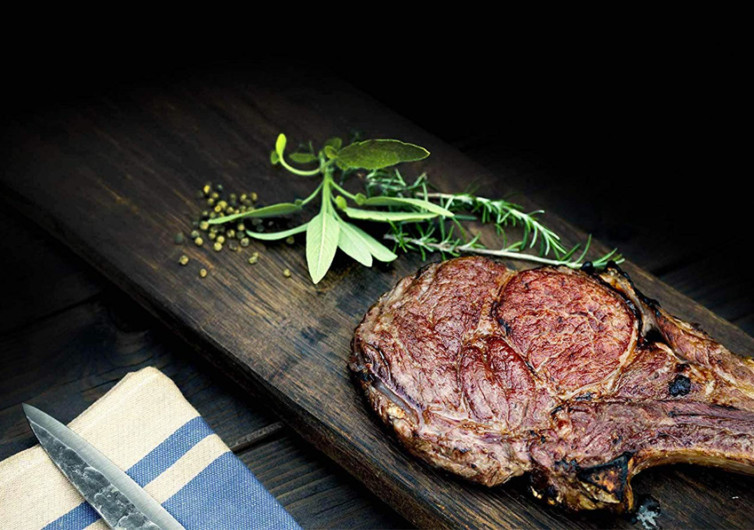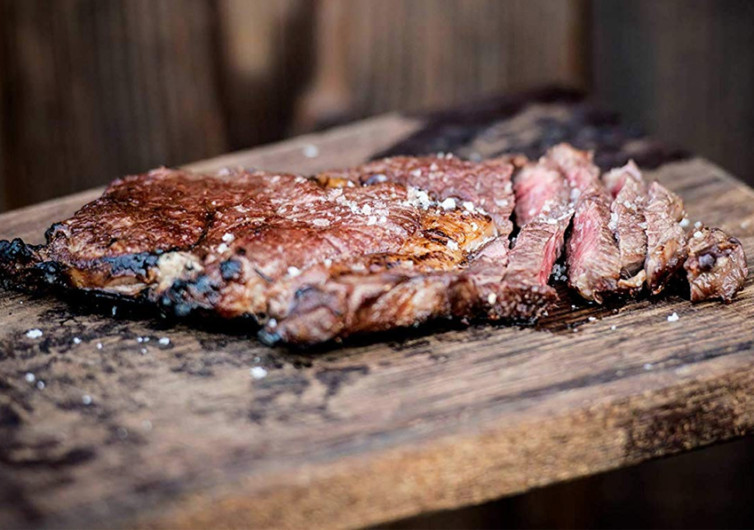 GearHungry may earn a small commission from affiliate links in this article.
Learn more
Beefer Grill
The Beefer Grill is an ingenious gadget that can take your backyard and tailgate grilling adventures to a whole new level. This portable grilling device features high-temperature cooking to give your meats the perfect sear in a much shorter amount of time. It is durable as it is functional, making it a wonderful gadget to bring anywhere.
The secret is in its 1,500-degree Fahrenheit burner. With such a temperature, you can have a nice sear on your burgers and steaks within seconds. There are hot zones within the Beefer Grill, too. These provide you with up to 900°F of heat. It is the ideal zone for grilling your side dishes like veggies and root crops. The higher you place the grilling grates, the closer it is to the high-temperature grilling zone.
Beefer Grill already comes with a pair of drip pans. You do not have to fret about fat drippings pooling at the bottom of the gadget. The same drip pans are versatile enough to serve as grill trays for your vegetables and other side dishes. Imagine, you're grilling a thick slab of steak on top, while also searing a fillet of tuna in the middle. At the bottom, you're also cooking the veggies to complement your menu.
This device comes with innovative German technology that allows it to heat up in seconds. The waiting game is over. You can start enjoying your grilled foods within minutes. Best of all, the food you grill is always juicy on the inside and crunchy on the outside. Very few products can beat that.
Made of high-grade stainless steel, the Beefer Grill will stay with you for decades. Its removable components also make cleaning and maintenance a breeze.
With its 1,500-degree cooking temperature, making the perfect steak is easy and fast with the Beefer Grill.