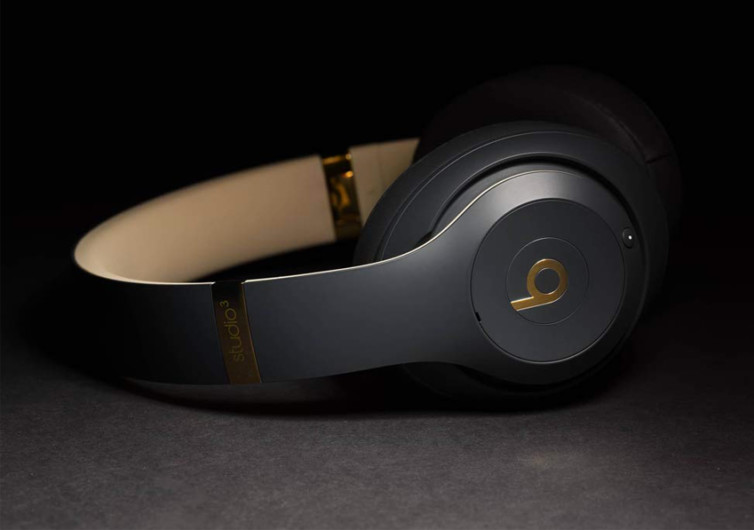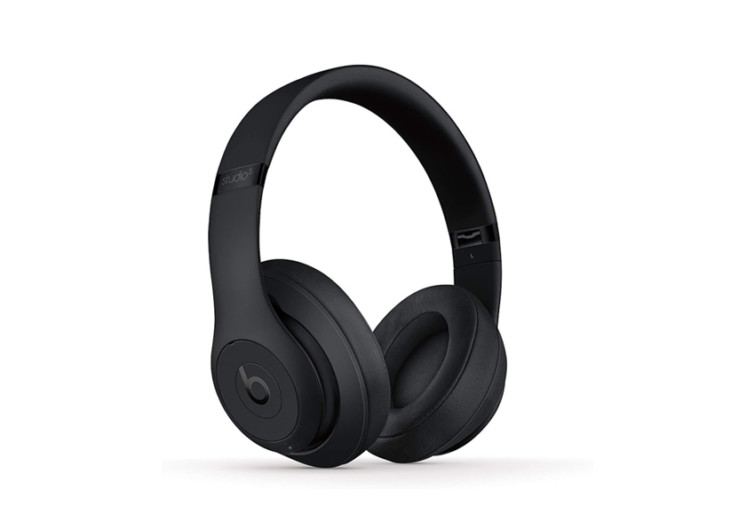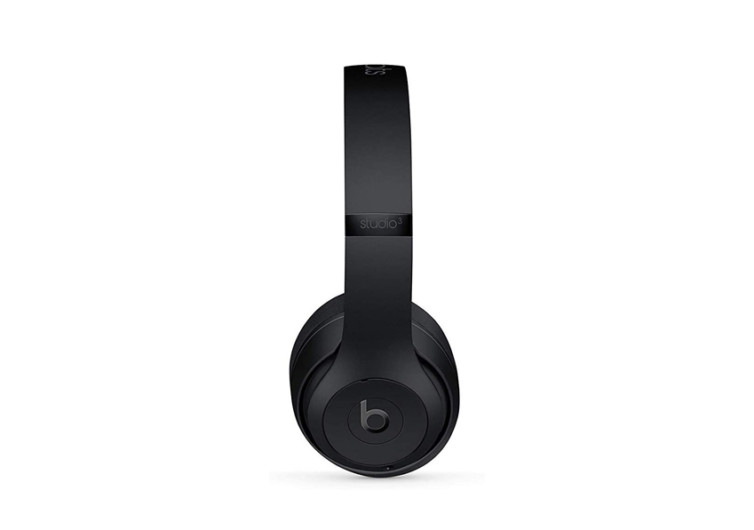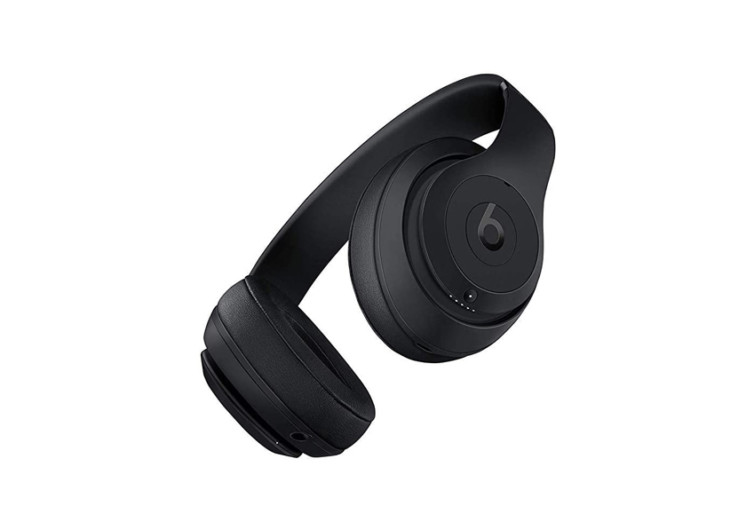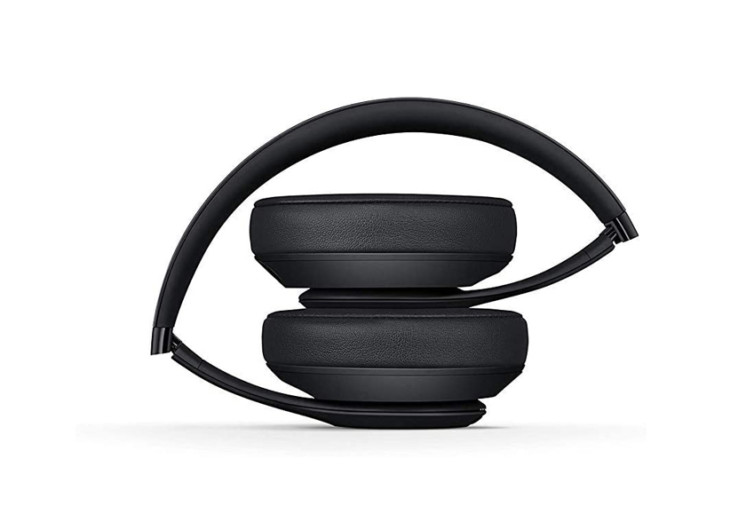 GearHungry may earn a small commission from affiliate links in this article.
Learn more
Beats Studio3 Wireless Noise Cancelling Over-Ear Headphones
Besides the sophisticated bold colors they offer, Beats Studio3 Wireless headphones give listeners quality music due to its noise-cancelling capability. They pair with iOS and Android-powered devices, too, so you can fully maximize its utilization. At a 300-dollar price point, this set is in the premium category.
Beats Studio is known for developing audio products that deliver an optimum listening experience to users. These over-ear noise cancelling headphones are engineered with Pure Adaptive Noise Canceling (Pure ANC) technology that filters out external noise and real-time audio calibration that maintain emotion, range, and clarity of sound.
These earphones are not reserved for music lovers alone. They serve practical purposes as well. They help students during study and professionals during work time. Because of its ability to block out external audio stimuli, you can even put them on while on a long-haul flight to get a good sleep, watch movies, or simply to reduce the pressure.
These Beats Studio3 Wireless audio phones are not only for entertainment purposes either. You can connect them to your mobile to take calls through its built-in microphone. You can also connect it to your home appliance to activate Siri and automate functions. It uses Apple H1 Chip, Class 1 Bluetooth that allows stronger signal and wider range of connectivity.
It's a convenient travel buddy, too. It comes with a sleek hard-shell pouch that reduces the risk of damage. The controls are readily accessible, placed on sides of the earphones. So even while walking or multitasking, adjusting the volume is a breeze. It takes just a short while to familiarize the buttons' positions. Lastly, a full charge can last up to 22 hours or 24 hours with the noise-canceling effect on.
Customers love the features of these Beats Studio3 Wireless headphones. If the price suits your budget and you have dire need of an effective noise blocking effect, investing in quality earphones would be worthwhile. Plus, this comes with a warranty card, in cases of defects.