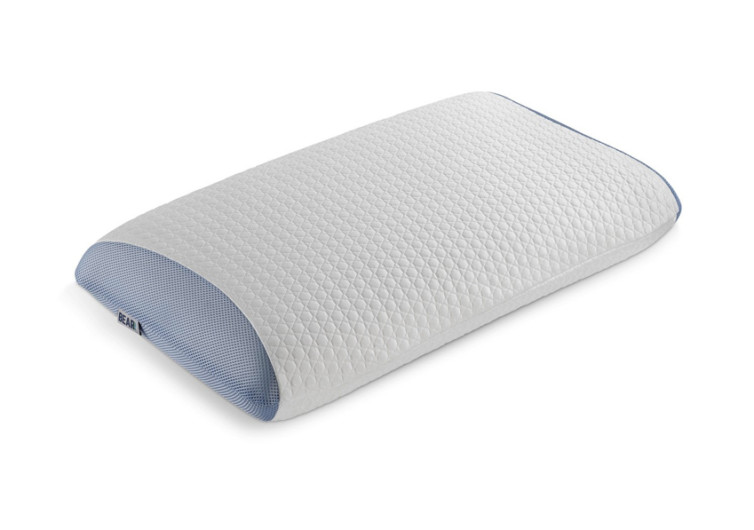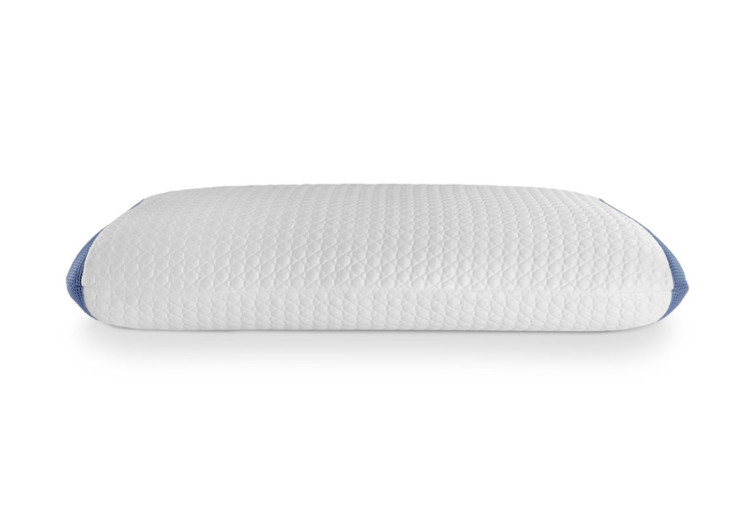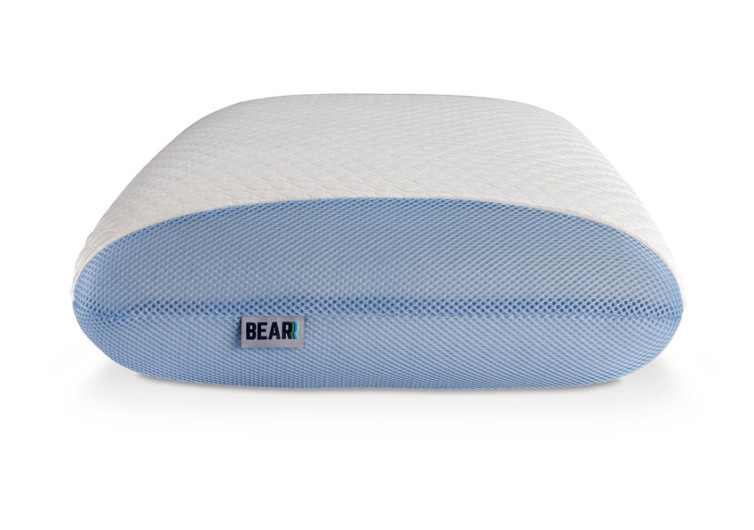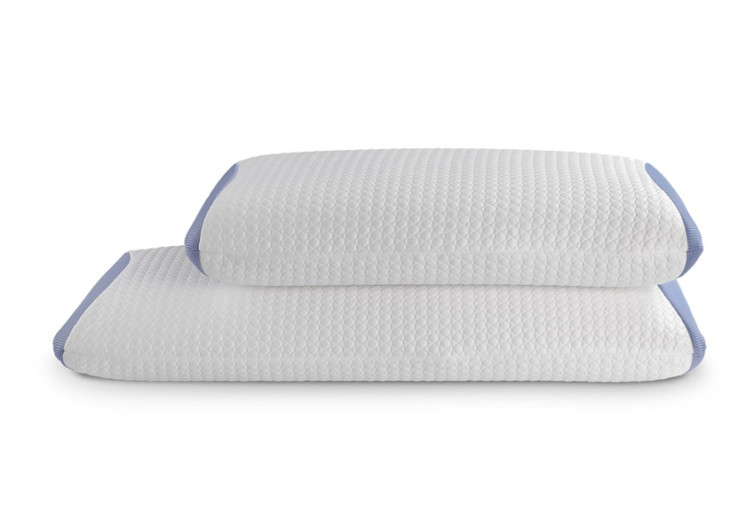 GearHungry may earn a small commission from affiliate links in this article.
Learn more
Bear Pillow
If you're like some folks who always wake up to mornings feeling even more tired than the previous night with your neck aching like mad, maybe your pillow is not just that supportive enough of the unique contours of your head and spine that you feel as if every joint along your back is ready to pop anytime. That's where you can slip the Bear Pillow under your neck and head to get you the kind of sleep that you deserve.
The Bear Pillow comes with the Loft-X foam, a space-age technology that is neither too soft nor too firm. It is what you might say the perfect support for your head and cervical spine regardless of how big a man you are. Like some magic pillow, the firmness of the Loft-X adjusts to accommodate the weight of your head, maintaining the perfect alignment to your cervical spine. Best of all, the same technology allows you to obtain the same level of comfort regardless of the position you assume.
The double Ice Fabric that sandwiches the Loft-X guarantees cooling comfort. The sad thing about conventional pillows is that the longer you stay in a particular position, the warmer the area gets. Not with the Bear, though. Its Ice fabric construction makes sure you get an air conditioning unit right under your head. Further adding to the cooling comfort of the Bear are mesh panels that envelope both sides of the pillow. With specifically engineered air channels to allow for the more efficient distribution of air underneath your skin, it's like being lulled to sleep with the cool gentle breeze coming from the seashore. Topping the Bear is a removable and washable, hypoallergenic cover with antimicrobial properties.
Now that is the Bear Pillow. It's a pillow designed specifically to help you sleep a lot better.
CHECK PRICE ON BEARMATTRESS.COM