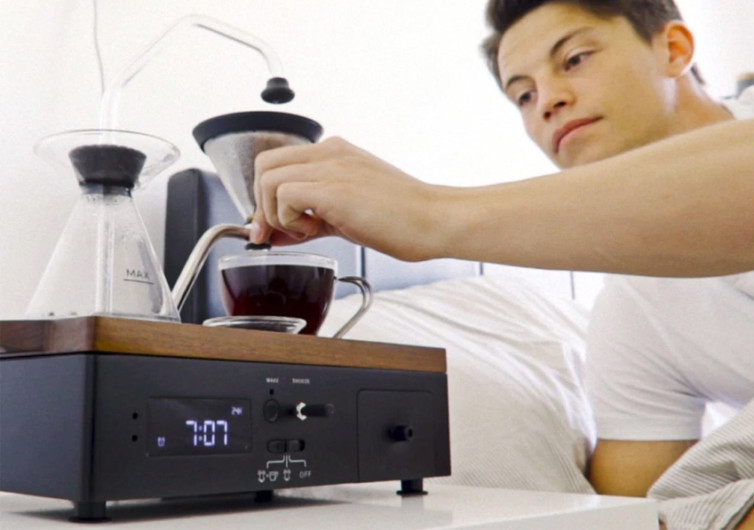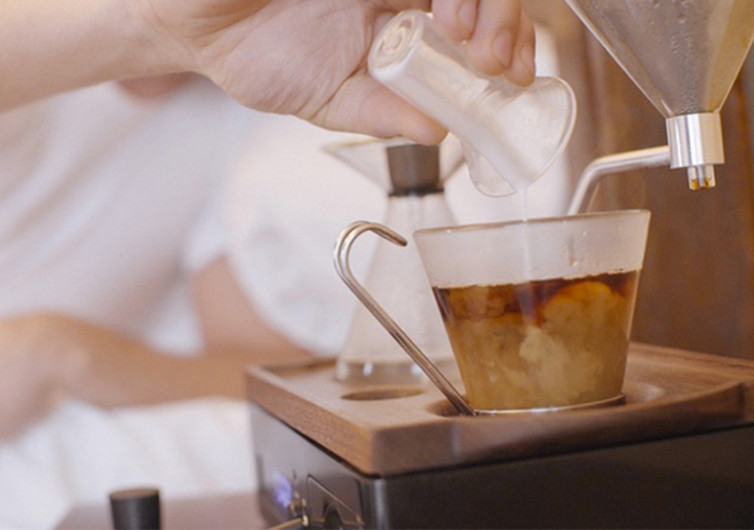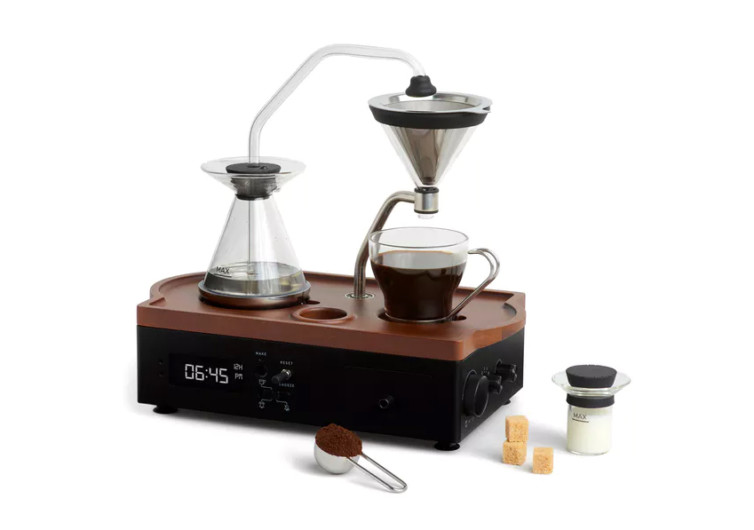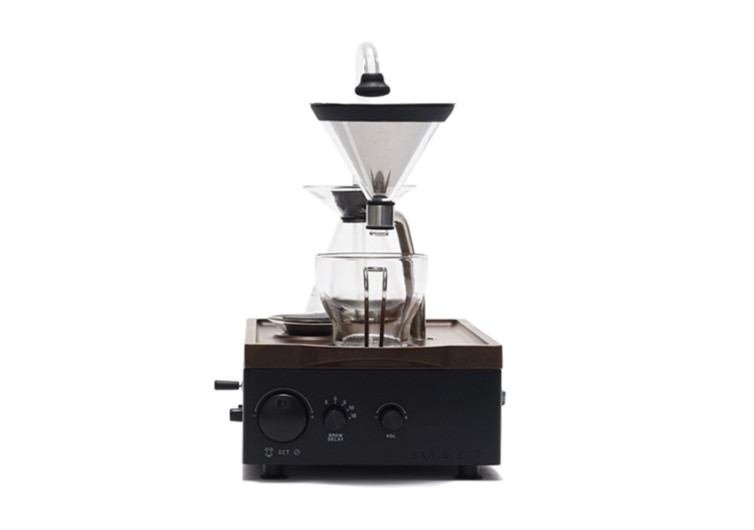 GearHungry may earn a small commission from affiliate links in this article.
Learn more
Barisieur Coffee Brewing Alarm Clock
Waking up in the morning with the aroma of freshly-brewed coffee titillating your senses is now made more meaningful with the Barisieur Coffee Brewing Alarm Clock. This is an unusual combination of two of the most important morning devices in the lives of modern man. It comes with unique styling, too.
Looking like a chemistry set in a laboratory setting, the Barisieur comes with everything you need to have your coffee within seconds of opening your eyes in the morning. What the designers did is integrate a standard alarm clock to the contraption. Set the device to your preferred wake-up time. Once set, you can call it a night.
The following morning, as the timer winds down to your wakeup call, the Barisieur will already have your coffee piping hot. It boils water in 3 to 5 minutes and pours this over your tea or coffee. And take note, the device makes sure that your water boils at the optimum temperature of 201 degrees Fahrenheit. This guarantees the optimum extraction of the delicious goodness, aromas, and flavors of your coffee beans or tea.
With a rare combination of minimalist, modern, and Scandinavian designs, the Barisieur also makes for a great aesthetic piece in the kitchen. The base boasts of premium-quality walnut wood, giving the device a more exotic appearance than your traditional coffee machine. There are stainless-steel elements, too, that further add to the robustness of the design.
The system already comes with dishwasher-safe glassware. There's no need to purchase additional carafes and similar coffee-brewing paraphernalia. All glassware come with the promise of durability and exceptional strength.
The Barisieur Coffee Brewing Alarm Clock makes mornings more worthwhile. Waking up to the aroma of your favorite coffee or tea is a surefire way to start a beautiful day.
CHECK PRICE ON HUCKBERRY.COM