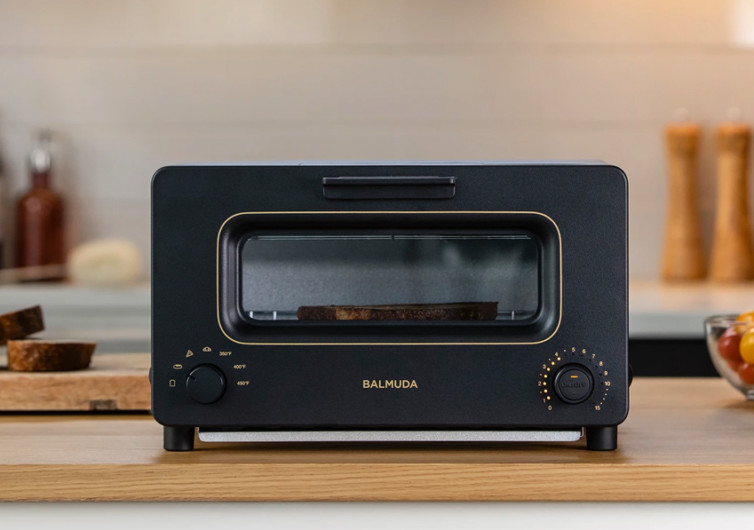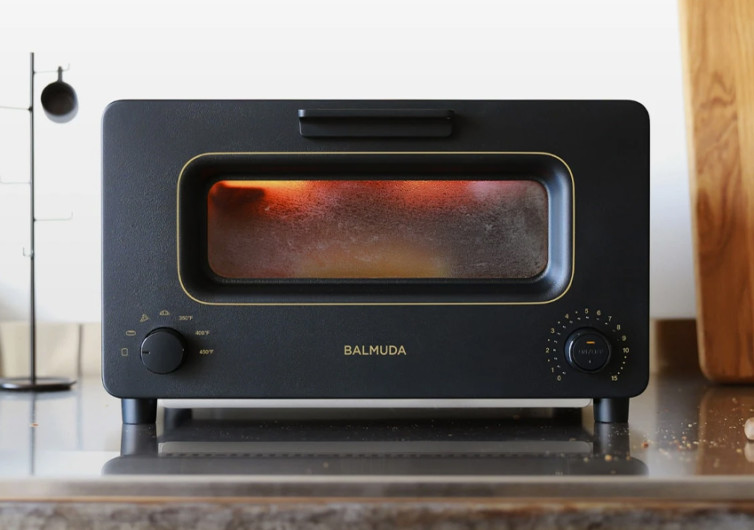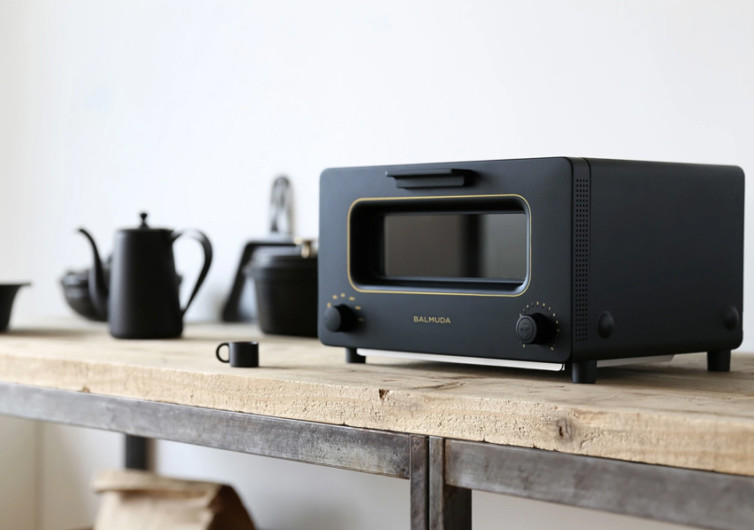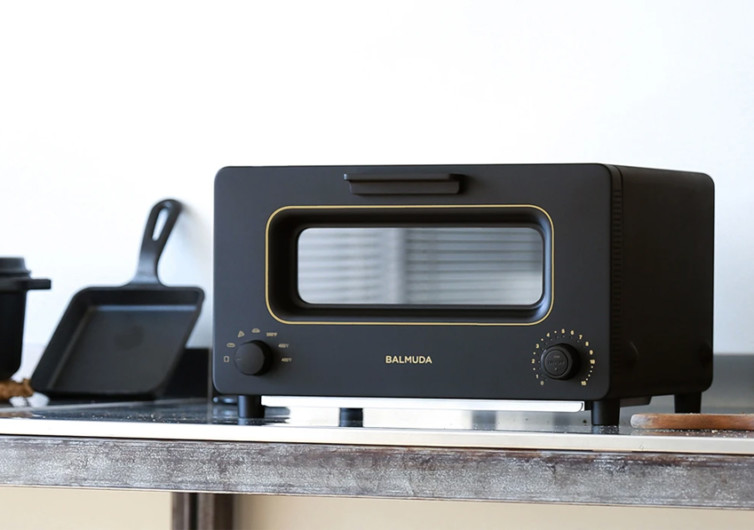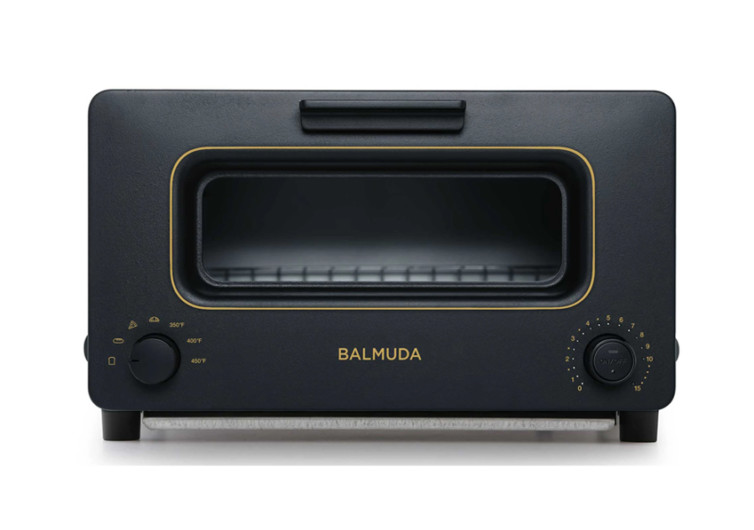 GearHungry may earn a small commission from affiliate links in this article.
Learn more
Balmuda The Toaster
Balmuda The Toaster is a different way of working a toaster. Instead of having air heated up inside the appliance, The Toaster uses steam which is a lot faster to heat up. With an '80s like finish, this toaster is both classic and innovative.
The perfect toast is easy to do, but also easy to ruin. This is mainly because you have to ensure that crisp brown texture in the exterior of the bread while protecting the soft and fluffy texture inside it. Balmuda The Toaster has this challenging task covered. With a second-by-second temperature regulation, you don't have to worry about having your bread burnt or undercooked. Each temperature zone is regulated making sure that every surface of the bread is evenly toasted while the interior is still soft and fluffy.
Balmuda The Toaster comes with five modes. Four of those modes are for specific types of bread – sandwich bread, artisan bread, pizza, and pastries. Whether you're heating something from last night, this toaster will toast it as if it were freshly baked from the shop. Each bread mode has its own temperature set ensuring that the toppings or the fillings inside or kept moist and fresh.
The Toaster also has an oven mode. This mode is specifically for food that you would otherwise place in an oven. There are three pre-set temperatures – 350°F, 400°F, 450°F to give you enough choices to bake your favorite pasta or sweets. However, this oven mode no longer uses the steam technology used for other breads.
If you are looking for a stylish toaster, then you would love to have the Balmuda The Toaster. It comes in white or black with a matte finish on the exterior. There is a wide glass window that can help you view the food inside, although this is somewhat useless given that it will be covered in steam.
CHECK PRICE ON US.BALMUDA.COM