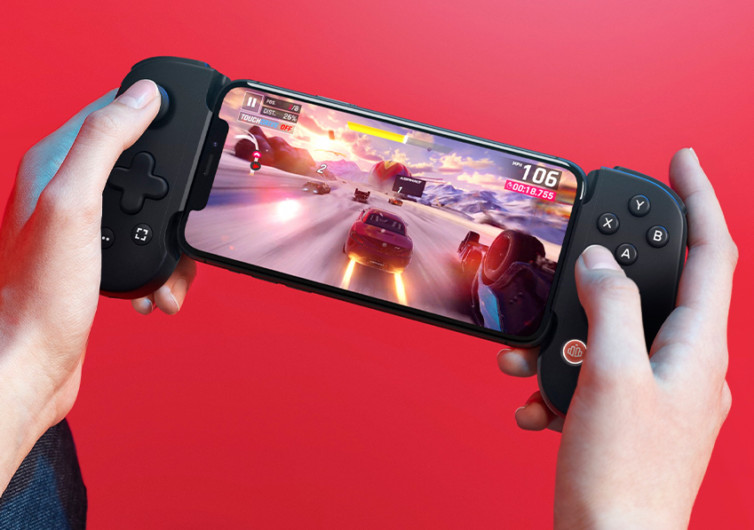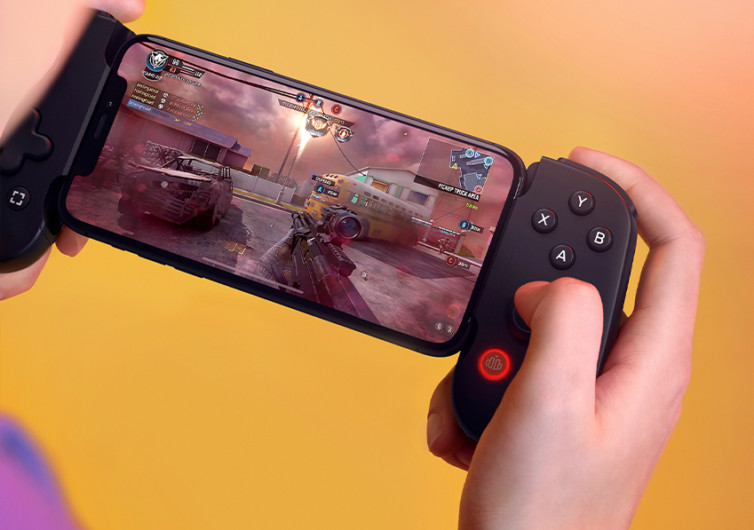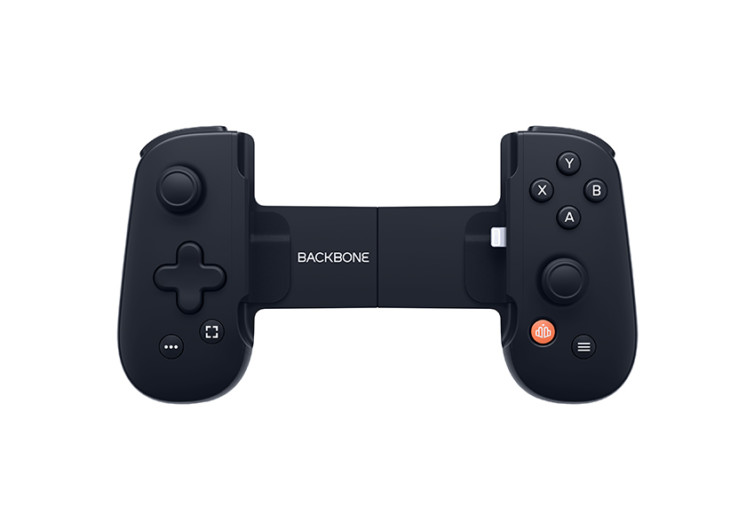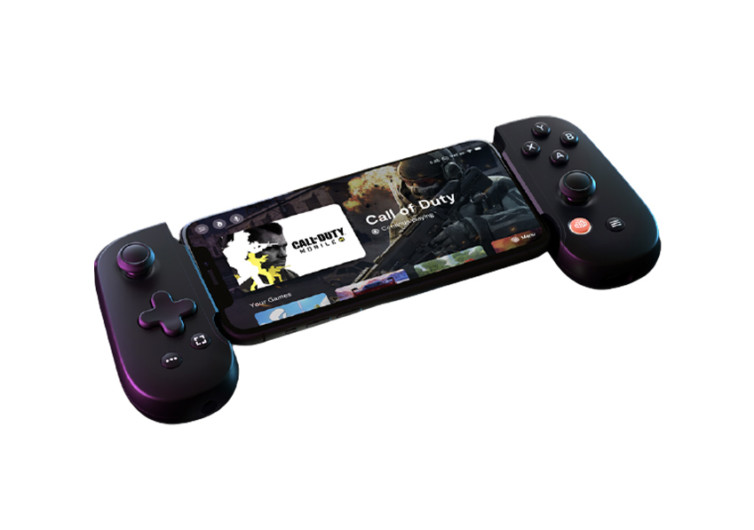 GearHungry may earn a small commission from affiliate links in this article.
Learn more
Backbone One Game Controller – iPhone, Meet Console
There are over 3 billion people on Earth gaming on their mobile devices or tablets, a figure so staggering you might wonder how it's even possible. Even if only a tiny percentage of that cohort is serious about it, gaming is a mega force within the digital world. With an increasing number of people turning to their personal devices for this indulgence, it's no wonder we are starting to see the aftermarket world rise to the occasion. Gaming on a PC took a huge leap forward with the build-out of PC game controllers. But PC gaming is old school; it's time to go mobile, and the Backbone One game controller is here. Well, for iPhone users, at least.
Backbone One is not the first to introduce an adaptable gaming controller for your smart device, but theirs promises a significant improvement in gameplay. But is it enough to make you forget you are playing on your iPhone?
Slip It On
The Backbone One is at odds with your phone case. Don't try and put this thing over your OtterBox; it simply won't work. Once you've got that nude iPhone in hand, the BackBone One slips over your device like an oversized case, with a Lightning connection on the right and a snug-fitting pinch on the left. Modeled after your standard console-style setup, the grips feature your standard buttons, triggers, and joysticks you've come to know and love on a Playstation pad or Nintendo Switch. Flanking each side of the handle is a Lightning port for passthrough charging as well as a headphone jack to keep your gameplay's noise at bay.
Established mostly as an at-home device, you could certainly take the Backbone One game controller on the road with you. However, you will need to detach the system to field phone calls (if people still do that), because good luck talking with the wonky module up in your grill.
The Backbone One supports any iPhone running iOS13, but if you really want to ball out, you'd run the iPhone 12 Pro Max. Sorry Android bros, this device is iOS only, for now.
Boot It Up
While the app store is booming with gaming opportunities, the market for games that integrate external control functions is just getting off the ground. Fortunately, there are several great games designed specifically for this application. Call of Duty, the incredibly popular first-person shooter, is compatible with the Backbone One game controller and may be one of the best examples of leveled-up mobile gameplay.
To truly understand the Backbone One system's benefits, look no further than the application used to interface the hardware with the software. This simple application allows you to launch games, and it adds a layer of social features that are lacking in some gaming environments. If you're a streamer or someone who likes to post their gameplay online, there is also a built-in screen capture option. Mhm, you can show your friends how amazing you are all from the click of an integrated button.
Dial It In
While there are a few console-style controllers out there for the iPhone, we are particularly interested in the Backbone One. The social features and custom buttons make this particular setup just a step ahead of its competition.
For $99, you can get your hands on one of these experience-enhancing mobile controllers. Just avoid checking your Screen Time metrics; after all, the Backbone One isn't here to break your smartphone habit.
CHECK PRICE ON PLAYBACKBONE.COM