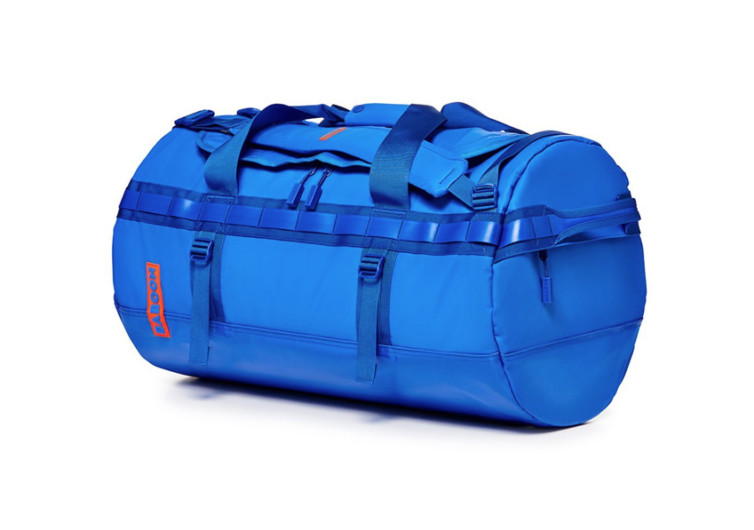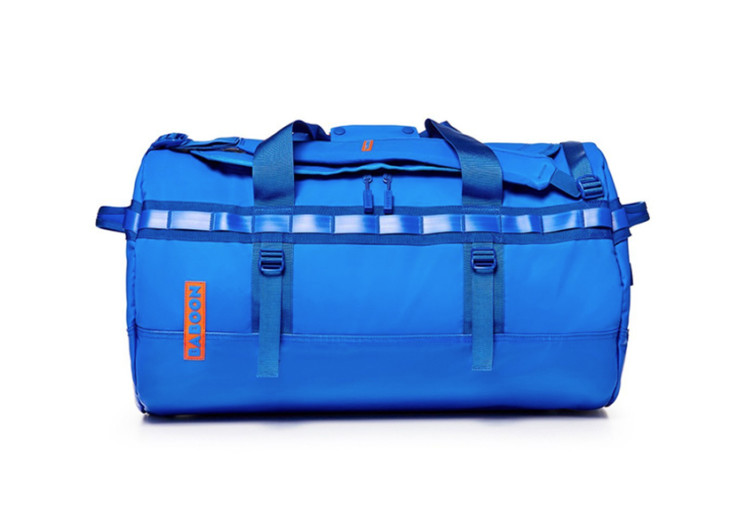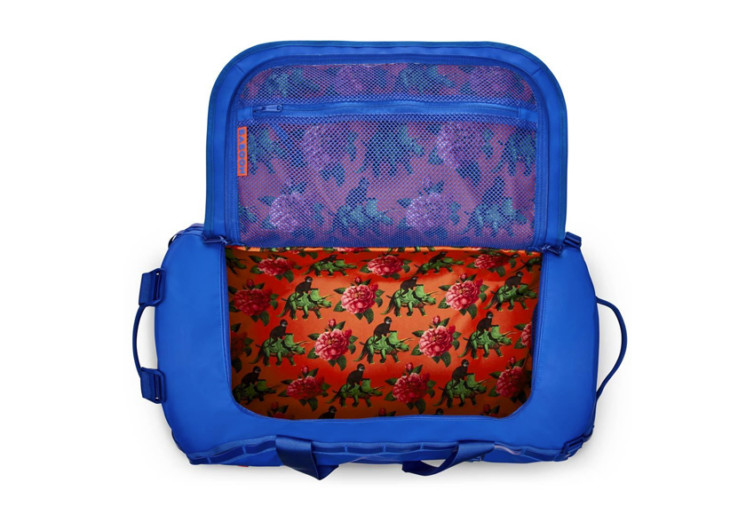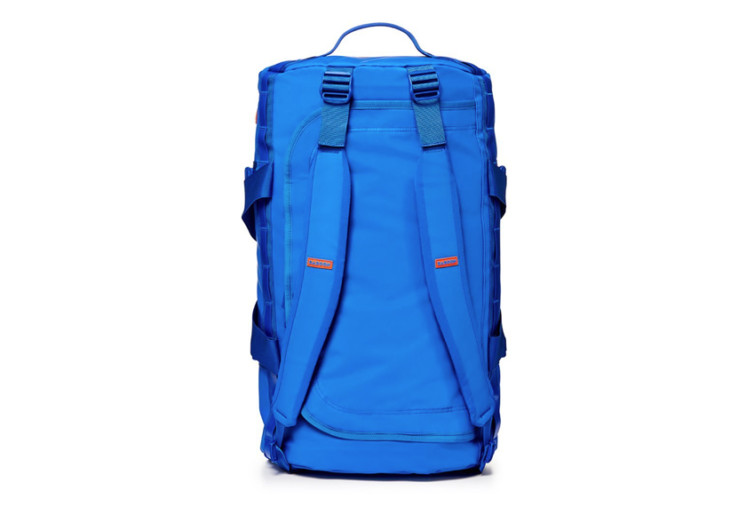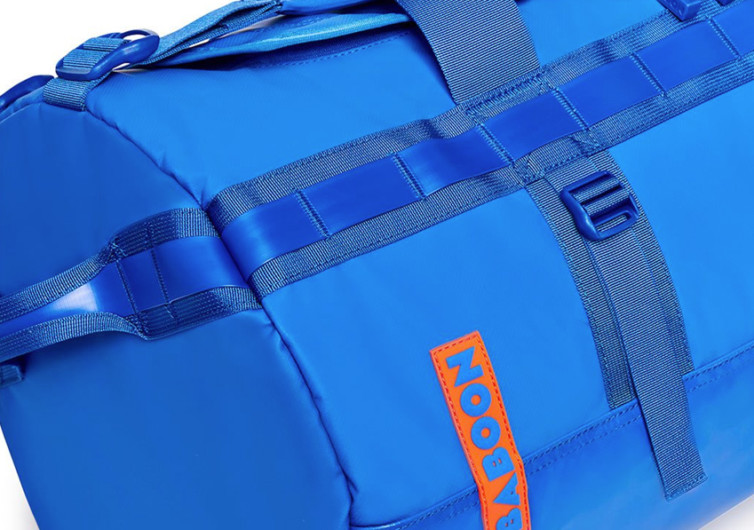 GearHungry may earn a small commission from affiliate links in this article.
Learn more
Baboon Big Go-Bag
If you're planning to go on a week-long travel, you'd most likely be getting a large luggage with roller wheels. While this can be a nifty solution, there's actually a better solution. Get the Baboon Go-Bag and pack a week's worth of items and personal belongings. It's a duffel bag that comes with straps, instantly transforming the bag into a backpack for those hands-free moments you need while on the go.
Measuring 14 inches high, 22.75 inches wide, and 14 inches deep, the Go-Bag can accommodate up to 60 liters of personal 'cargo' within its durable TPE fabric-constructed interior. The outer shell comes with OM Stardust Ballistic material creating a waterproof, shock-resistant protective layer for the duffel bag. The seams are double stitched to further improve its durability and strength. This is the kind of reinforcement one needs when traveling.
Compression straps allow for the easier management of the overall volume of the Go-Bag. This allows you to pack it even in relatively tight spaces. There are pockets at both ends of the Go-Bag, giving you enough storage solutions for the smaller items you have in tow or the ones you're planning on getting your hands on from an exotic shop somewhere in the Middle East or Africa.
The interior comes with hidden zippered pockets for securing your more valuable items. There really is no need to flaunt these things as they are natural attractants of would-be thieves. But if one feels like showing off, the internal mesh pockets would be the best choice. At least you can always fill these with your faux Rolex watch or even your $5 gold necklace you bought from an Asian sidewalk vendor.
The main compartment of the Go-Bag can be secured with your own padlock. Of course, don't forget to secure the keys, although you can always go for combination locks.
The Baboon Go-Bag looks as chic and stylish as it is fully functional and built for the modern traveler. The Go-Bag provides a more fun approach to traveling the rest of the world without necessarily neglecting the more fundamental aspects of such human activities.
CHECK PRICE ON BABOONTOTHEMOON.COM