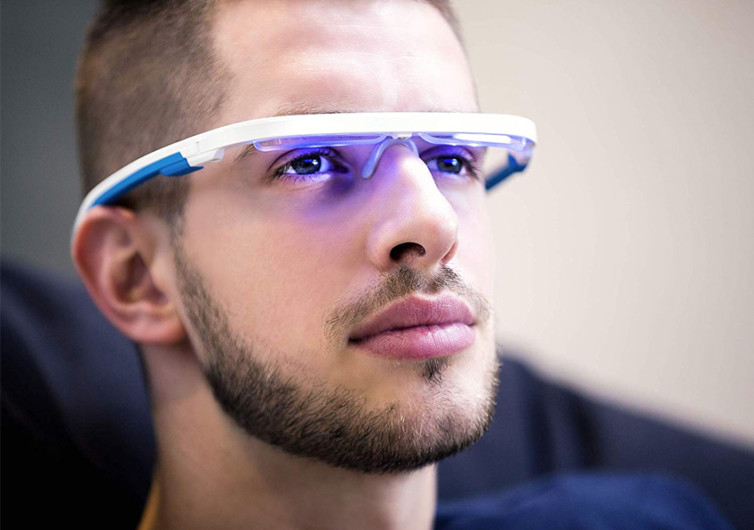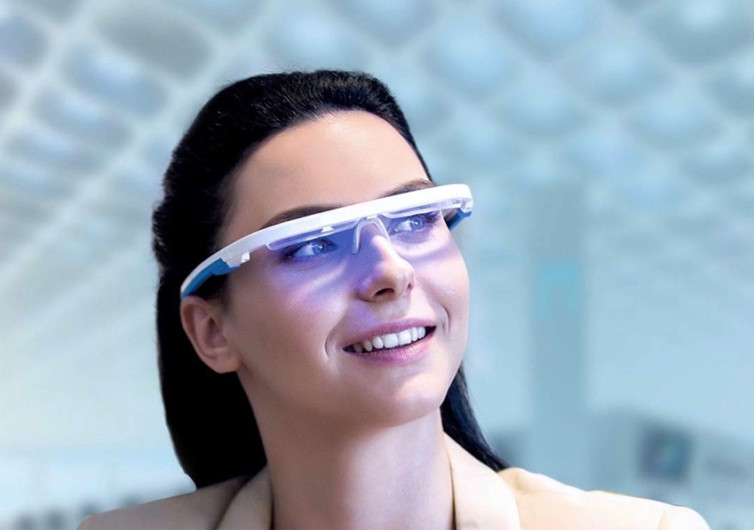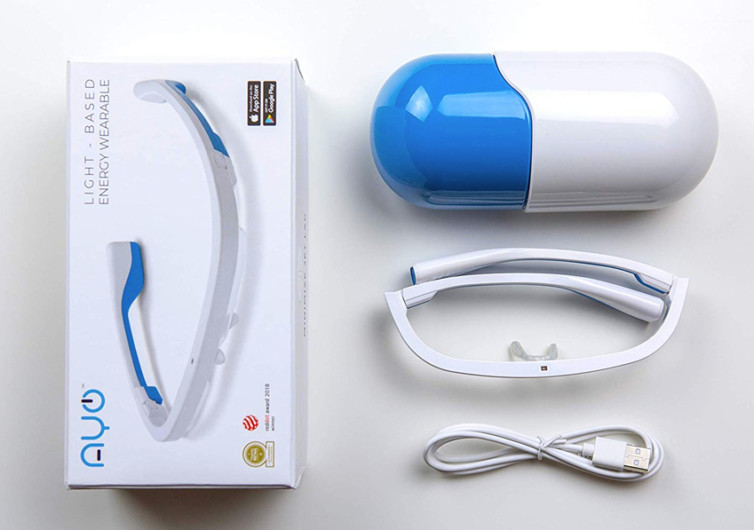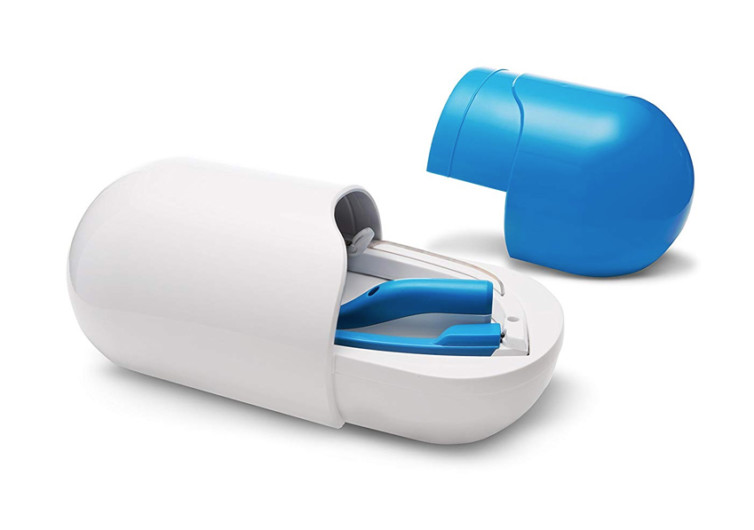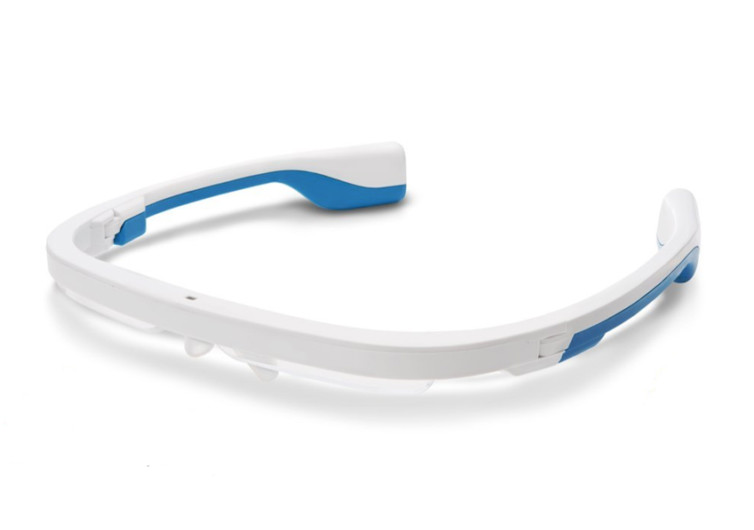 GearHungry may earn a small commission from affiliate links in this article.
Learn more
Ayo Light Therapy Glasses
The AYO Light Therapy Glasses is a smart device that promises to boost your energy, improve sleep hygiene, and prevent jet lag. It may sound too good, but there are considerable data that suggests it does work. This is a blue LED light-emitting device that fits like an eyeglass on your head.
Utilizing data from thousands of light therapy sessions, AYO designed the Light Therapy Glasses to help individuals in three different ways. It's a good solution for those who may lack the energy to perform certain tasks as well as those who have to cross different time zones. Individuals who are having problems sleeping or staying awake can also benefit from the light therapy that the AYO device offers.
As a low energy support mechanism, the AYO device optimizes the human body's natural rhythm. Twenty minutes of blue LED light exposure are enough to boost energy levels, all without the side effects of caffeine or any other energy drink.
The AYO Light Therapy Glasses also work to normalize one's sleep patterns. Again, it relies on synchronizing the body's natural clock so that you'll sleep a lot faster and easier, too. At the same time, waking up each morning will let you feel more refreshed and invigorated than ever before.
When it comes to avoiding jet lag, the system also acts on the body clock. It allows you to make the adjustment to the time difference in a faster manner. It's like helping the body adjust its rhythm relative to the current time. At the very least, one can go straight to his or her business upon landing at the airport.
The AYO Light Therapy Glasses are a smart way to feel more energized and to normalize one's sleep. It's also great for fighting jet lag so you can head straight to what matters most.