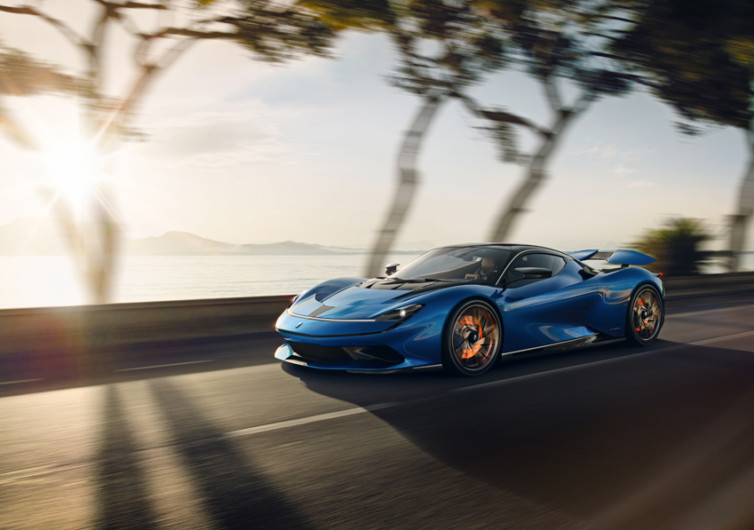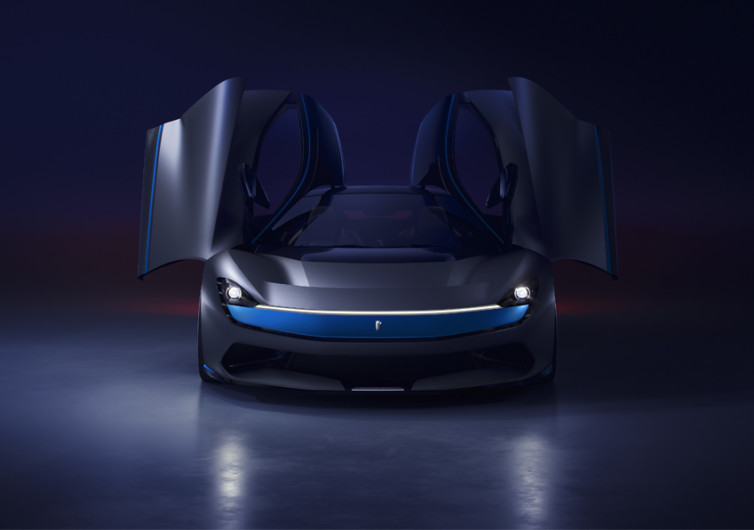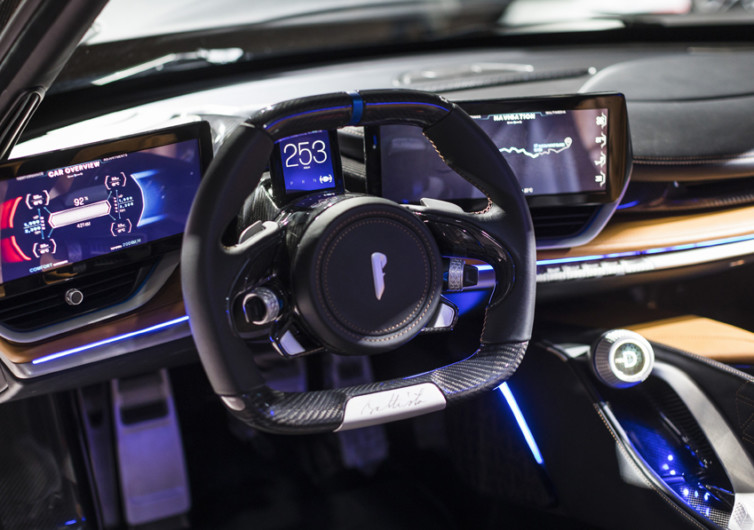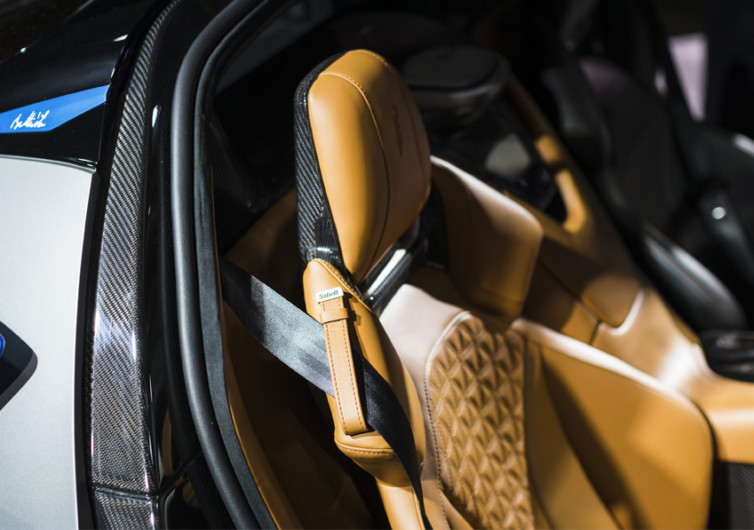 GearHungry may earn a small commission from affiliate links in this article.
Learn more
Automobili Pininfarina Battista
The world wouldn't see the exquisite design details of exotic supercars if not for the Picasso-like skills of Pinin. As such, Automobili Pininfarina designed a car that venerates the creativity of its founder. This March, the automotive world welcomes the Battista. It's a beautiful car lovers dream coming to life.
The Battista features optimized aerodynamics. It comes with a monocoque carbon fiber design that not only gives it lightweight characteristics; it's extra-strong, too. In fact, its carbon fiber construction gives it 10 times the strength of steel. The car's aerodynamic styling minimizes the effect of drag while optimizing downforce. It's the familiar terms you'll see in Formula racing.
Speaking of Formula race cars, the Battista also draws inspiration from the fastest on the grid. Instead of featuring a hybrid gasoline engine, however, the Battista provides pure electric power. Its enhanced powertrain comes from modern Formula E cars, producing almost twice the power of Formula 1 machines. Former F1 racecar driver Nick Heidfeld put the Battista through test after road test. He's making sure you've got a machine that's fun and exhilarating to drive, too.
The Battista features an electric motor that generates 2,300 Nm of torque. Its powertrain provides 1,900 horsepower. By comparison, Mercedes' 2018 Formula 1 racecar only had 949 HP while the Ferrari had 934 HP. This gives the Batista close to 1,000 HP advantage over the most powerful cars on the F1 grid.
Like all electric cars, though, the Battista has limitations. Currently, this futuristic supercar can go up to 280 miles on a single charge. It makes up for it by charging up to 80% capacity in only 40 minutes.
With revolutionary engineering solutions and iconic styling, the Battista is a remarkable car for today's green technology-minded car owners. Act fast as there are only 150 samples of these beautiful hybrids.
CHECK PRICE ON AUTOMOBILI-PININFARINA.COM