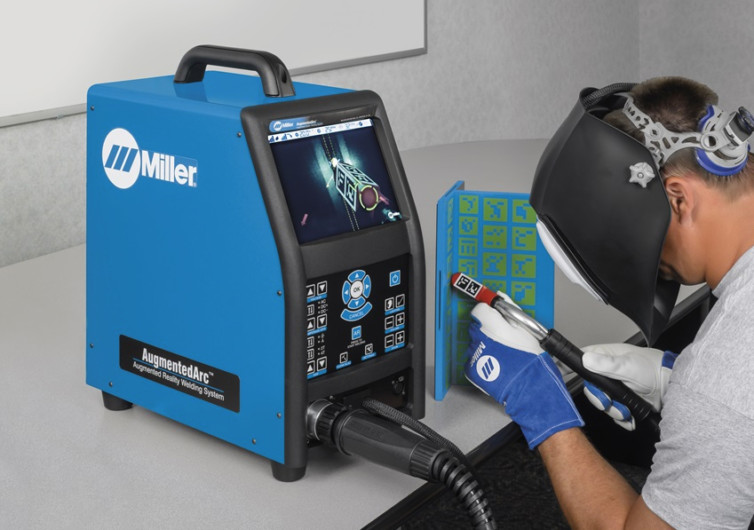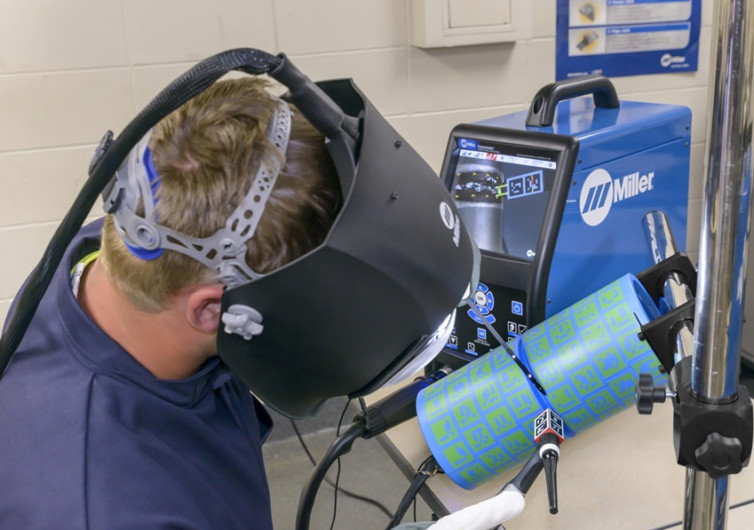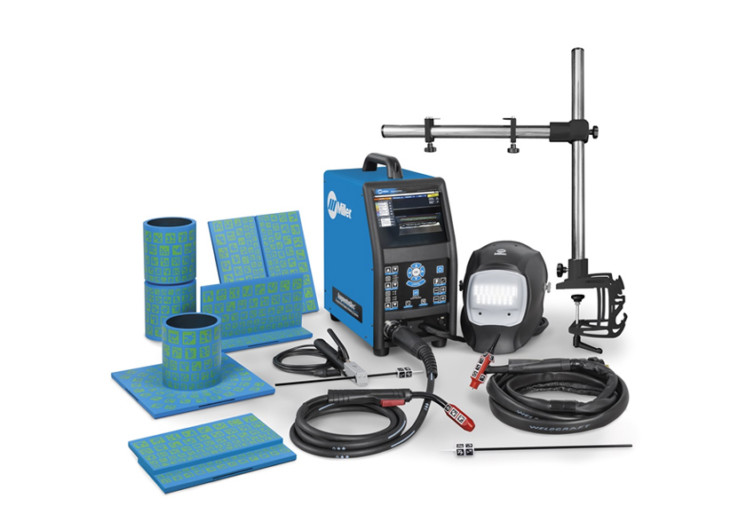 GearHungry may earn a small commission from affiliate links in this article.
Learn more
AugmentedArc AR Welding System
Welding is never easy. One has to have the skills and knowledge that the trade requires. And while you can learn the concepts, applying them into real-world scenarios can be very challenging. But if you have the Miller AugmentedArc, you can practice your skills in the safest training environments possible. You see, the AugmentedArc is Miller's answer to the need for a more realistic welding simulation. It marries conventional training approaches with advanced Augmented Reality technologies.
The AugmentedArc is a training equipment designed to develop the necessary competencies of future welders. It is a part of a more comprehensive training system. It boasts of optimized instructor efficiency and better delivery of training content. It comes with a Teacher Software that allows instructors to design a virtual classroom, welding exercises, and quizzes. This gives students a free hand in their learning while also empowering teachers to assist students who need the most help.
The system also provides real-time feedback. It facilitates the correction of errors and the reinforcement of correct welding practices. These can accelerate the development of student skills and build confidence in the learners. By the time they come face to face with live arc welding exercises, they'd be more than ready for the challenge.
The Miller system features a state-of-the-art AugmentedArc display. The AR welding helmet itself features advanced optical sensors that communicate with the AugmentedArc computer. The system then generates three-dimensional images of the different metal pieces that students have to work with. The visual graphics of the system ensure better guidance for the student, allowing him or her to achieve the objectives of the simulation.
The Miller AugmentedArc is a training system that facilitates the learning of the different competencies related to welding. It has advanced features that can benefit both the student and the training instructor.
CHECK PRICE ON millerwelds.com