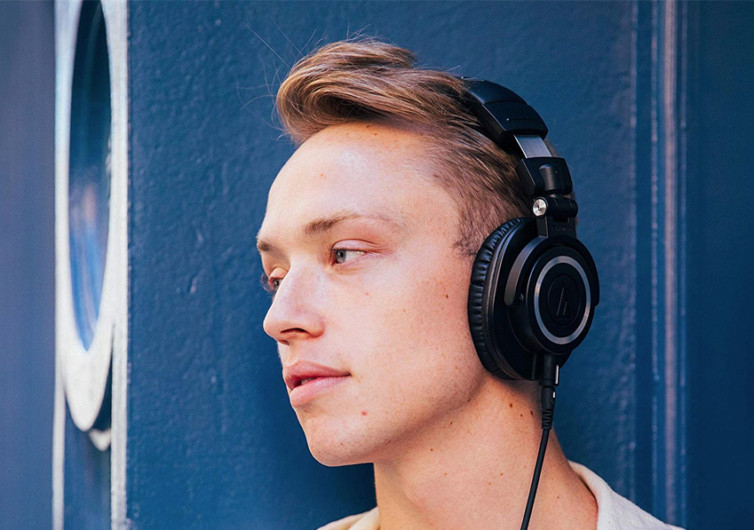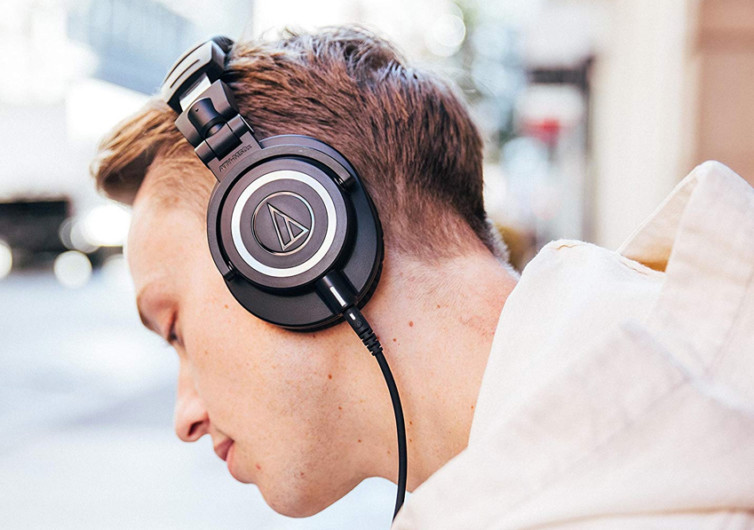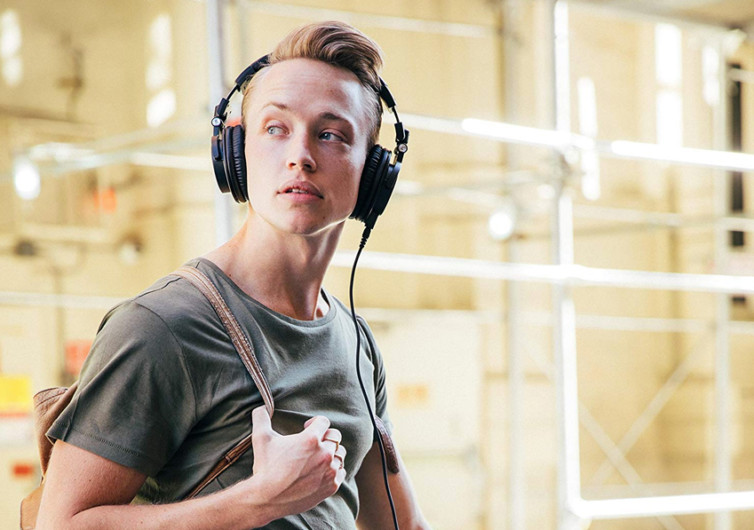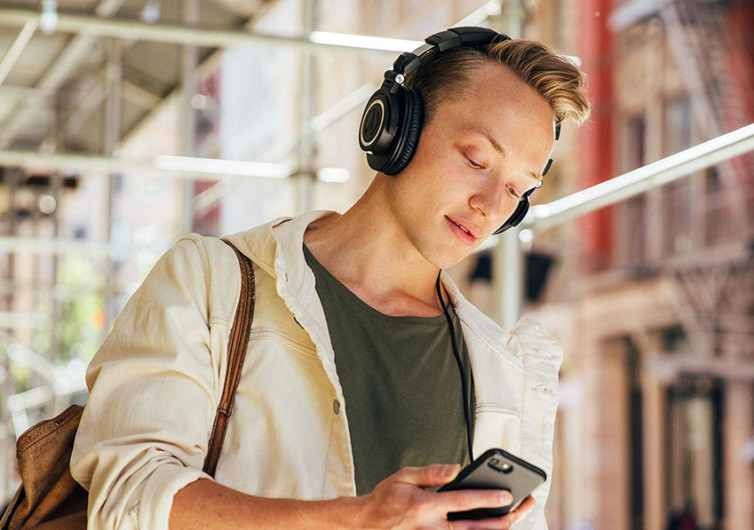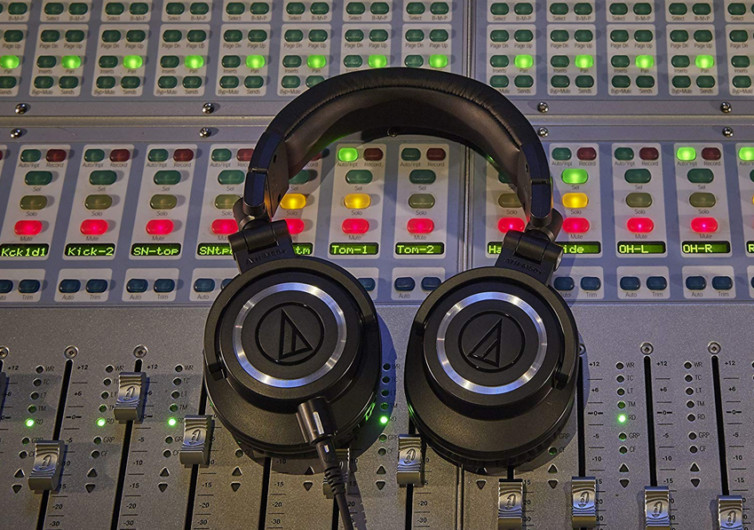 GearHungry may earn a small commission from affiliate links in this article.
Learn more
Audio-Technica ATH-M50x Professional Studio Monitor Headphones
The ATH-M50x is Audio-Technica's most acclaimed professional studio headphones. It has won praises from both professional audio reviewers and audio engineers alike. The headphones come with ingenious technologies that give it exceptional versatility. This is a pair of headphones that will have you rocking both in the studio and on the streets.
At the core of the ATH-M50x is its revolutionary acoustic engineering. The sound performance of the ATH-M50x is what you would expect to get from a studio-grade audio device. It features a large, 45-mm audio driver that operates in the 15 to 28 KHz frequency range. The maximum volume of the speakers is 98 decibels. It is enough to drown out very loud noises in the environment.
Audio-Technica designed the ATH-M50x with exceptional sound performance. It ensures a more accurate bass response and an extended frequency range. The sound delivered through the ears is crystal clear. The bass is deep and the trebles can stir the soul. It is not surprising why these studio headphones are perfect for DJs, mixing, tracking, and for personal listening.
The headband and earpads of the ATH-M50x feature professional quality design and fabrication. Both of these components offer comfort like no other. They are also more durable than other products on the market. The headband is collapsible for easier storage.
The best part of the ATH-M50x is its 90-degree swiveling earcups design. These cups can swivel in either direction; unlike other brands that only swivel front or back. The unique swiveling design of the earcups makes it super easy to use the headphones for one-ear monitoring. The cups also feature a circumaural design. It helps isolate sounds by forming a good seal around the ears.
The Audio-Technica ATH-M50x are professional-grade studio headphones that anyone can use for his or her music listening pleasure.