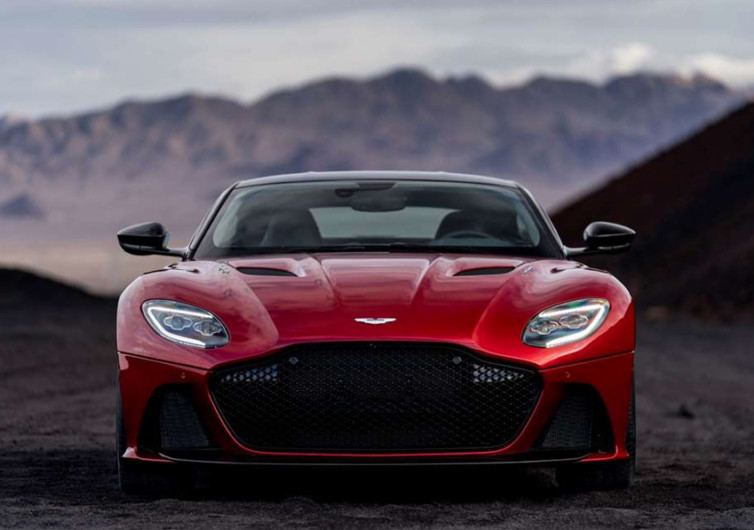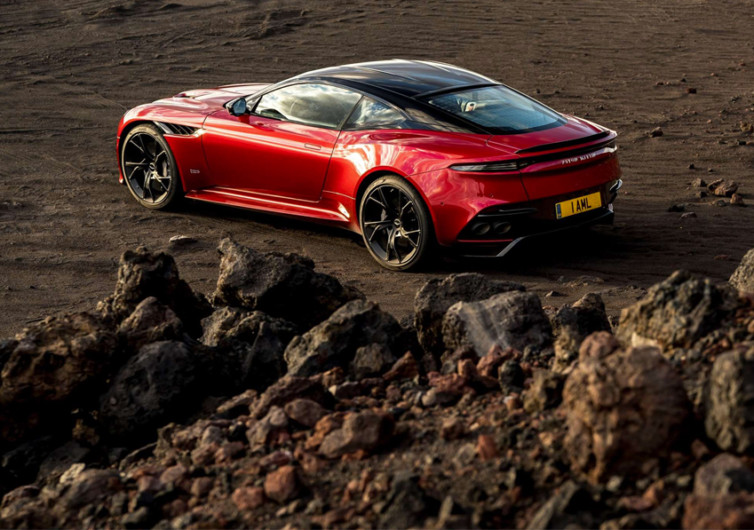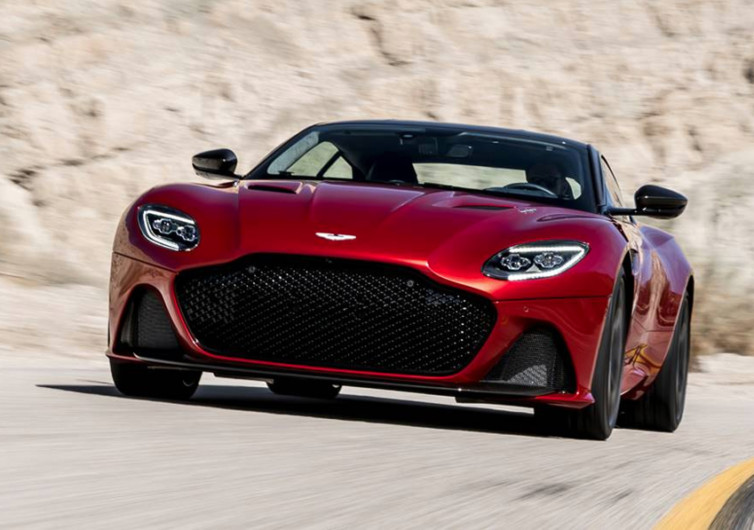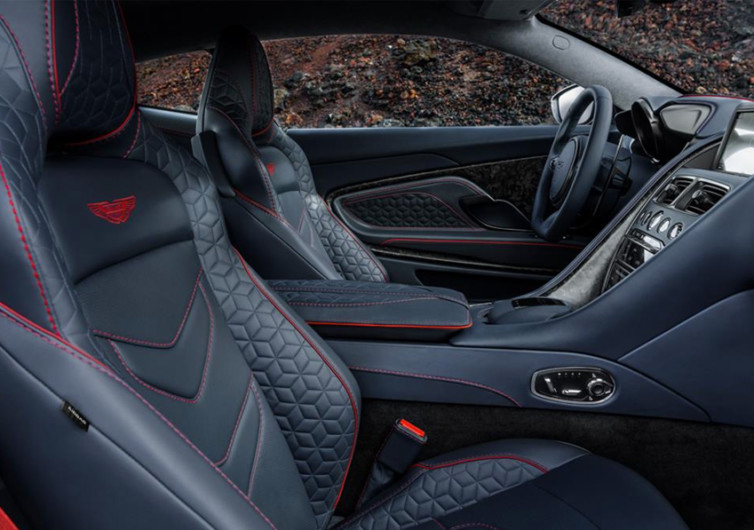 GearHungry may earn a small commission from affiliate links in this article.
Learn more
Aston Martin DBS Superleggera
It's no Ferrari or Lamborghini, not even a Porsche or a Bugatti. But the Aston Martin surely has a British flair to it that its continental European counterparts can be very envious. Refined as an English gentleman yet sporting the looks of a rugged X-gamer, the DBS Superleggera simply redefines beautiful as we know it.
Sitting at the pinnacle of the brand's long history of grand tourers and luxury sports cars, the Superleggera is a beauty of infinite contrasts. It's a work of art, a shining light that uses carefully designed body flow to optimize the glint that reflected light can have on its surface. Regardless of where you stand to look at the Superleggera, there's always a spot that glitters, shimmers, beckoning your eyes to look closer.
But the Superleggera isn't all beauty. Under its silky smooth outer shell is an unequivocal strength. Starting with a 715 BHP 48-valve bi-turbo 5.2-liter V12 engine made with an all-alloy quad overhead cam that tames the roar of other European supercars, the Superleggera is such a joy to listen to as it roars to life before settling into a quiet kitten's purr.
It's definitely not the fastest on the road with a top speed of 211 MPH and a flat-out 0-60 acceleration in 3.4 seconds, but this DBS beauty can easily outrun and outclass other grand tourers that other countries can dish out. Its 8-speed ZF automatic transmission mid-mounted up the rear works like nothing you've ever seen in a DBS before, something that even James Bond surely can't wait to get his hands on.
The Aston Martin DBS Superleggera redefines automotive beauty by radicalizing the design of the DBS platform the world is very familiar with. It is definitely more powerful yet possesses the charm and grace of a British dame.
CHECK PRICE ON ASTONMARTIN.COM