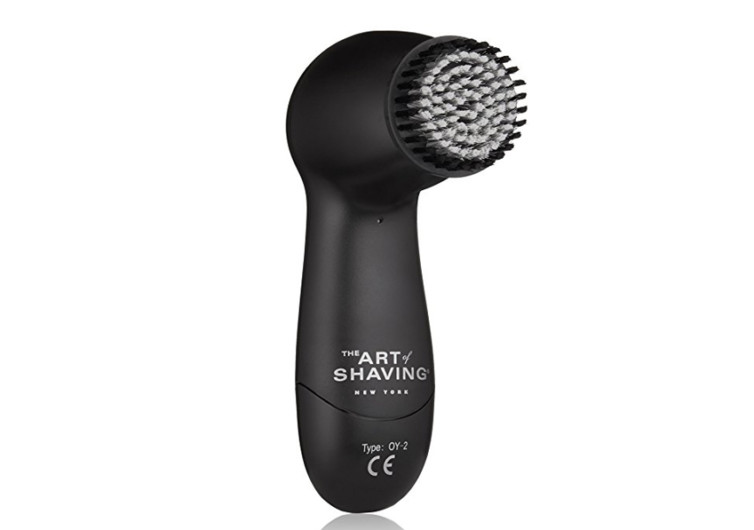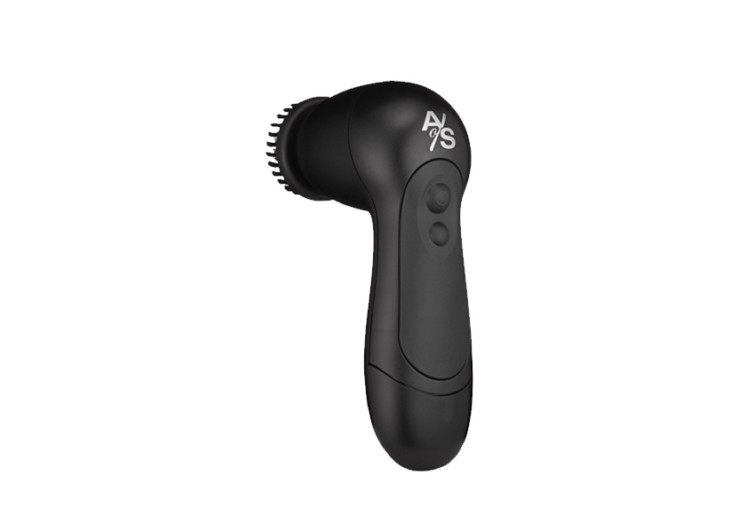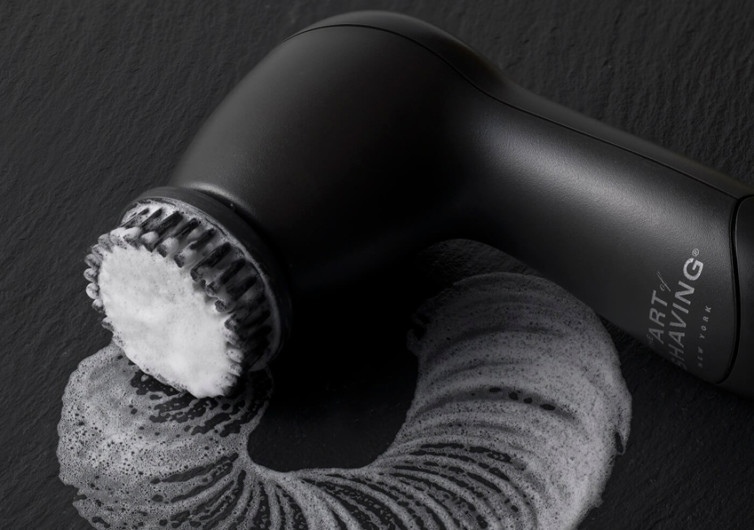 GearHungry may earn a small commission from affiliate links in this article.
Learn more
The Art Of Shaving Power Brush
You may have a really powerful shaver, but if you don't pay attention to how well you prepare your skin, then you'll still be exposed to the risk of razor bumps and in-grown hairs. The Art of Shaving Power Brush addresses this issue by gently removing dead cells off the surface of your skin while also improving the overall circulation of blood, bringing nutrients to all the tissues that make up the skin.
The Power Brush comes with a 3-speed brush head complete with soft nylon bristles. The bristles serve like hundreds of tiny hands of massage professionals, gently kneading the tissues in your skin. By relaxing these tissues, trapped hairs and other skin debris are a lot easier removed. But the real benefit is in the actual shave as the whole process will help minimize the incidence of razor bumps. Within 3 months, The Art of Shaving Power Brush promises to cut down the incidence of in-grown hairs by as much as 85 percent. The Art of Shaving Power Brush is made of water-resistant thermoplastic material, making it exceptionally safe for use while you're in the shower.
It's a kingly way to pamper your skin in preparation for the closest shave ever.
CHECK PRICE ON THEARTOFSHAVING.COM