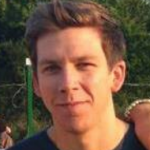 Beardilizer And VitaBeard
It is a constant goal for guys to have as full and thick a beard as they can. This means trying various methods to achieve the ultimate thick and furry beard.
Whether it's something like Rogaine or Minoxidil or supplementing their diet with lots of vitamins and proteins. One of the most popular products available at the moment though is VitaBeard.
Are They As Good As They Claim?
Can you actually use a product like VitaBeard to grow a fuller and thicker beard? What are the ingredients that make this possible and most importantly, do they work?
In the following post, we will look at the opinion of people who have actually used beard supplements such as VitaBeard and Beardilizer.
The aim is to give you a clear view of these products and if they do actually work the way it is claimed.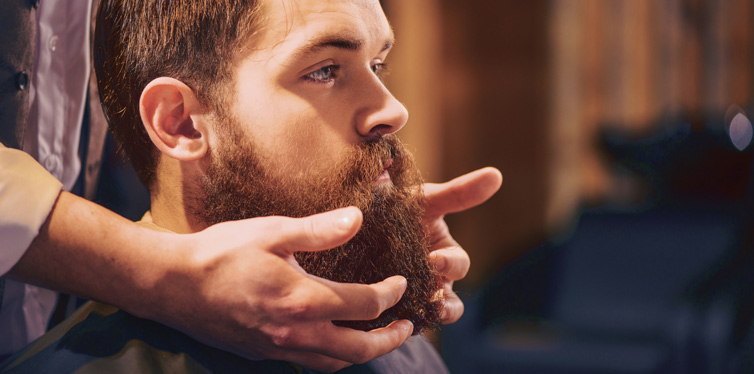 About The Ingredients
When you look at the list of ingredients for a product like VitaBeard, you will notice a lot of vitamins. The one that is most prominent is Vitamin B7, which is more commonly known as Biotin. Before understanding Biotin, in particular, let's look generally at vitamins and their importance.
Multivitamins often contain many of the key minerals found in beard supplements. Therefore, if you already take multivitamins, you are already consuming the vitamins used for beard supplements.
Another crucial thing to note is that the percentage value of vitamins on supplements is misleading. For instance, Vitamin C and B are both water-soluble. That means when these are consumed, your body will only use what it needs and the rest will be passed in your urine.
When it comes to Biotin, also a water-soluble vitamin, the claims are that this can help increase and improve nail and hair growth. There is, however, very little actual scientific research on this vitamin.
One that does exist that is worth highlighting was noted on the NIH website. The results? There was no clear proof to suggest biotin did contribute to hair growth. While it helped reduce one participant's hair loss, it had no effect on others.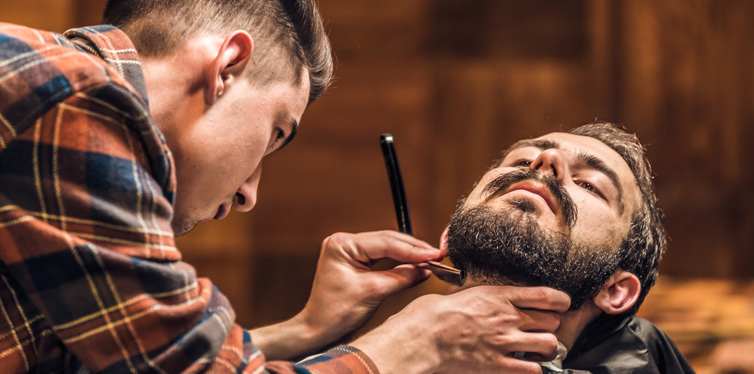 Are They Worth It?
With all of the above in mind and the fact that customer opinions are divided into beard supplements. Some have had success, while others haven't. This is likely due to the fact that everyone's bodies are different and therefore the results using products like these vary considerably.
When you take multivitamins, the idea is to give your body more of the nutrients it is not getting. Therefore, when you are consuming enough vitamins, water-soluble vitamins exit the body in your urine.
If you have a healthy diet and lifestyle, eat a balanced diet, exercise regularly and get enough sleep, biotin-rich multivitamins are unlikely to make a huge difference to your beard and you'd be better saving your money and just continuing as you have been.
However, if you have inconsistent sleep patterns and don't stick to a healthy diet – beard supplements may help your beard to grow thicker and longer.
As you can see beard supplements and general multivitamins are essentially the same products with slightly different labelling.
When it comes down to it then, if you are really interested in growing a thicker and fuller beard, and need to supplement your diet and lifestyle, you would be better saving some money and investing in a good quality multivitamin with additional biotin. It makes more sense in the long run than spending ridiculous amounts of money for a fancy label that has inconsistent results at best.