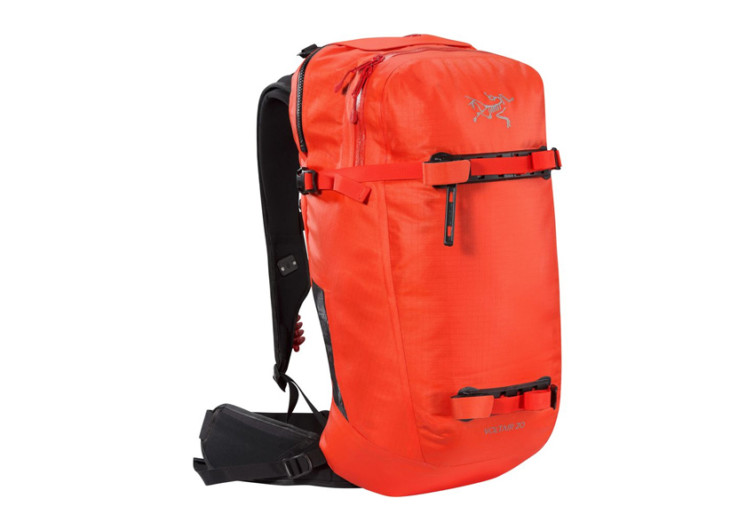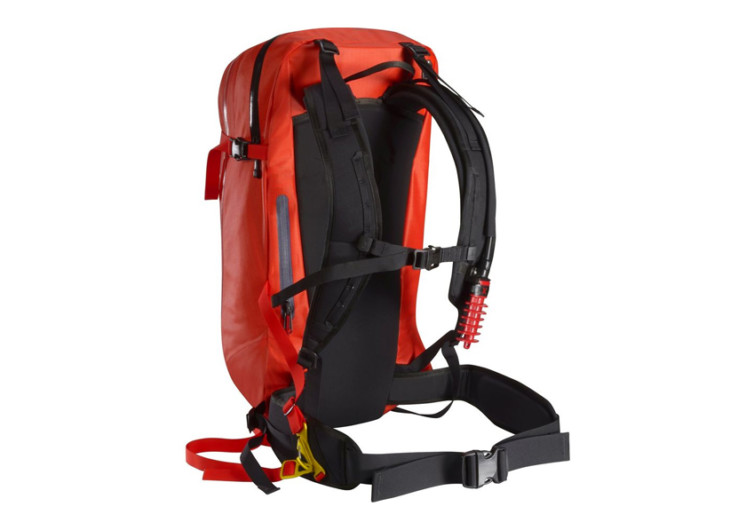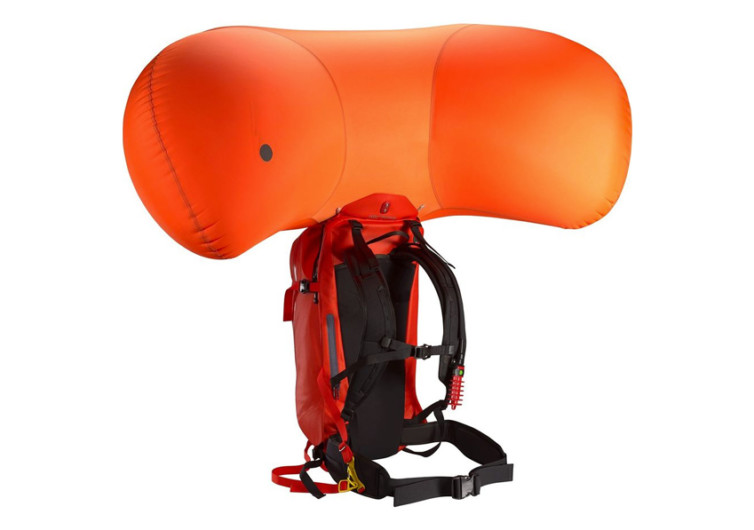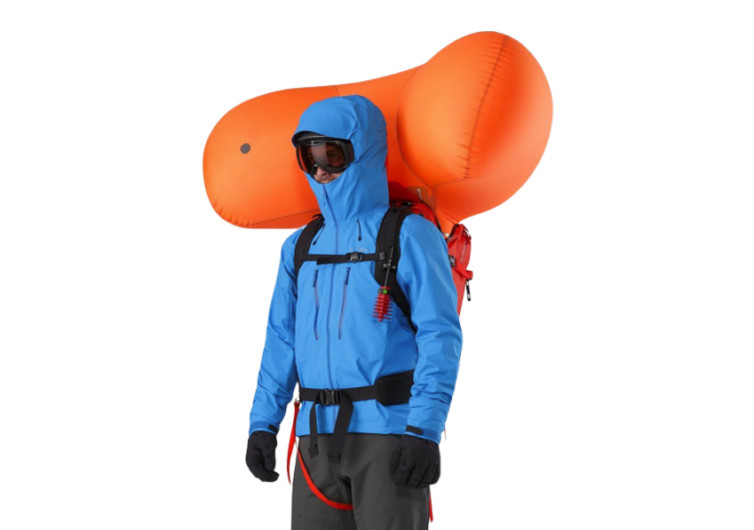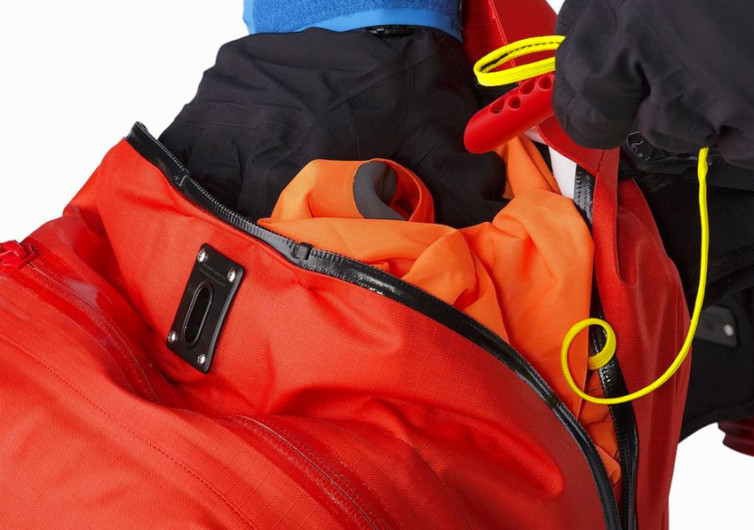 GearHungry may earn a small commission from affiliate links in this article.
Learn more
Arc'teryx Voltair 20L Backpack
Backcountry tourers, snowboarders, and skiers have to contend with the threat of avalanches every time they head to the peaks. The Arc'teryx Voltair 20L Backpack increases their chances of survival in case of an avalanche. This is an ordinary-looking backpack that comes with an ingenious multi-use airbag deployment system.
Conventional airbags require "recharging" the moment they are activated. The Voltair does not. This backpack utilizes a different airbag deployment system that allows multiple airbag deployments in a single day. Once deployed, the wearer can fold the airbag back into its compartment in the Voltair. If needed, he can deploy it again.
Arc'teryx ditched the electronic controls for its airbag system. It now incorporates a mechanical device that allows for the manual deployment of the a 150-liter airbag. For some, the change in design philosophy looks counterintuitive. In real-world applications, however, it makes perfect sense.
Airbag deployment in case of an avalanche does not require split-second triggering. This is what you would expect from an airbag system in a modern vehicle. In the event of an avalanche, you will still have plenty of time to react.
A 22.2-volt lithium polymer battery delivers power to a built-in centrifugal blower in the bag. When triggered, it blows a strong gust of air to inflate the airbag in less than 7 seconds. Every 5 seconds, the blower pushes additional air into the bag so that it stays inflated.
Not only does the Voltair come with a unique airbag system. It also features a tool compartment for probes, a shovel, and skins. There's also a leg loop that comes with a built-in clip for one-handed manipulation.
Touring or skiing in the backcountry never felt this safe with the Arc'teryx Voltair on your back. Enjoying the view without worrying about avalanches is now possible with this ingenious survival backpack.
CHECK PRICE ON BACKCOUNTRY.COM