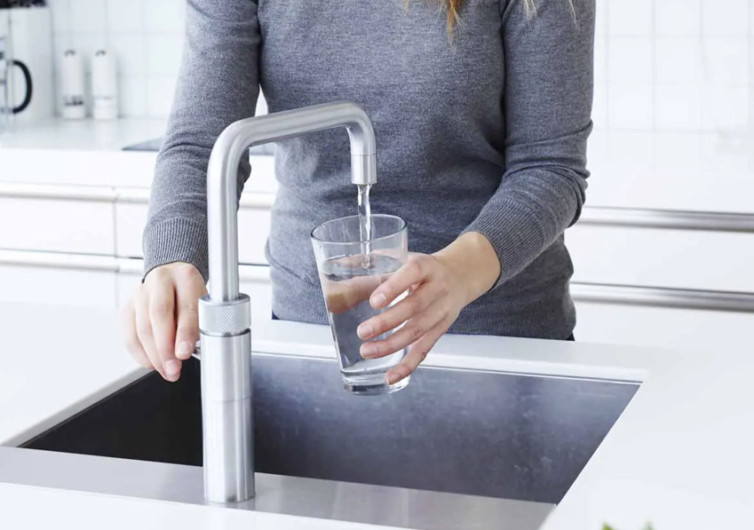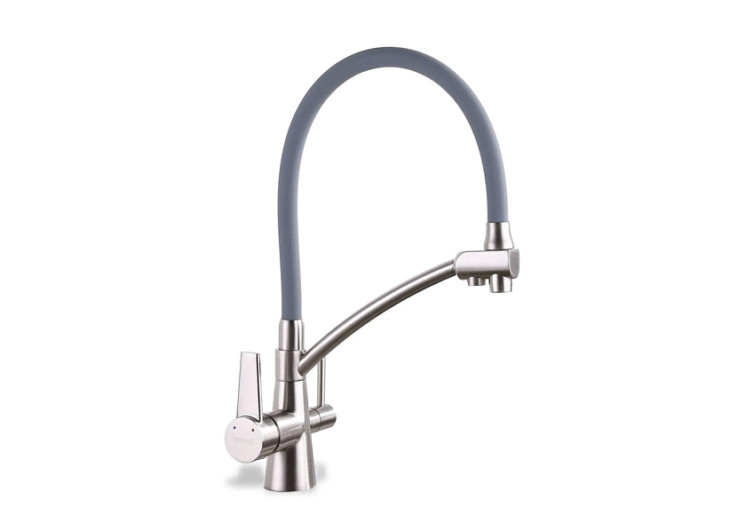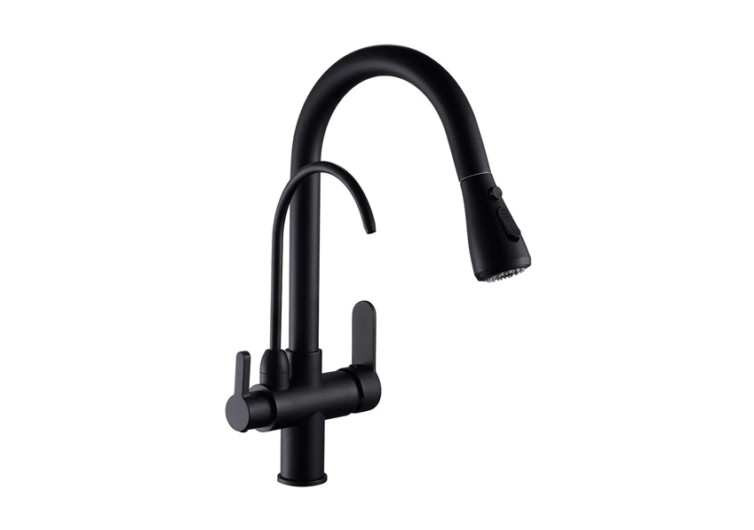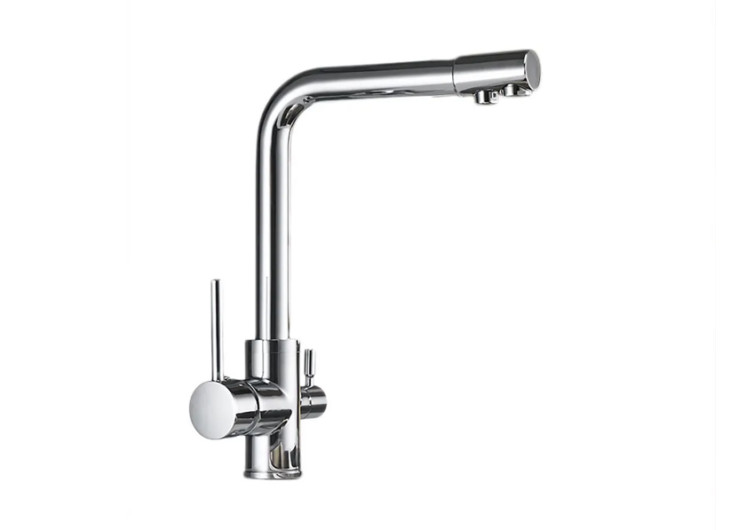 GearHungry may earn a small commission from affiliate links in this article.
Learn more
AquaLiv Water System
Often, households incur high costs to get access to purified alkaline drinking water. AquaLiv Water System is an economical and sustainable solution to the everyday problem of ensuring drinking water safety and quality. The technology goes far beyond purifying water to include mineralization as well as a taste enhancement process. With the Active8 Technology, no water is wasted in the process.
Product Features
Included in the package are the faucet, filter set FS300, and installation kit for 3/8″ OD cold water connection. All components are NSF certified to guarantee safety.
Filter Capacity – 1000 Gallons (good for one year)
Flow Rate – 1 gal/min
Purification Module – 14″ H x 15″ W x 5″ Deep
Revitalizer Module – 16″ H x 7″ Diameter
Warranty – 2 Years (Faucets – 1 Year)
Faucet Type – Non-Air-Gap
Benefits
AquaLiv Water System uses Activ8 Technology to eliminate contaminants while retaining essential minerals. Water goes through a series of sophisticated filters – 5-micron coconut carbon block, KDF-55, Fluorgon, and another 0.5-micron coconut carbon block.
Unlike water purification tablets that are easily mistaken for vitamins and can cause health issues in high quantities, the AquaLiv Water System is safe for repeated use. Installation is easy, too.
Water also goes through revitalization using Vortex Energizer Technology. It increases dissolved oxygen and enhances oxidation-reduction potential, as well as its taste. The resulting water is lighter and softer. Anybody needing alkaline water in the family no longer has to buy bottled water constantly.
Downsides
The installation is easy. But some users may find it tricky. You can call a plumber for one-off work if you feel unsure. Additionally, the filters require yearly replacements, which are part of maintenance costs (only $99). Still, Aqualiv Water System is a valuable and cost-effective alternative to daily water bottle purchases. You can have purified, mineralized, and revitalized water right on your tap anytime at a greatly reduced cost.
CHECK PRICE ON AQUALIV.COM