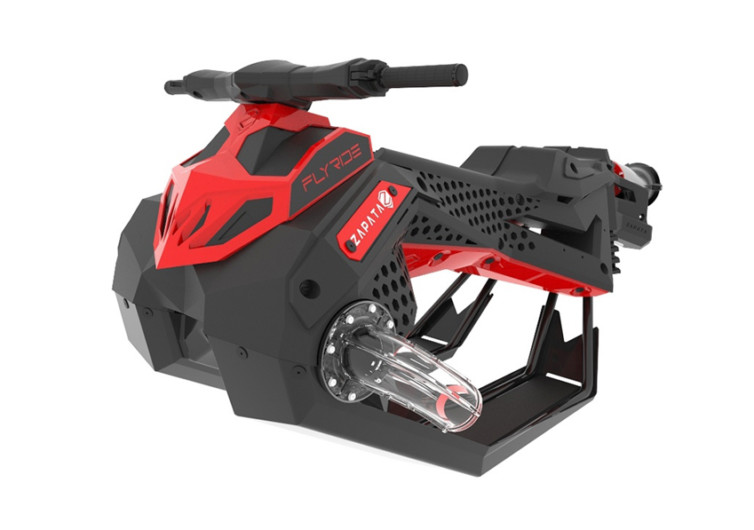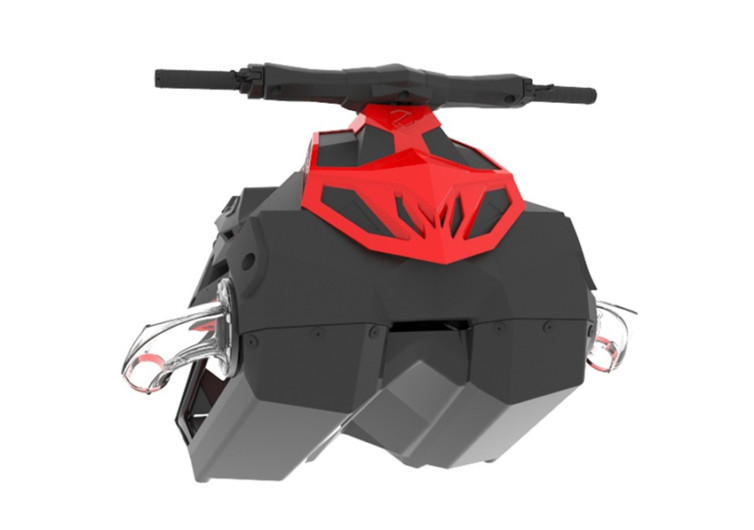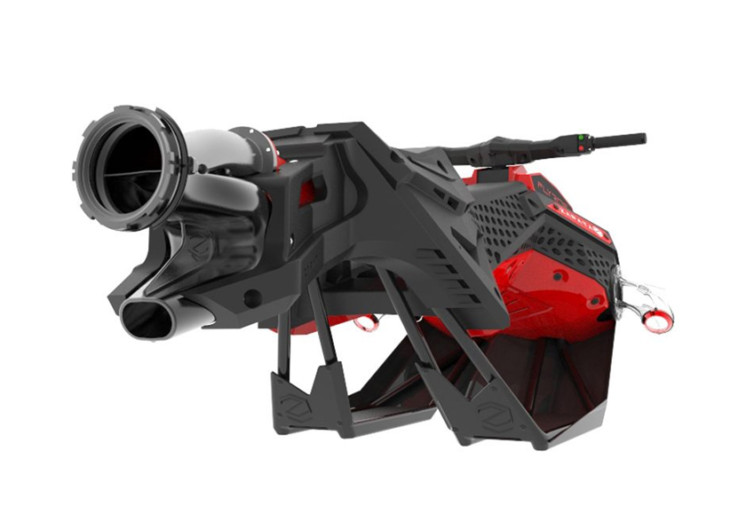 GearHungry may earn a small commission from affiliate links in this article.
Learn more
AquaJet H2
The Zapata Flyride is a jet ski that is fully capable of conquering not only the waves, but also the blue skies above it. It makes for a great water adventure with an airy and acrobatic twist.
The really interesting thing about the Zapata Flyride is that it brings together a wealth of innovative technologies to marry the wonders of aqua sports with the thrill of airborne activities. Featuring a proprietary hydroflight control system that effectively stabilizes the flying watercraft whether it is on water or in the air, the Flyride offers the opportunity to soar with seabirds as they hover above water while also giving you the chance to swim with dolphins and other playful aquatic animals that are more than happy to see you skimming the water's surface. Operating the Flyride is super-easy with its intelligent flight assistance allowing a 5-year old kid to maintain balance, control speed and elevation, take off, and perform barrel rolls all at a press of a button.
The Flyride handles like a bike yet flies like a precision-engineered acrobatic plane. It is nimble both on water and in the air, fully poised to conquer both worlds with its exceptional engineering and revolutionary design.