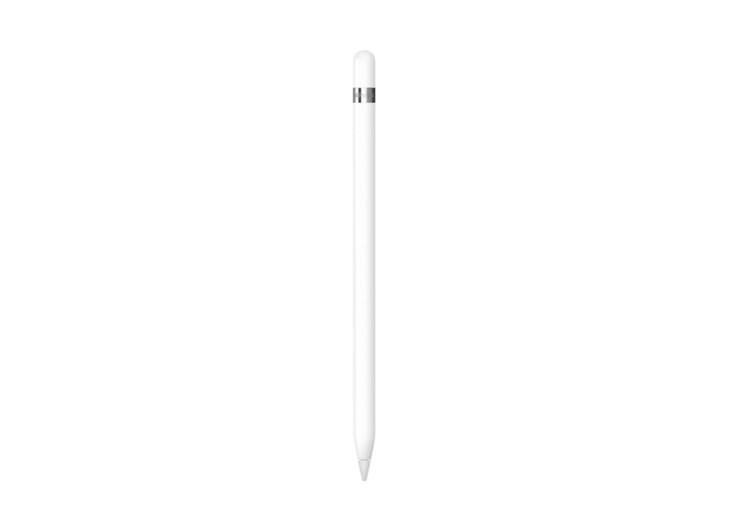 GearHungry may earn a small commission from affiliate links in this article.
Learn more
Apple Pencil
Touch-screen devices bring comfort and convenience. But often, typing or performing data entry leads to errors, particularly because our human hands are accustomed to writing with a pen. Apple Pencil was created to answer the need for more precise and responsive interaction with iPads. This writing instrument, however, works well only with select iPad models.
The Apple Pencil is designed to simulate the act of writing on a traditional, except that you're doing it on your device. In effect, you not only create more accurate inputs but also more fluid movements. This holds true for those who often experience trouble in pressing icons, such as older users.
While a digital pen serves the interests of users who love drawings best, it is likewise useful for all types of users. The Apple Pencil aids you in writing or editing documents, creating spreadsheet inputs, crafting emails, and even playing certain games.
The pencil is light, weighing only 0.73 ounces or about 20 grams so you don't get tired writing for long hours. The box comes with an extra tip, too, in case you wear out or damage the original one. Not only is this convenient but also cost-effective.
Since the pencil is connected via Bluetooth, don't be surprised by disconnection or delayed responses on rare occasions. To prevent interruptions, it pays to constantly look at the menu settings to check if the device is still paired.
However, this pencil only pairs with select Apple devices, namely previous models of iPad Pro (9.7-inch and 10.5-inch), 1st-generation and 2nd-generation models of the 12.9-inch iPad Pro, 3rd-generation of iPad Air, 6th-generation and 7th-generation model of the iPad, and the 5th-generation of iPad mini.
If the guide appears too complicated, you can contact the customer service prior to purchase to avoid returns. In fact, for other concerns such as product defects or shipment mishandling, you must report them immediately within the required window of time to get a replacement or refund.