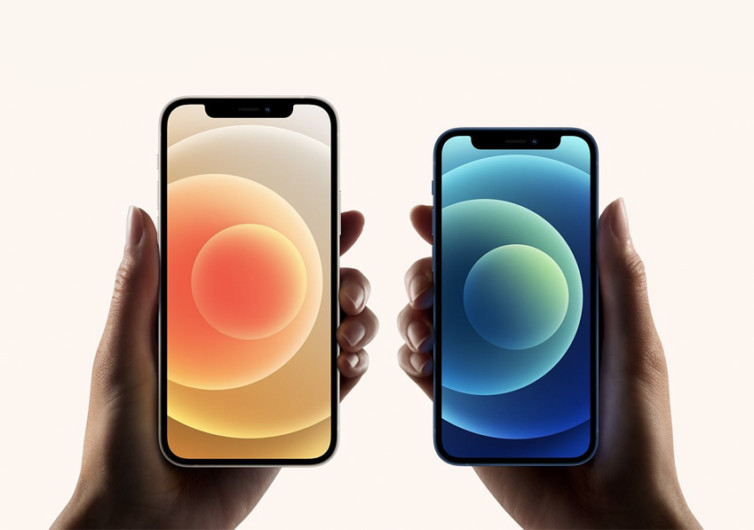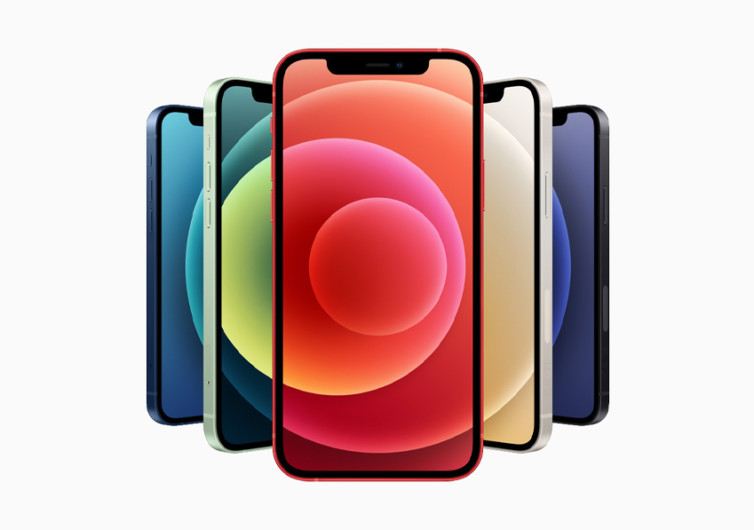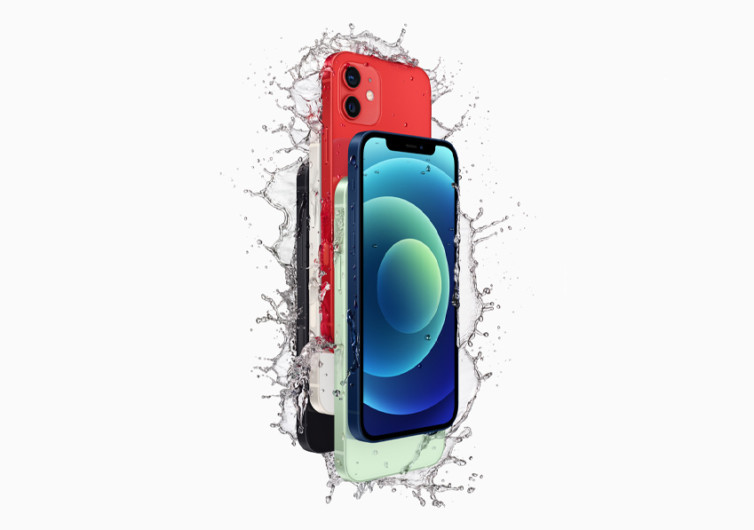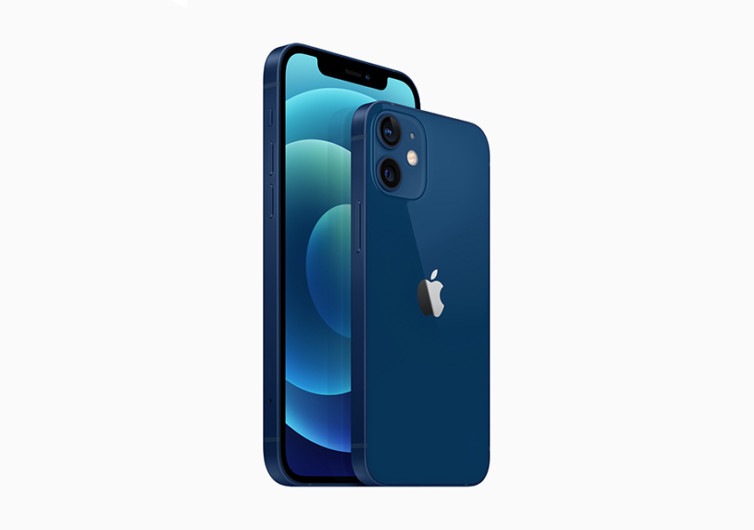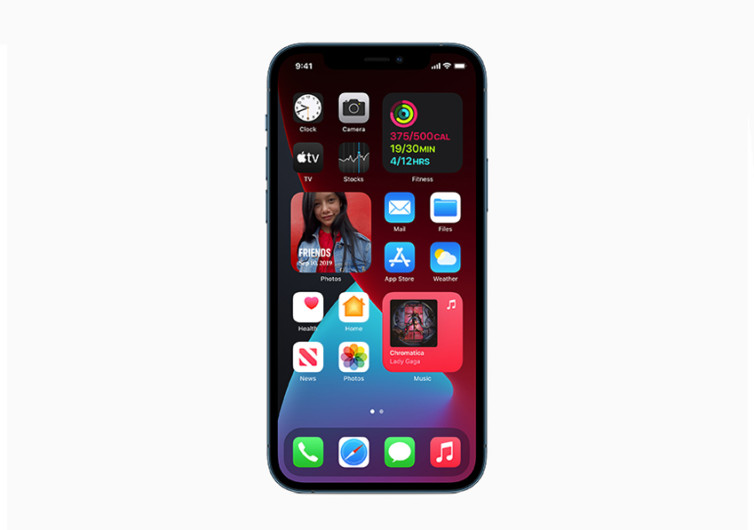 GearHungry may earn a small commission from affiliate links in this article.
Learn more
Apple iPhone 12 Launch Oct 13 – Dark Blue True?
I had the pleasure of attending the iPhone launch way back in 2007. The Moscone Center in San Francisco was awash with tech futurists, Apple fanboys, and the technorati of that Silicon Valley era. Though we knew something special was coming, likely a phone, we had little idea the impact that the device would have on the world. Since then, ten generations of iPhones have come and gone.
Recently, Apple held an event that we were sure would reveal their highly anticipated iPhone 12 lineup, but no luck. Fortunately, Apple has officially announced the launch, and it's all happening on October 13th, at 10 a.m. PT.
Sure Bet
The rumor mill always produces a stark contrast of predictions about Apple product releases. A combination of patent applications combined with Apple's leaky employees (maybe on purpose) produces some reasonably reliable predictions and some wild ones too. With the release of the iPhone 12, we can reasonably predict five new models to choose between.
These new product release iterations are said to have a screen that reaches farther toward the bezel. This expansion will enable more digital real estate without having to change the total size of the device. Additionally, harkening back to the iPhone 5 generation, a return to the more chamfered (read: angular) frame design, which really felt more secure in the hand.
The Apple iPhone 12 Mini, with its 5.4-inch screen and two memory size options — 128 and 256 gigs, is a surprising but welcomed move by the manufacturer. At 6.1-inches, the iPhone 12 and 12 Pro are the middle children of the 2020 lineup. Last, and largest, is the 6.7-inch iPhone Max and Pro Max.
While a whole new quiver of sizes and styles will entice the average consumer, the innards of these black mirrors remain the same from the iPhone 11.
Fingers Crossed
Though there are several additional details to pontificate over, the finer print can be harder to find. Camera technology is growing by leaps and bounds, so we're hoping for significant improvements in that department. And let's wish for a smoother bezel on the camera while we're at it; the protrusion from the otherwise smooth device is a shame to the design ethic of Apple's past.
Colorways have come and gone in Apple's lineup over the years. A midnight blue color is expected, and if you reference the backdrop of the launch page, you'll see hints of a new colorway to come (we hope). Stay tuned to see if our predictions become a reality!