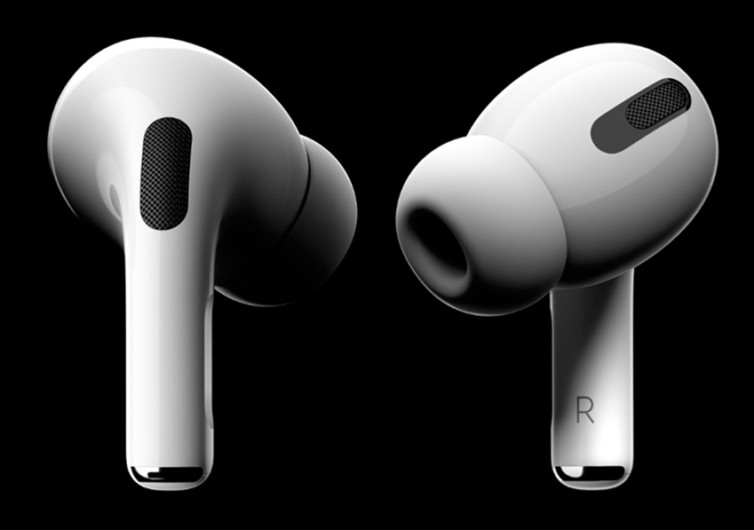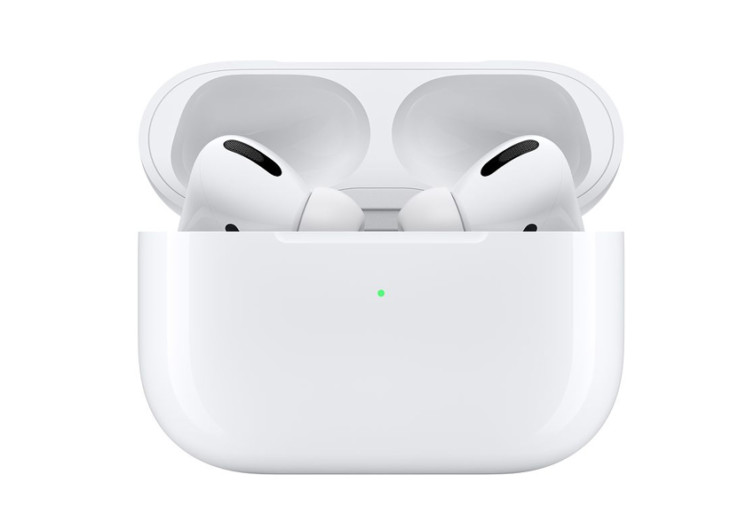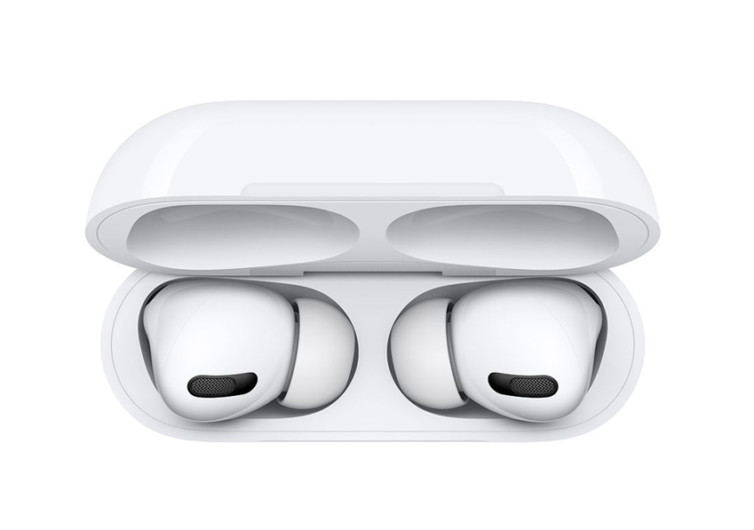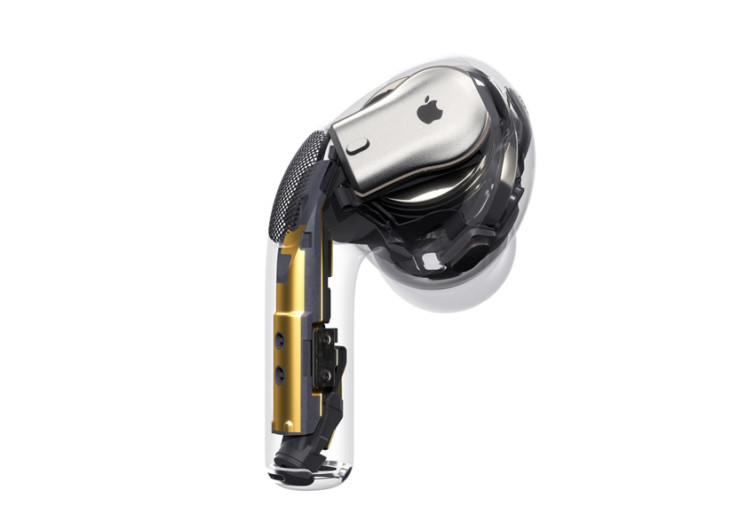 GearHungry may earn a small commission from affiliate links in this article.
Learn more
Apple AirPods Pro
Apple always listens to what its fans have to say. As such, the tech giant came up with the new AirPods Pro to provide a more comfortable listening experience for its loyal followers. Its noise cancellation technology is also superb.
One of the best things about the new AirPods is that you get to find the perfect fit for your ears. The flexible and extra-soft silicone ear tips come in three sizes: small, large, and medium. There is a perfect-fitting ear tip for everyone. The ear tips are also very easy to put into the AirPods. They have tapered tips that allow them to conform to the natural shape of the ear canal.
The ear tips of the AirPods Pro also come with vents. They work to equalize pressure between the two sides of the ear buds. It gives you the feeling that you don't have an earphone lodged in your ears.
The Active Noise Cancellation technology of the AirPods Pro is also unique. There is a built-in microphone that faces the external environment. It detects sound coming from the outside. It then channels the sound into a small device in these noise cancelling earphones. This cancels the external sound even before it registers in your ears.
There is also a microphone that faces the inside of the ears. It picks up unwanted sounds and channels them to the same ANC technology of the Pro. Anti-noise sound waves cancel these unwanted sounds, so you will not hear any of it.
The entire system works to adjust the levels of noise that reach your ears at an astonishing rate of 200 times per second. You can also turn off the ANC feature of the Pro. This can help improve your situational awareness.
The Apple AirPods Pro takes your listening experience to new heights. Expect nothing less.