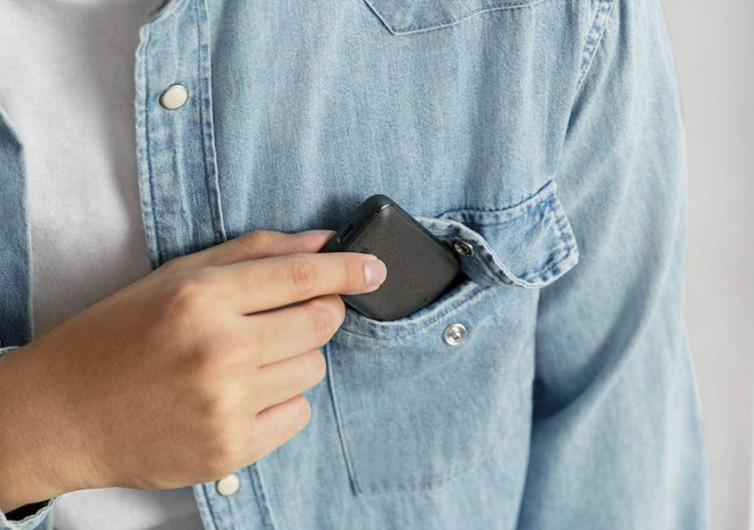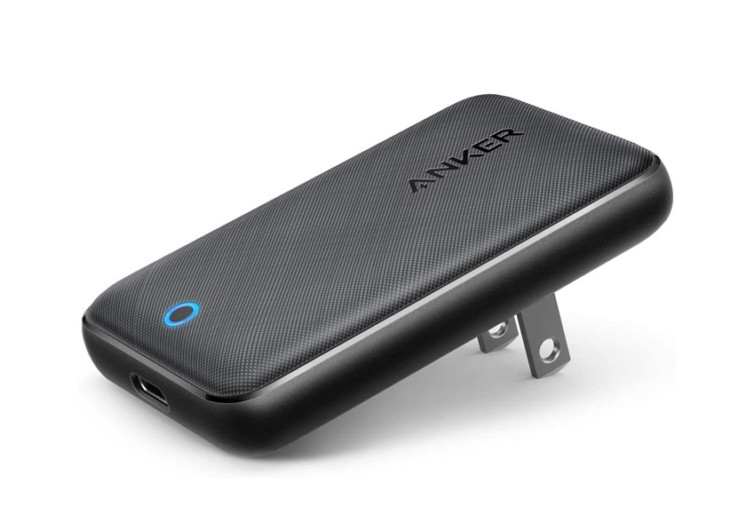 GearHungry may earn a small commission from affiliate links in this article.
Learn more
Anker PowerPort Atom III Slim
Anker continues to deliver exceptional products for today's very demanding, tech-crazed people. The brand's PowerPort Atom III promises to be everything that you've wished for in a charger. It is slim and compact and allows you to charge your devices a lot faster than other chargers.
The PowerPort Atom III features the PowerIQ 3.0 technology. This guarantees fast and reliable charging for compatible devices. It can recharge a 12-inch MacBook in only 2 hours. It can also deliver half the battery capacity of the latest iPhones in only 30 minutes. This makes the PowerPort up to 2.5 times faster than the stock 5-watt charger of iPhones. Older Apple devices may need a USB-C to Lightning cable to make use of the PowerPort's raid charging capabilities.
It is regrettable that the Atom III only comes with a USB-C interface. It would have been great if it could also speed up the charging times of conventional USB-ported devices. Nevertheless, the gadget is still phenomenal in terms of recharging mobile devices that have the USB-C interface.
Part of the PowerPort Atom III's remarkable ability is the use of Gallium Nitride semiconductors. Anker already ditched the conventional silicon-based semiconductors. The change in technology allowed Anker to shrink the size of the charger. The Atom III is only 2.95 inches long, 1.81 inches wide, and 0.63 inches thick. The PowerPort can be slimmer than your wallet. Its cool blue LED provides a great contrast to its sleek matte case.
Anker also included ample safety features in the PowerPort Atom III. It integrated the MultiProtect safety technology to help address different issues related to charging. It includes current regulation, high-voltage protection, and temperature control, among others.
The Anker PowerPort Atom III is a super-slim charger that can satisfy the needs of tech-savvy people who are always on the go.