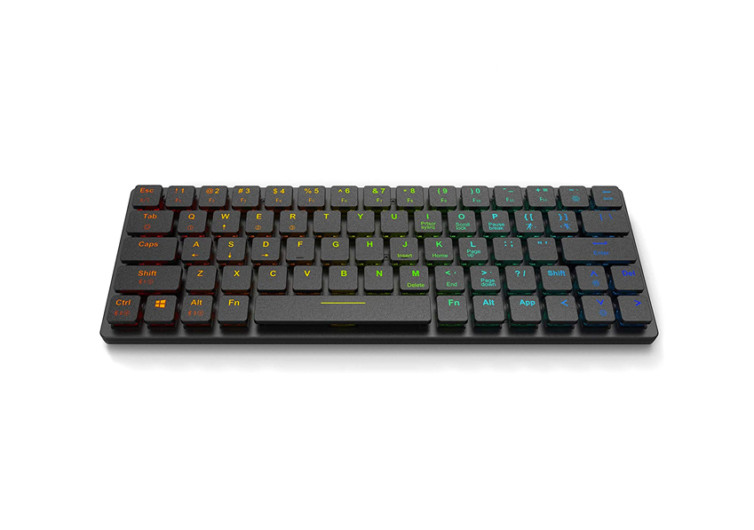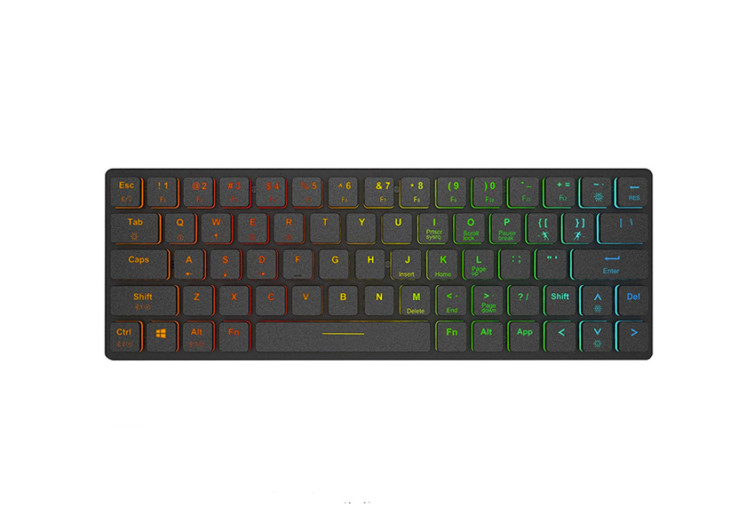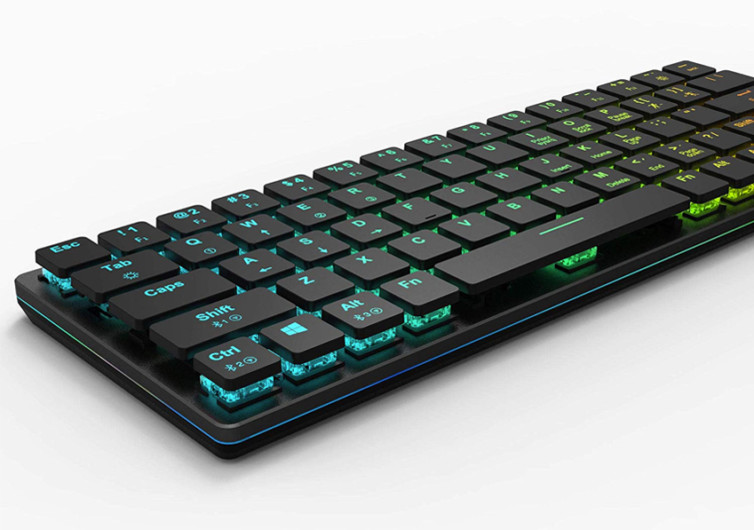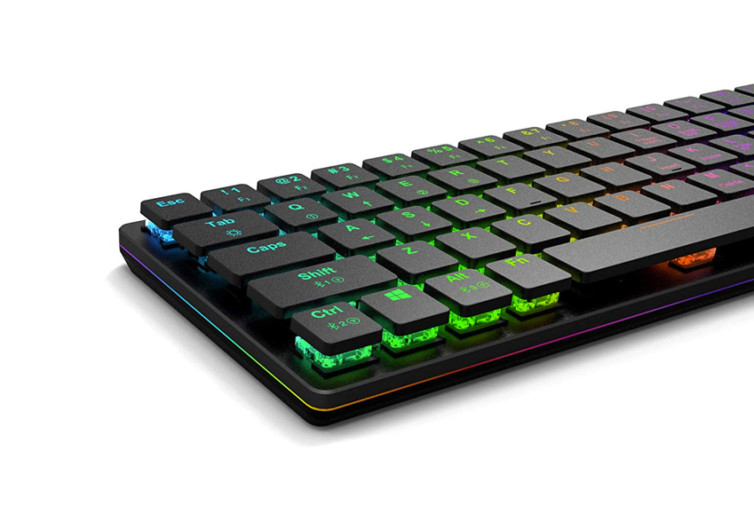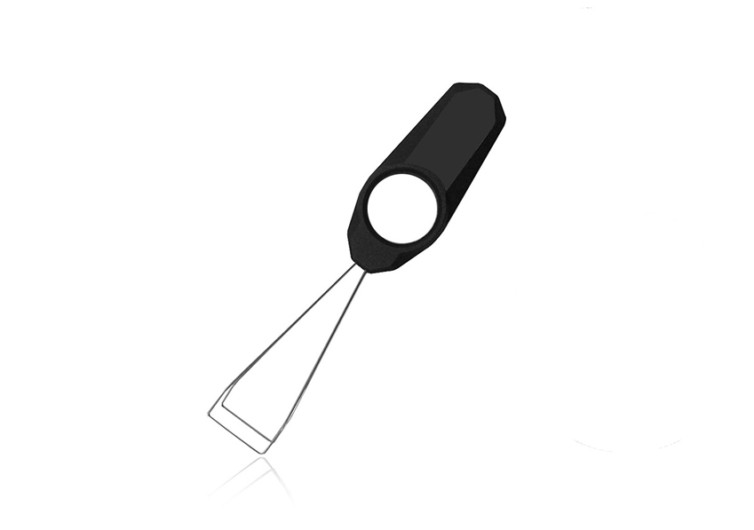 GearHungry may earn a small commission from affiliate links in this article.
Learn more
Anidess Wireless Mechanical Gaming Keyboard
If you're looking for a better keyboard to improve your gaming performance, then Anidees might have the answer. Its Prismatic Mechanical  Gaming Keyboard may look like the rest, but it comes with a few neat features every PC gamer will love. It's also perfect for content creators and office workers because of the advanced technology it offers.
The Anidees features 13 different modes for RGB lighting effects, 8 modes for lighting the sides, and 5 modes that are open to customization. These lighting modes can turn your desktop into a miniature disco floor. These can also set the mood for increased productivity among night owls. The only issue with its RGB light modes is that the 13 options only work in the wired mode. If you use the Anidees in Bluetooth mode, then you only get a single-color effect. At least, you still have the choice.
The real wonder in the Anidees is its low-profile key caps. Most gaming keyboards come with higher key caps. This makes the Anidees look more like the keyboard from a laptop. It also features the Clicky Fraly Blue mechanical switches that come with a 3.0-mm key stroke distance. Conventional keys travel at a distance of 4 to 4.3 mm, giving the Anidees greater responsiveness.
The real difference is in the tactile feel of each cap. It feels springy, allowing for a more immersive gaming experience. Its responsiveness is further enhanced by the use of plate-mounted mechanical switches. It is a different design from the conventional PCB-mounted mechanical keyboards.
Anidees is also including a keycap puller, in case you want to clean the individual keys. This way you'll be able to ensure the optimum functioning of each of the 67 keys on the Anidees.
With a laptop keyboard-like feel, the Anidees gaming keyboard is an ultra-responsive platform for the modern gamer.