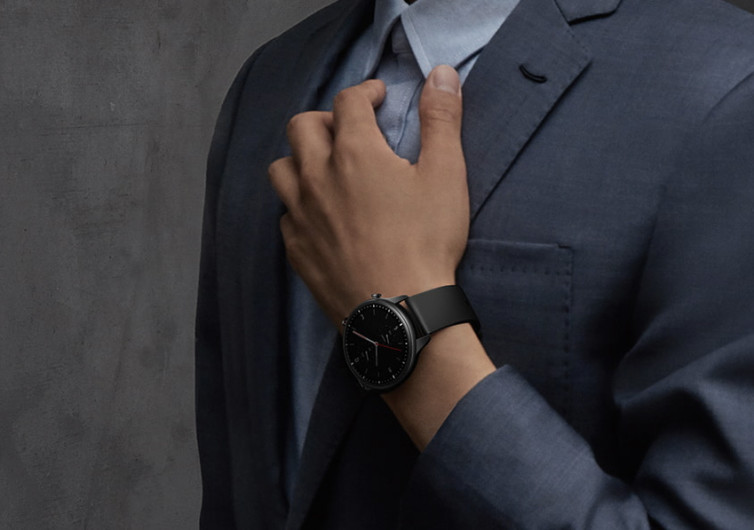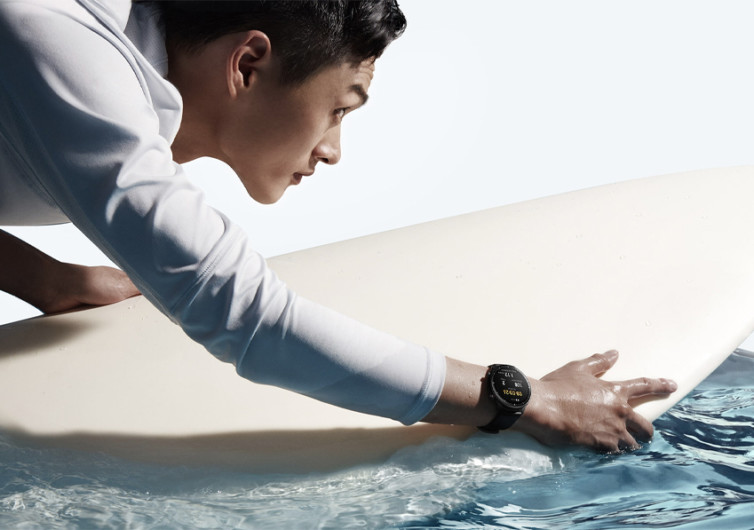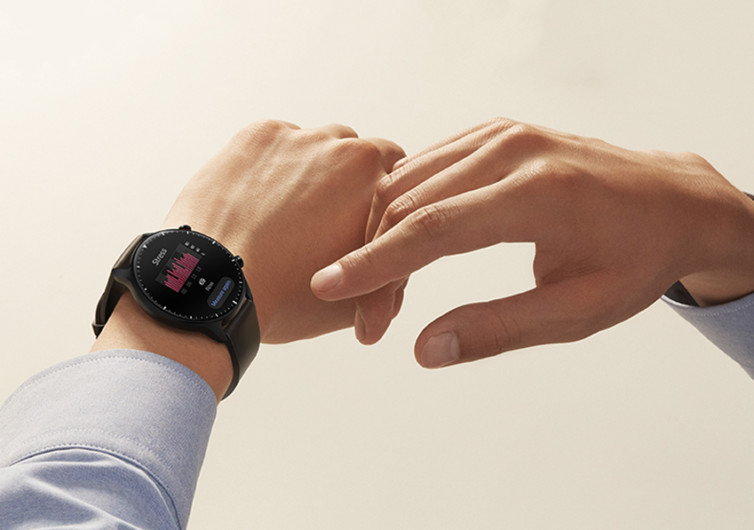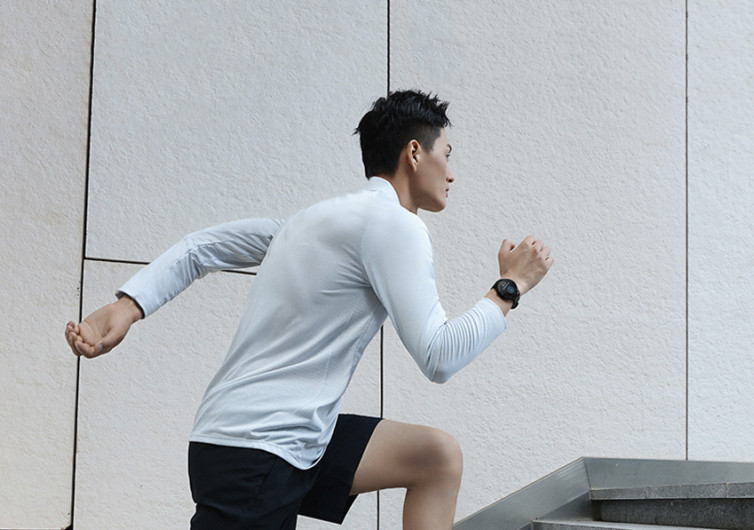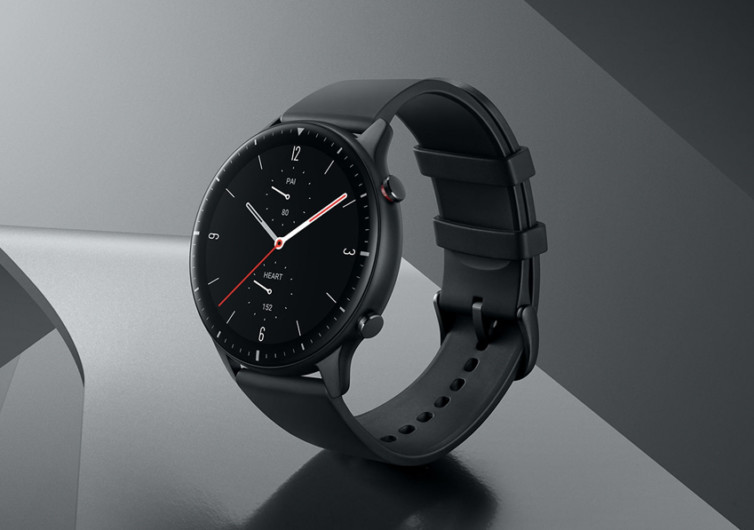 GearHungry may earn a small commission from affiliate links in this article.
Learn more
Amazfit GTR 2 – Smart Dress Watch, Mega Fitness Tracker
So you want a waterproof watch to keep up with your athletic lifestyle, but you're not ready to compromise style? The Amazfit GTR 2 Smartwatch is your ticket to chic, sleek, and swole. This smartwatch comprises Alexa, Bluetooth connectivity, music storage, physicality monitor, GPS, and so much more.
The only thing stopping you from rocking this waterproof smartwatch? A click of a purchase button.
Amazfit GTR 2 Features
The GTR 2 is, first and foremost, a smartwatch. The waterproof timepiece features Bluetooth and WiFi connectivity and is compatible with Android 5.0 smartphones (or newer), as well as Apple iOS 10.0 smartphones (and more recent). It has built-in voice command features, including compatibility with your Alexa. Change your music, pick up a phone call (or join that conference call on the go with 10 continuous hours of watch-led phone calls), or bring your music with you in the watch itself. The 3 Gb of storage can hold between 300 and 600 songs, so you can put down your phone, pop in your earbuds, and take off running. The GTR 2 also uses an offline option, so you can still control your music, sans internet.
The GPS feature can run for 48 continuous hours on a full charge, which should get you out of just about every sticky situation — even when your buddy insists on the "shortcut." While you're navigating your way around, take advantage of the watch's 12 different sports modes to acutely monitor your physical output. Each mode provides an analytical report once to help you improve your fitness regime.
What do we really love? The monitor features. The Amazfit GTR 2 smartwatch features a heart rate, sleep, stress, and SP02 monitor to keep you healthy, happy, and well-rested. These watches boast Huami-developed BioTracker 2, which is the second-generation PPG bio-tracking optical sensor. With this technology, the Amazfit GTR 2 fitness tracker can tell you your 24-hour heart rate, blood-oxygen saturation levels, sleep quality, and stress levels. (If you actually need reminding.) This monitor, along with your exercise output monitor, combine to provide you with a single "score" so you can monitor your physical wellbeing at a glance.
The powerful 471mAh battery lasts 14 days with typical (read: you use your phone a lot) usage, 48 hours with continuous GPS, 38 days with basic use (read: you only use it as a watch), and ten hours with continuous Bluetooth calls. This watch is also waterproof up to 50 meters so that you can take it on all of your water-based activities.
Amazfit GTR 2 Design
This stunning smartwatch features a curved, bezel-less design for a bold and modern look. The large 1.39-inch high-definition AMOLED screen uses 326-ppi pixel density for super-clear visuals. The watch face features 3D glass, which naturally curves down to the stainless steel watch body. This distinction is not only beautiful; it enhances your visuals even more so. The dark steel look will easily switch from the office to the bar to the football game to the half-marathon, giving you a one-watch-fits-all quiver killer.
Price
The Amazfit GTR 2 smartwatch a la fitness tracker is available on Amazon for $180. In the realm of waterproof and Bluetooth-compatible watches, that's a steal. Pick one up for yourself (or a really, really good friend) today!