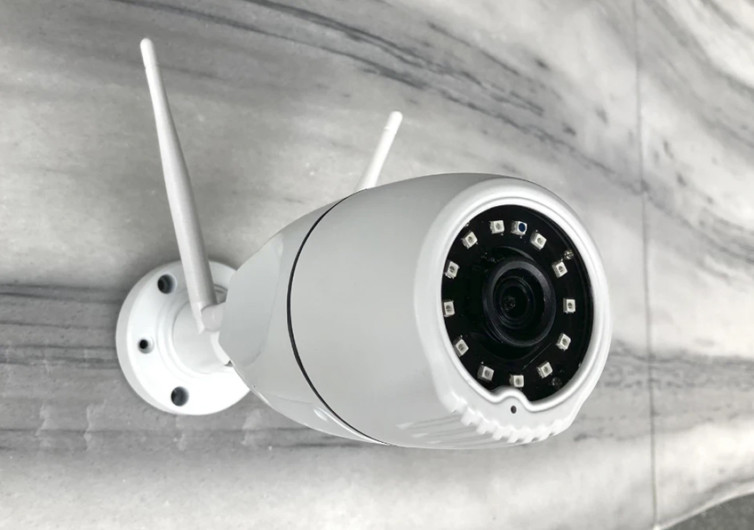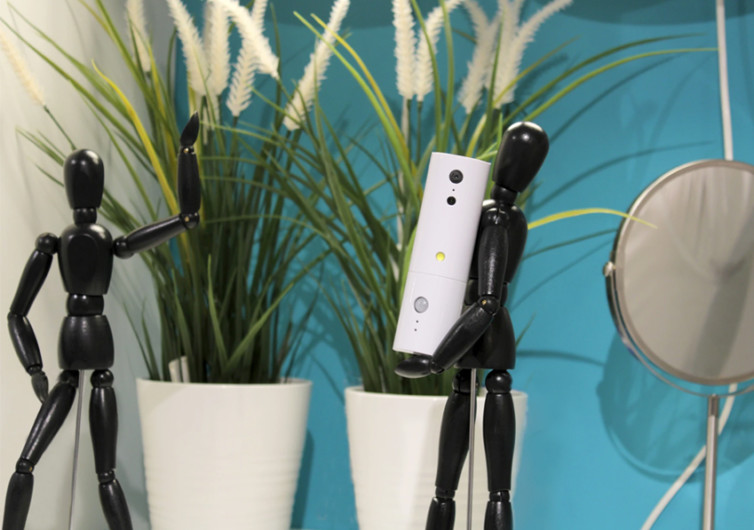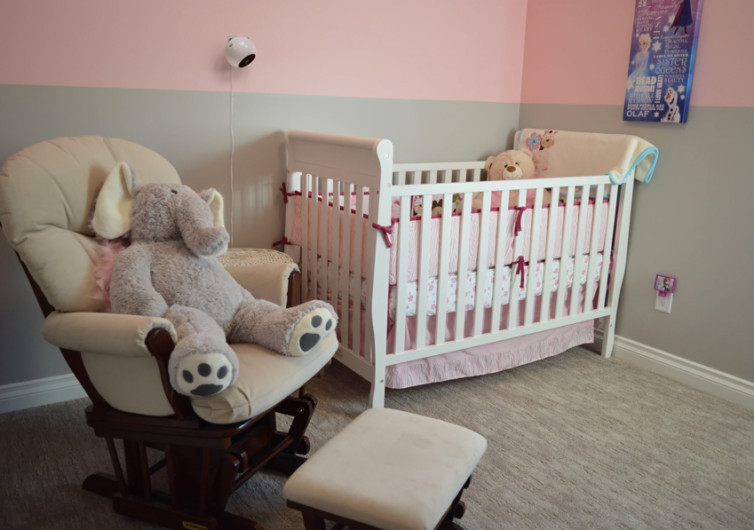 GearHungry may earn a small commission from affiliate links in this article.
Learn more
Amaryllo – Accessible Biometric Security Systems
In the age of ever-evolving technology, so is the world of security cameras and technology advancing. Keeping your home or business safe is always a priority, and there are lots of new advancements to help with that. One of those new ways is via Amaryllo. Amaryllo is a biometric security provider that offers video and security services via various cameras, monitors, lights, and other offerings.
Products
Amaryllo has a variety of security products available. These range from indoor security cameras to writing, pet monitors, and more!
To start, Apollo is Amaryllo's indoor wireless camera. Apollo is an FHD 1080p WiFi camera with 360-degree tracking, two-way communication, night vision, and military-grade encryption. You can even set Apollo to send motion and audio notifications if it detects movements or sounds.
Zeus is another indoor video camera, like Apollo. However, Zeus' power supply comes from a lightbulb socket. If you've got an extra lightbulb socket or lamp, simply screw Zeus in, and he's ready to go with all of the same features that Apollo offers.
Ares and Triton are Apollo and Zeus' outdoor counterparts, respectively. Both of these outdoor cameras are IP66 weather-resistant and have a built-in 8GB — in addition to all the features of Zeus and Apollo.
For security and monitoring that goes where you do, you've got Hermes. Hermes is a portable video camera. Hermes is USB powered and works well with a power bank, and can be used anywhere. Hermes boasts a 720p HD WiFi camera with 240-degree range and tracking, remote pan, and 4X zoom, as well as the two-way communication, encryption, and notification alerts included with Amaryllo's other cameras.
Amaryllo's most advanced camera is Athena; this camera utilizes biometrics for ultimate security. Athena features many of the same features and qualities as Ares and Triton and offers vehicle and facial recognition, human detection, Voice Print technology, and fire warning. Athena is still an active campaign on Kickstarter, though, so it may be a moment before she's ready to protect your home.
Lastly, Amaryllo's line of products rounds out with a smart baby and pet monitor, as well as a thermal camera that's also still in the campaign stage.
Services
We talked about all the products, but that's not all Amaryllo has to offer. In addition to their variety of products (one of which is bound to be ideal for your home), Amaryllo offers other services to protect your home or business. With all devices, you can store your videos for up to 3 days and get facial recognition for up to four people. The basic plan includes this as well as video alert for just $2.99 a month. For $9.99 a month, you can get 365-day video storage, fire warning, an activity map, and notifications, as well as human, pet, and vehicle detection on the Plus Plan. If you have a single camera, this is the best choice. If you end up with a multi-camera system, there's a plan where you get everything in the Plus plan on up to five cameras for $29.99 a month. If you would rather utilize 24/7 monitoring by a human, there's also an option for $9.99 a month where your home is monitored remotely. In case of emergency, an Amaryllo professional can contact emergency services for you.
No matter what your needs are, Amaryllo has a service or product to protect your home, business, or family. For peace of mind, security, and advanced biometrics on your side, check out Amaryllo and what they can do for you.
CHECK PRICE ON AMARYLLO.US